Total views 189. Views today — 0.
U.S. Secretary of Defense Lloyd Austin arrived on November 20 in Kyiv, where he plans to meet with Ukrainian leaders. He announced this on social media X.
"I'm here today to deliver an important message – the United States will continue to stand with Ukraine in their fight for freedom against Russia's aggression, both now and into the future", - Austin wrote.
At the railway station, the Minister of Defense was greeted by the U.S. Ambassador to Ukraine, Bridget Brink.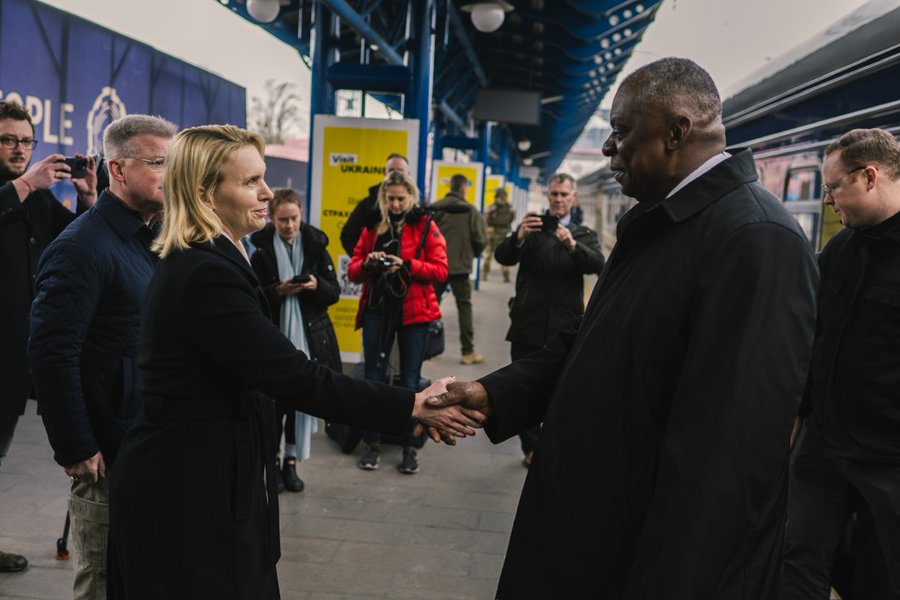 As reported, the Pentagon announced the training of Ukrainian pilots on F-16s in the United States.