Total views 188. Views today — 0.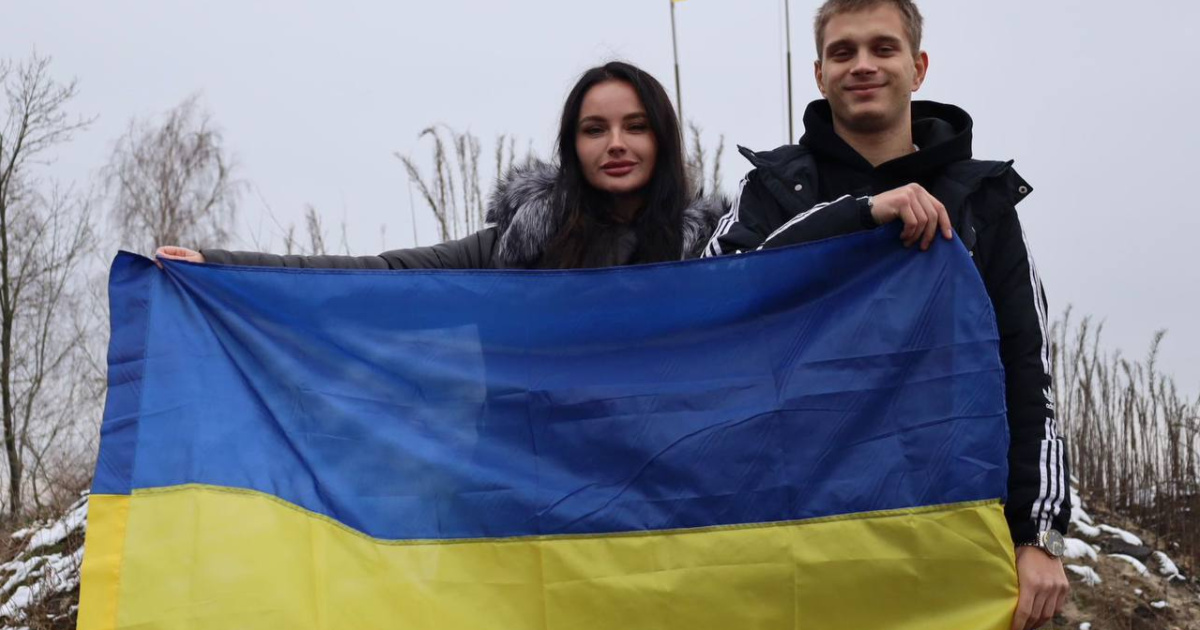 Mariupol teenager Bohdan Yermokhin, who received a military draft notice from the russian army, is already in Ukraine. This was reported by the head of the Office of the President of Ukraine, Andriy Yermak, on Telegram.
"Our team managed to bring home Bohdan Yermokhin - a Ukrainian guy who russia took from occupied Mariupol to the moscow oblast. This happened as part of the implementation of the approved plan of actions by Ukrainian President Volodymyr Zelensky, Bring Kids Back UA", - he said.
The young man had previously appealed to President Volodymyr Zelensky, asking for help to leave for Ukraine.
"We were in constant communication with Bohdan, and he is already in Ukraine, reunited with his sister", - Yermak added.
He thanked Ukrainian partners from the State of Qatar and the international organization UNICEF for their assistance.