Total views 164. Views today — 2.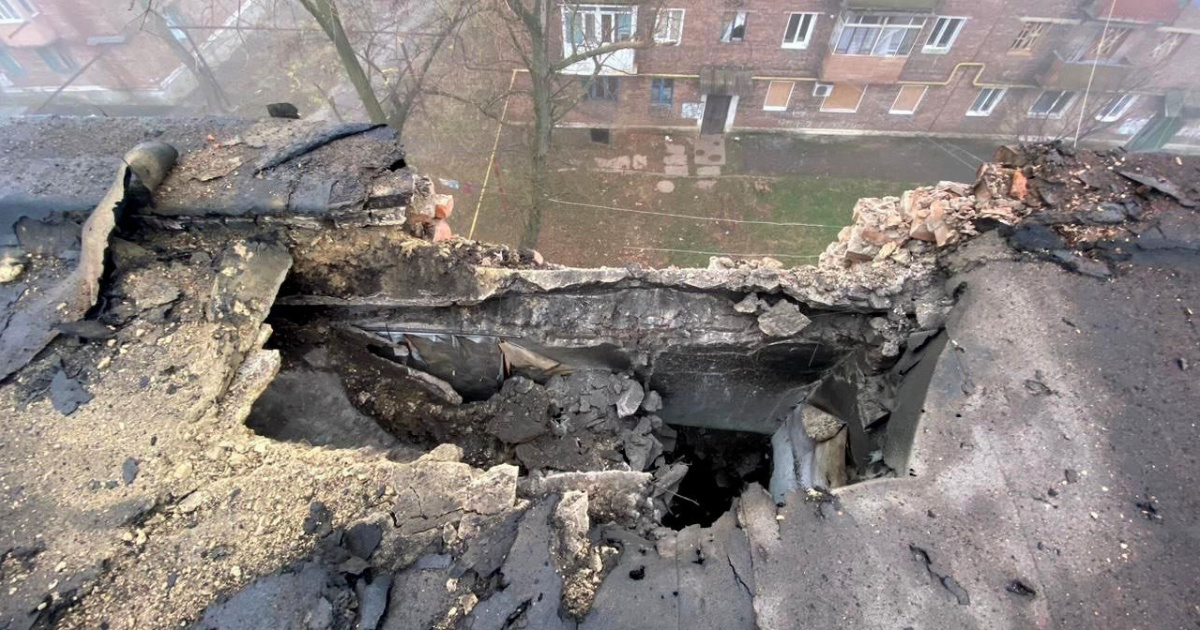 The russian army carried out 12 strikes on the territory of the Donetsk oblast over the past 24 hours, on November 16. Eight populated areas were under fire, as reported by the police of the Donetsk oblast on Telegram.
The enemy shelled the cities of Avdiivka, Kurakhove, Pokrovsk, Toretsk, the settlement of Ocheretyne, as well as the villages of Antonivka and Soloviove. Six civilian objects were damaged, including a residential house, a store, a warehouse, a transformer, and the heating and electrical networks.
In Antonivka, the occupiers used artillery, resulting in two people being injured. Russian UAVs were directed towards Pokrovsk, causing damage to a warehouse. In Ocheretyne, the russian forces struck with Uragan rocket systems, and the projectiles hit a store.
Additionally, there is information about a person injured in Toretsk on November 15 during artillery shelling.