Total views 158. Views today — 0.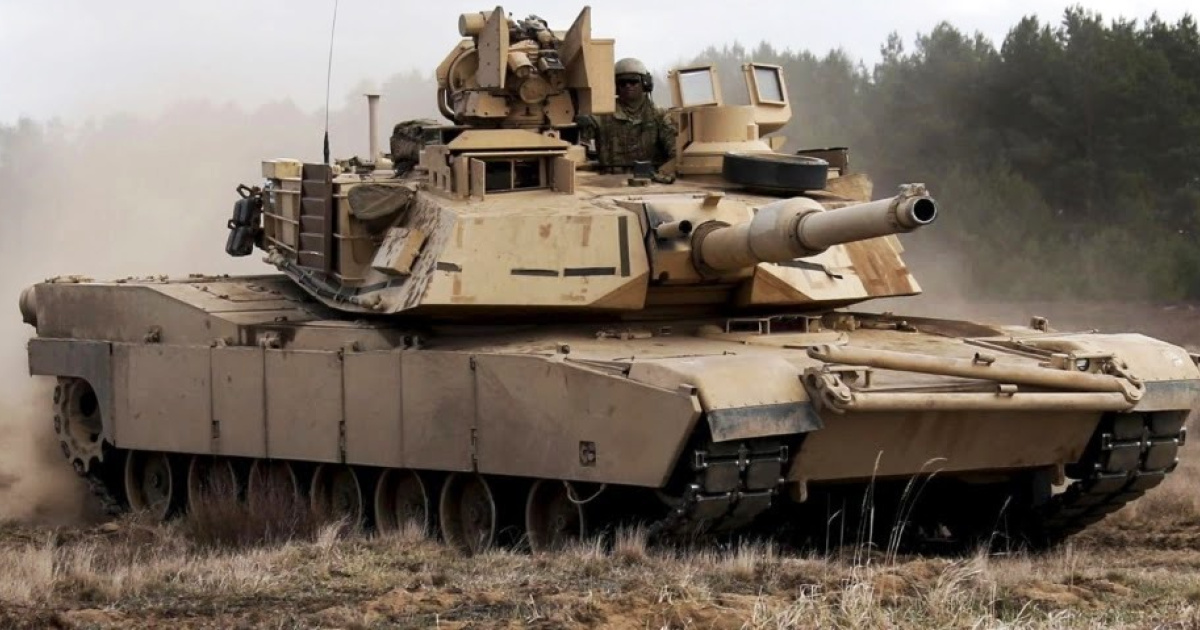 More than ten American Abrams tanks will arrive in Ukraine in the near future. Crews that will operate these combat vehicles are currently undergoing training. This was announced by the Secretary of the National Security and Defense Council of Ukraine, Oleksiy Danilov, in a comment to Ukrainian Radio, as reported by Suspilne.
"As for the delivery of Abrams, the heaviest tanks in the world, weighing 80 tons, they will soon be delivered to our country. Our strategic partners, the United States, are not letting us down in this case. These tanks will defend our country in the near future", - said Danilov.
The Secretary of the NSDC also revealed that there will be more tanks than previously reported, and Ukrainian military personnel are already learning how to operate them.
"There will be more than ten of them. At present, the corresponding number of training crews is acquiring skills in handling this modern weaponry", - Danilov stated.
The M1 Abrams is a third-generation main battle tank manufactured by the United States. The tank is a well-armed, armored, and mobile combat vehicle designed to operate in various conditions of modern warfare and armed conflicts. Important features of the tank include the use of powerful gas turbine engines (running on JP8 jet fuel), multi-layered composite armor for protection against projectiles, and separate storage of ammunition in an isolated capsule compartment to protect the crew in case of a projectile hit on the tank. The Abrams is one of the heaviest tanks in service in the early 21st century.