Total views 209. Views today — 2.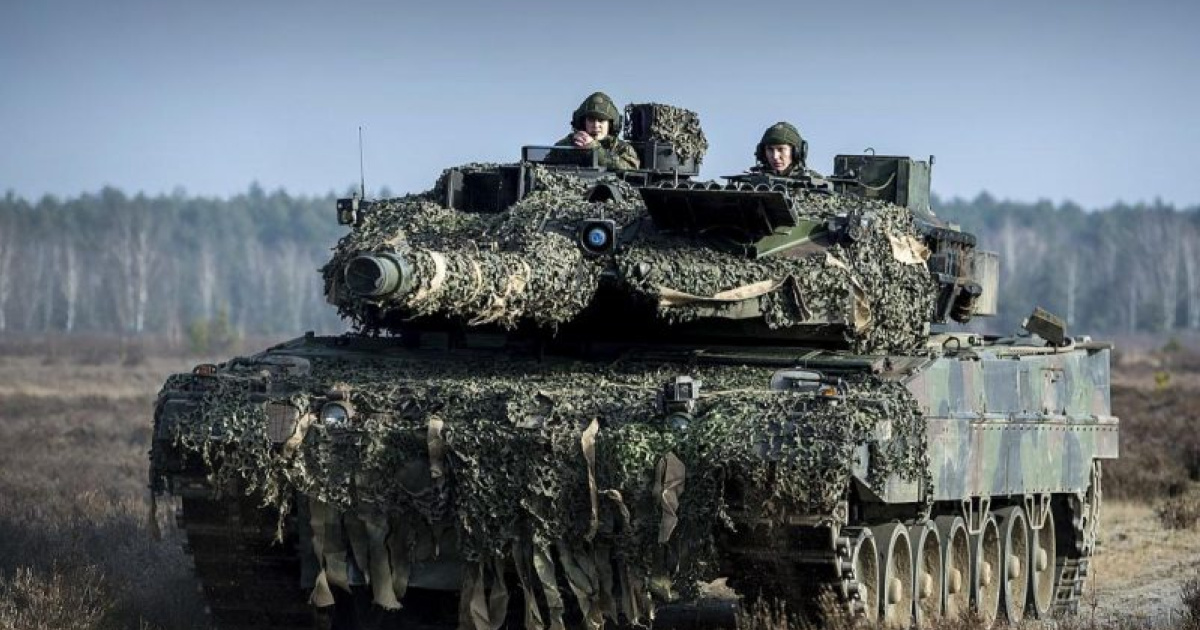 The Ukrainian Armed Forces have pushed russian forces out of two more positions near Bakhmut. This was reported by the American Institute for the Study of War (ISW) in a new update, as reported by "DW Glavnoe" on September 15th.
"Ukrainian troops have driven russian forces out of positions near Minkivka, 15 kilometres northwest of Bakhmut, and Dubovo-Vasylivkavka, 6 kilometres northwest of Bakhmut", - the statement said.
ISW also reports the advancement of Ukrainian forces to the south of Bakhmut and in the western part of the Zaporizhzhia oblast.
Earlier, ISW indicated the directions where the Ukrainian Armed Forces have been able to make progress.