Total views 454. Views today — 1.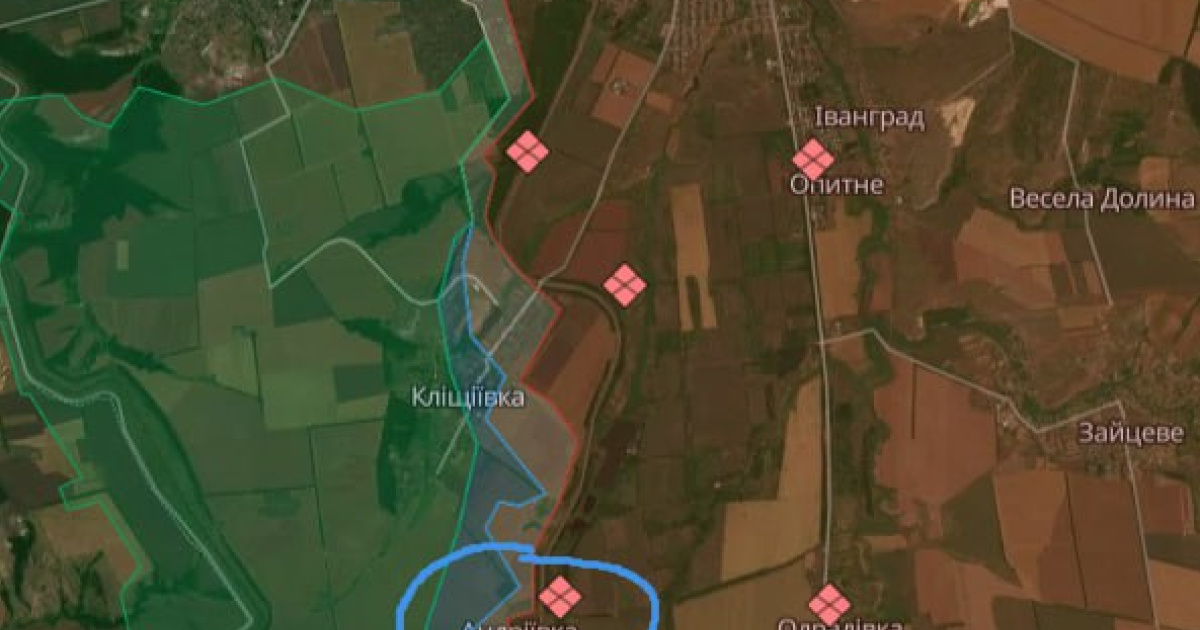 The Third Separate Assault Brigade of the Ukrainian Armed Forces has called the statement by Deputy Minister of Defense Hanna Maliar regarding the capture of Andriivka "false and premature". This was reported in the official Telegram channel of the Third Separate Assault Brigade - a unit formed by the Azov veterans.
"The statement about the liberation of Andriivka is false and premature. Serious and heavy fighting is ongoing in the areas of Klishchiivka and Andriivka. Such statements are harmful, pose a threat to the lives of personnel, and hinder the fulfillment of combat tasks", - the message stated.
Earlier, the Ukrainian Ministry of Defense had reported the liberation of Andriivka (settlement on the Bakhmut direction) from the occupiers.