Total views 487. Views today — 1.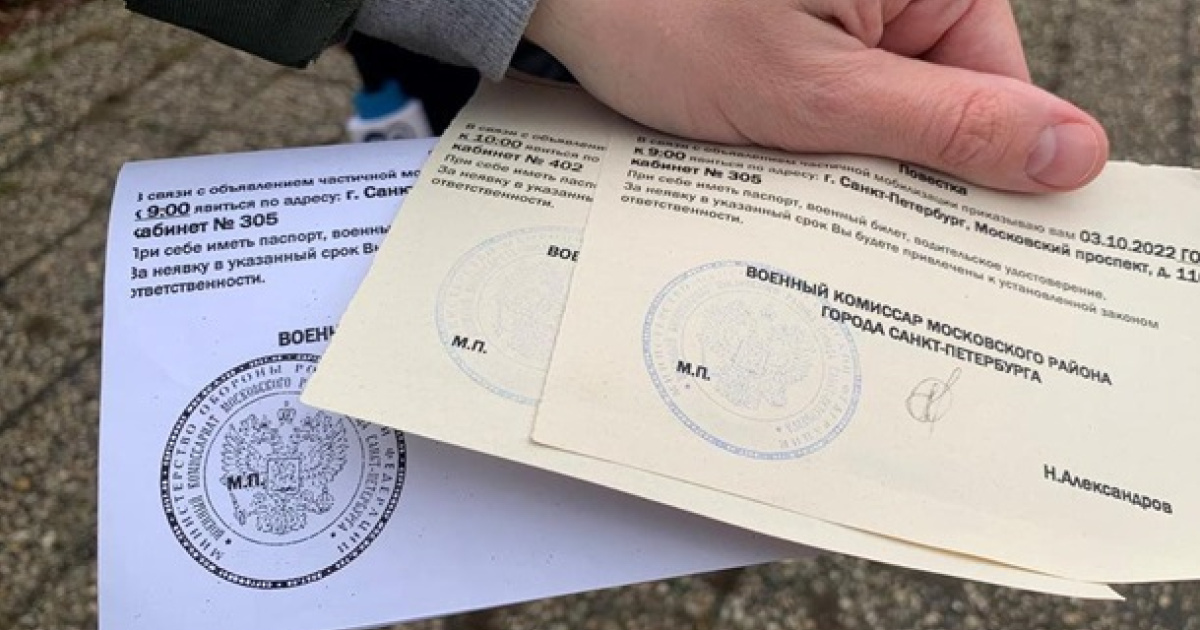 On September 7th, men of draft age residing in the remote villages of the Starobilsk district in the Luhansk oblast received draft notices for the first time, as reported by a resident of Vesele village.
"It happened for the first time in these villages", - the source said.
It is noted that the draft notices were delivered to homes by a local collaborator known as a "land commissioner".
Those who received the notices are required to report to the "military commissariat" in Starobilsk in late September.
It is also mentioned that single parents received draft notices as well.
"We don't know yet whether they will be mobilized", - the source clarifies.
Previously, it was reported that in the village of Vesele in Starobilsk district, the invaders had occupied all the vacant houses and now intend to move in with those who still remain at home.