Total views 403. Views today — 0.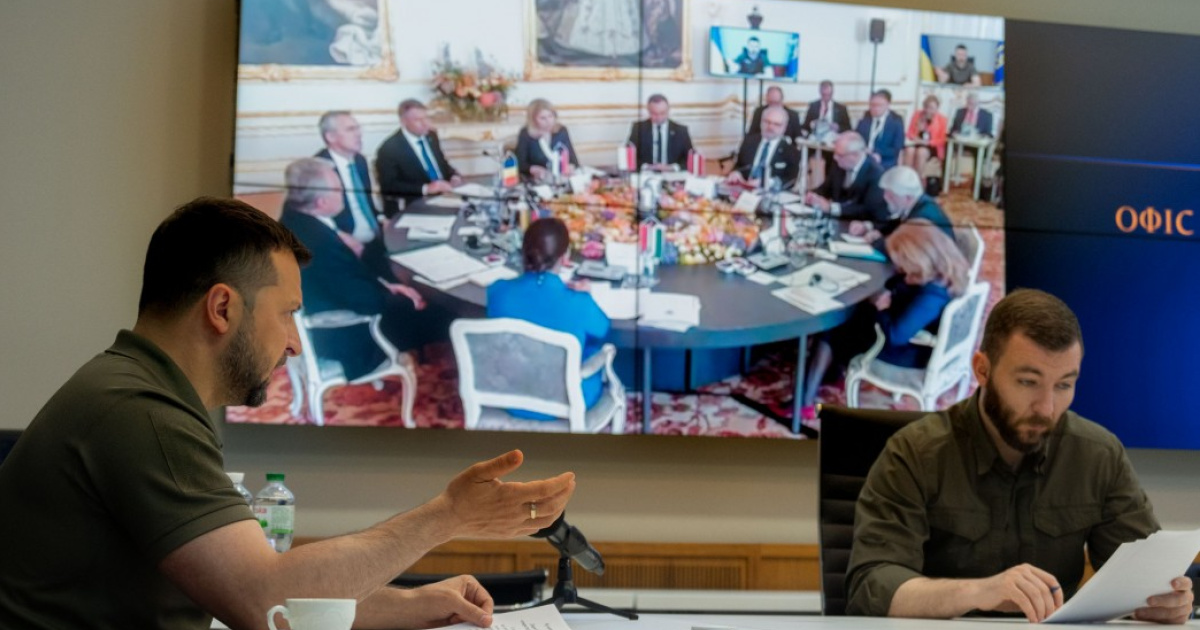 President of Ukraine Volodymyr Zelensky described the explosion of the Kakhovka Hydroelectric Power Plant by russian forces as the largest man-made environmental disaster in Europe in decades. He made this statement on June 6th in his address to the participants of the Bucharest Nine Summit.
"Unfortunately, russia has been controlling this dam and the entire Kakhovka hydroelectric power plant for more than a year. And it is physically impossible to blow it up somehow from the outside, by shelling. It was mined. It was mined by the russian occupiers. And they blew it up", - he noted.
This has turned the HPP into a ticking time bomb of mass environmental devastation. The flooding of the southern regions of Ukraine has been ongoing since this night. At least 100 thousand people lived in these areas before the russian invasion. At least tens of thousands are still there.
"This is the largest man-made environmental disaster in Europe in decades", - Zelensky added.
The Kakhovka reservoir was a source of drinking water for millions of people. Now, instead of a water supply system, there is only a water truck.
"80 towns and villages are under water. Evacuation has already begun. And these are just the initial consequences. Unfortunately, the tragedy is much broader", - the President said.
Earlier, it was reported that the Prosecutor General's Office initiated an investigation into the sabotage of the Kakhovka HPP by the occupiers, focusing on the potential ecocide.