Total views 385. Views today — 0.
The situation in the Eastern direction is becoming more complicated, but the Ukrainian defense forces are making progress on certain segments of the front, such as the Svatove direction. This was stated by the commander of the Ukrainian Ground Forces, Colonel-General Oleksandr Syrsky, according to the Telegram channel Military Media Center on June 4th.
"...even the numerical advantage does not help the enemy. As an example, I would like to mention the work of the 92nd Separate Mechanized Brigade, which not only repelled the enemy's attack in the Svatove direction but also successfully counterattacked and advanced 400 meters forward on its 'shoulders'. Another example is the successful actions of the servicemen of the 80th Separate Air Assault Brigade, who, step by step, with competent tactical maneuvers, have liberated a significant area of territory in the Ivanivka Forest area", - said Syrsky.
The message also notes that the enemy has strengthened its groups with Storm Z assault squads, consisting of prisoners trained for assault operations in special camps, and has started offensive actions in the areas of Maksutivka, Novoselivske, Kuzemivka, Makiivka, Bilohorivka and Sporne, attempting to break through the defense of our forces and develop the offensive. The fighting in these areas continues almost around the clock. Therefore, it is not a coincidence that the visit of the commander of the Ukrainian Ground Forces, Colonel-General Oleksandr Syrsky, took place precisely in those units that hold the defense in the tensest areas of the front.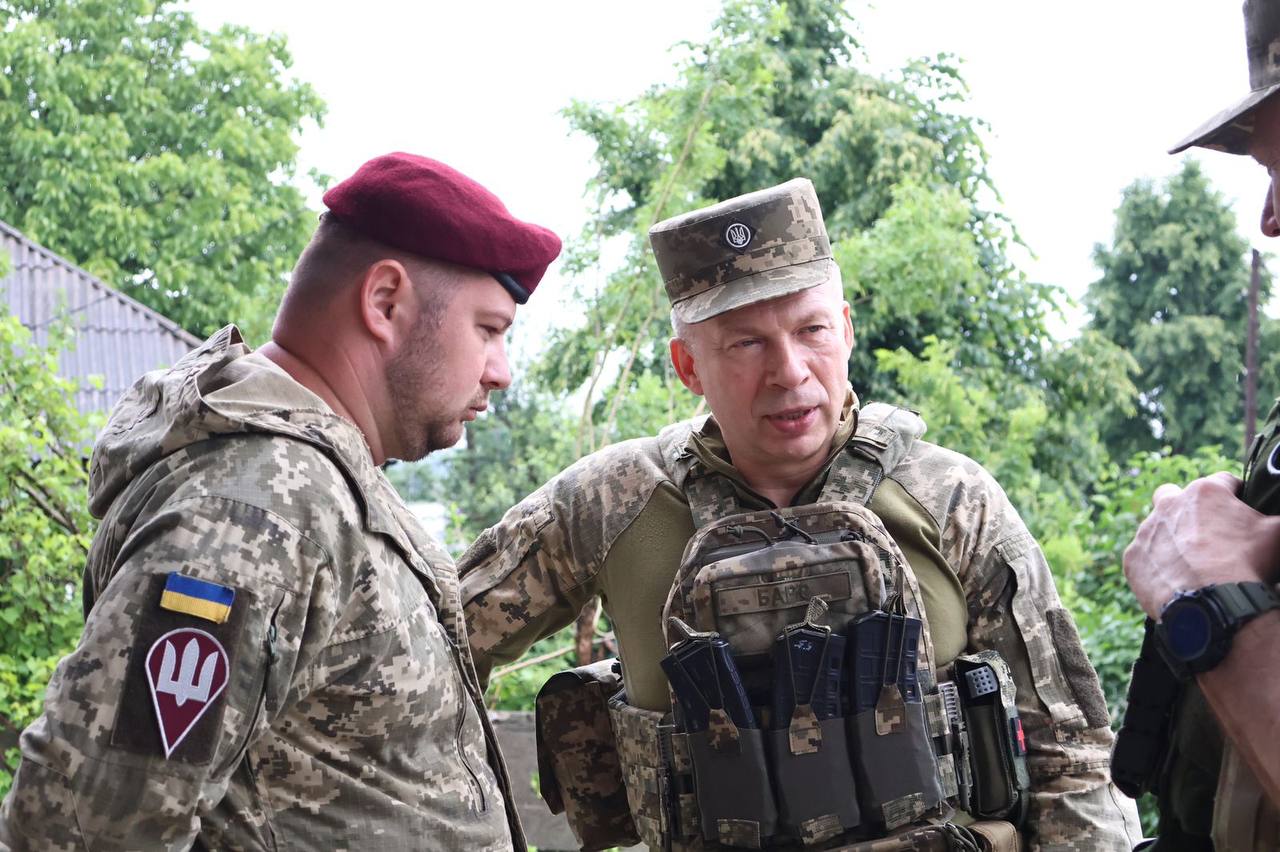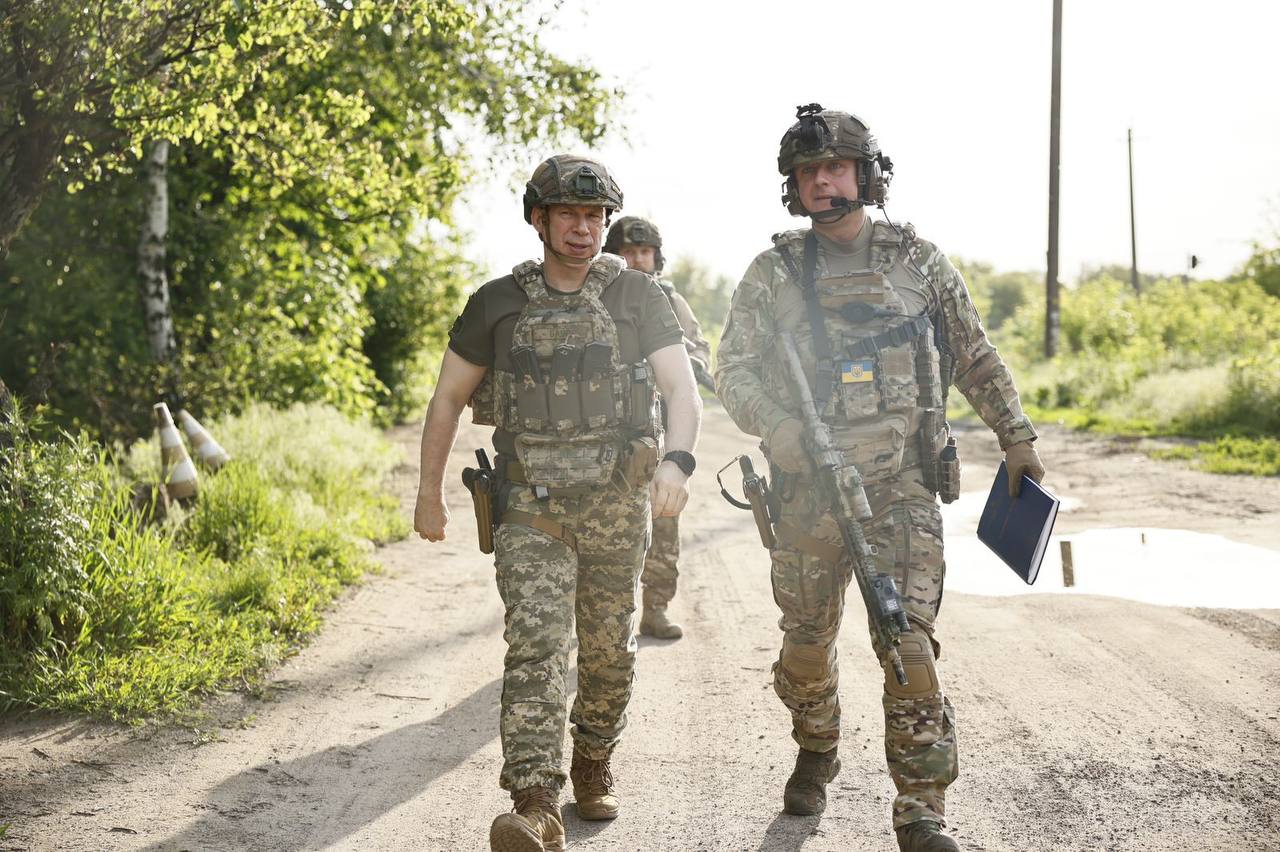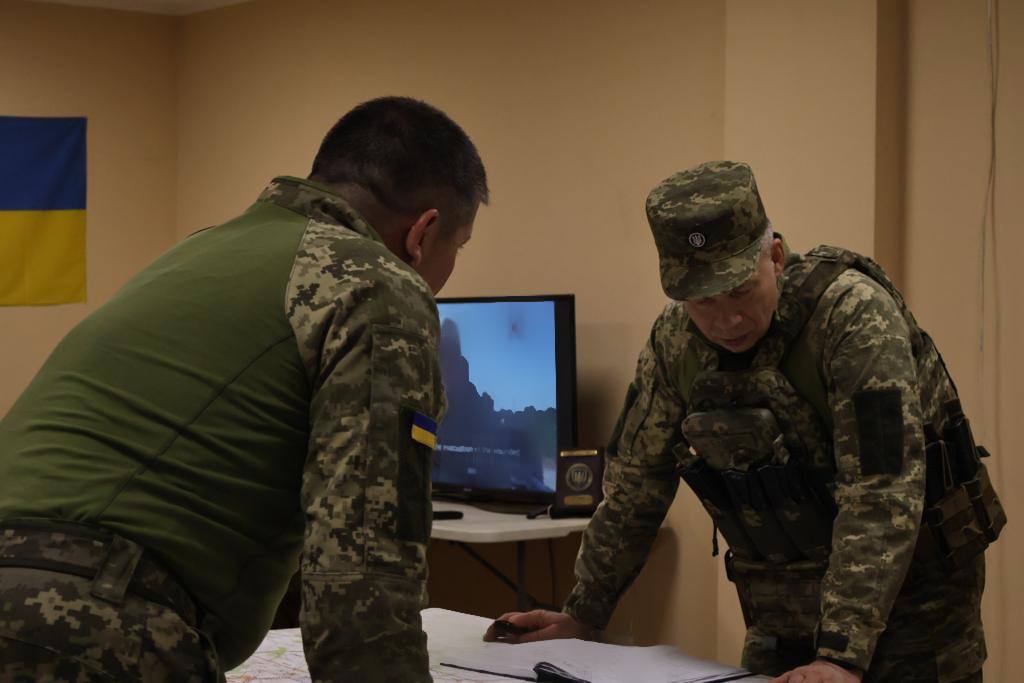 As reported, the National Guard of Ukraine, together with the CODE 9.2 group, using drones, destroyed a hostile assault group of up to 20 individuals near Svatove.