Total views 303. Views today — 0.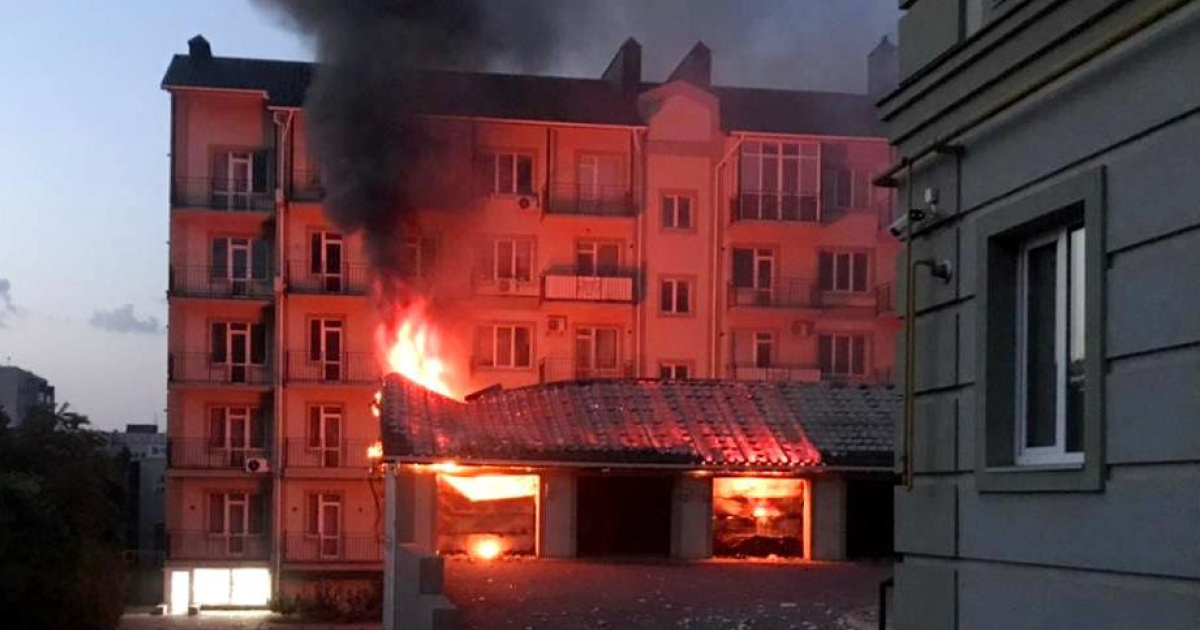 Russian occupiers shelled the Kherson oblast during the night of June 1st, resulting in casualties. The Ukrainian Ministry of Internal Affairs reported this in its Telegram channel.
"Powerful explosions were heard throughout the night. The enemy's heavy attacks targeted the territories of Beryslav and Kherson districts, causing destruction of residential buildings", - the statement said. "As a result of the artillery shelling in the village of Dniprovske, Kherson district, a 64-year-old man was killed".
It is noted that a 3-year-old girl in the village of Shyroka Balka, Stanislavska community, suffered a head injury and was hospitalized.
In Kherson, dozens of private houses, high-rise buildings, vehicles, power lines, and roads have been damaged. A 65-year-old man was injured and hospitalized.
"Rescue teams have extinguished fires caused by the shelling", - the statement said.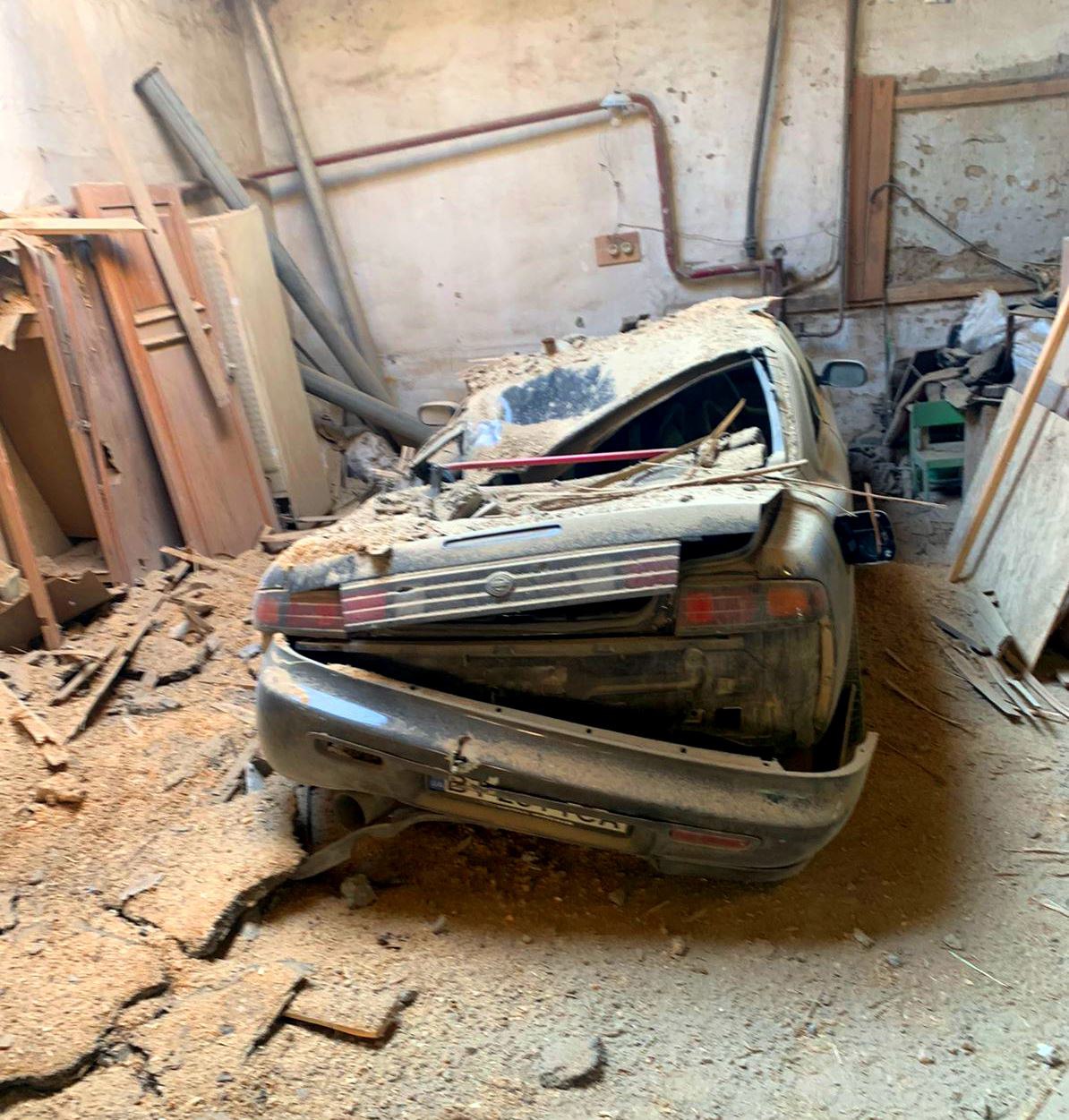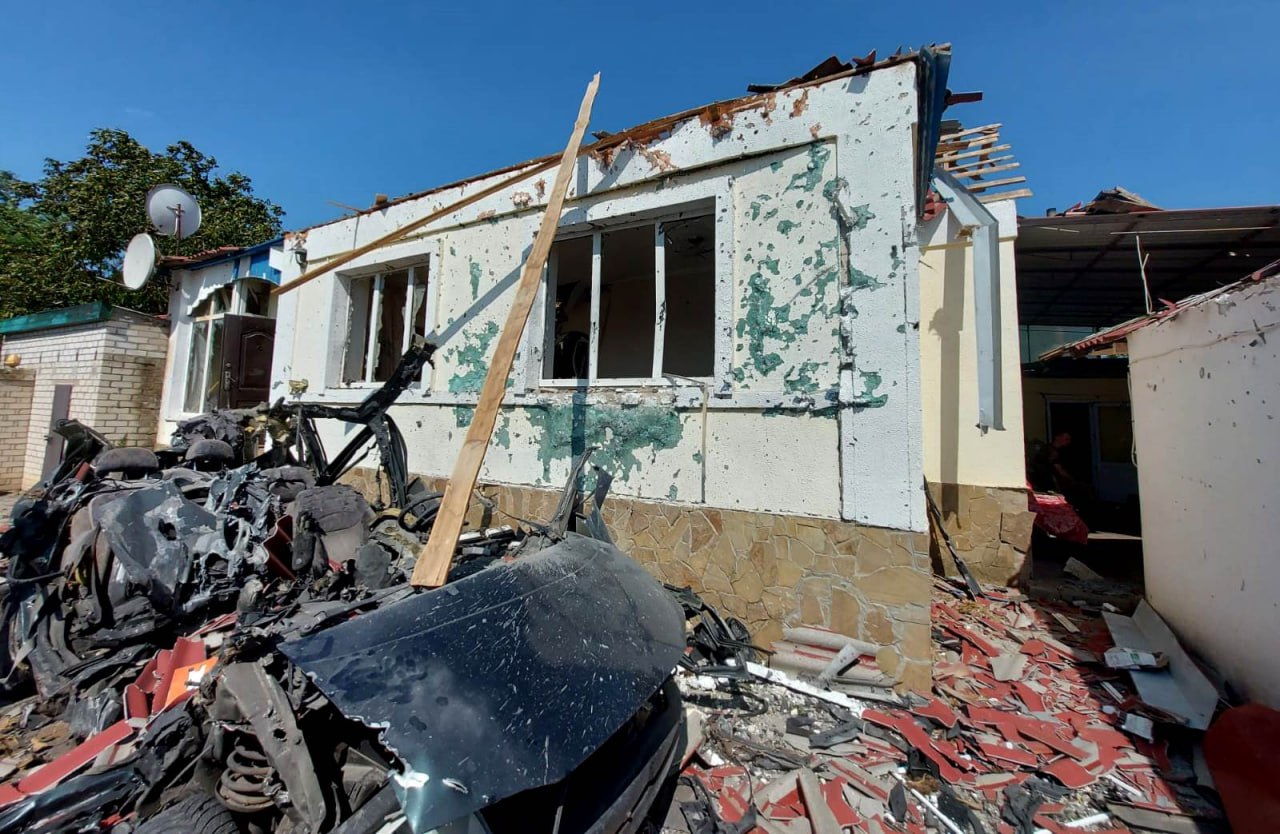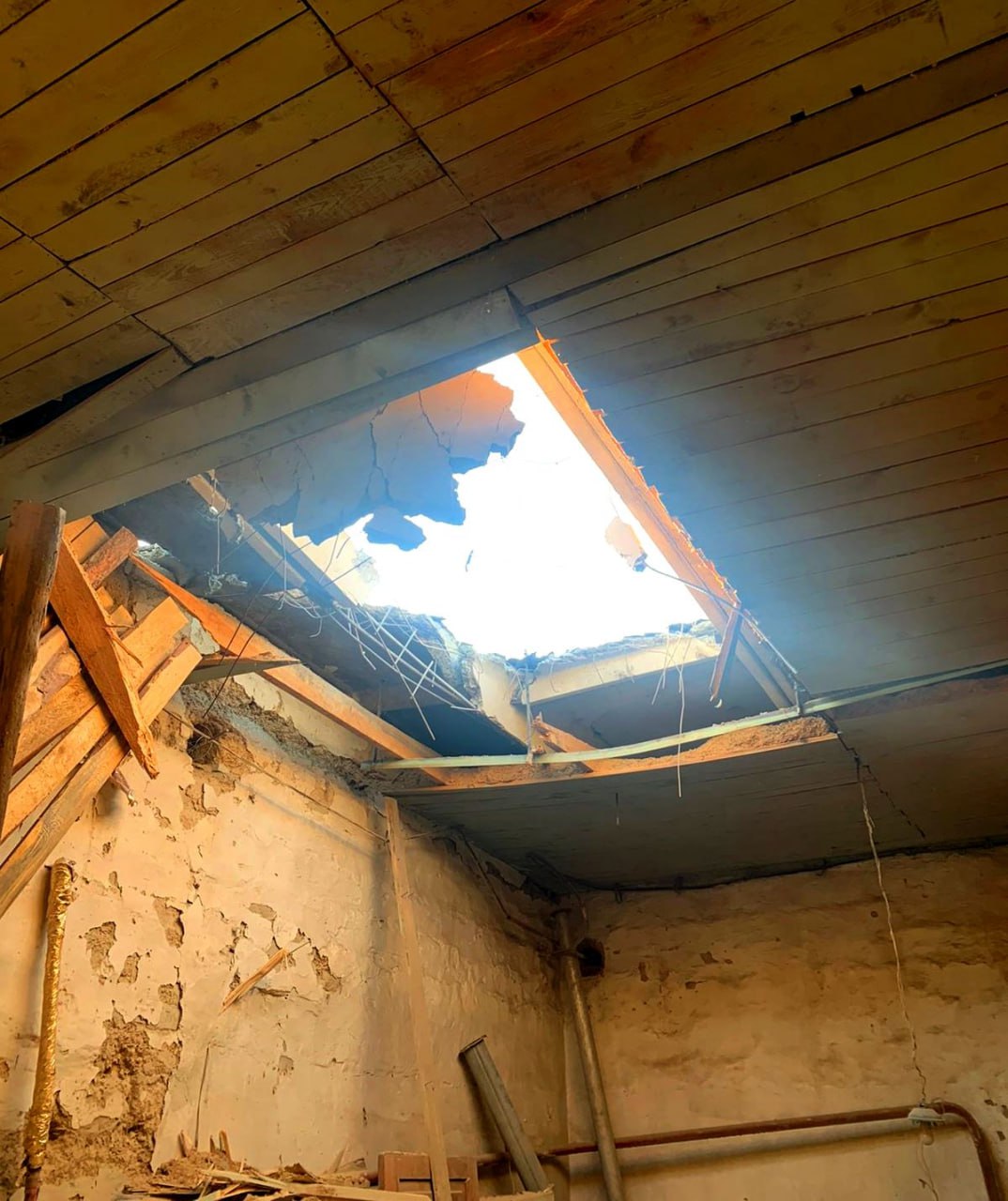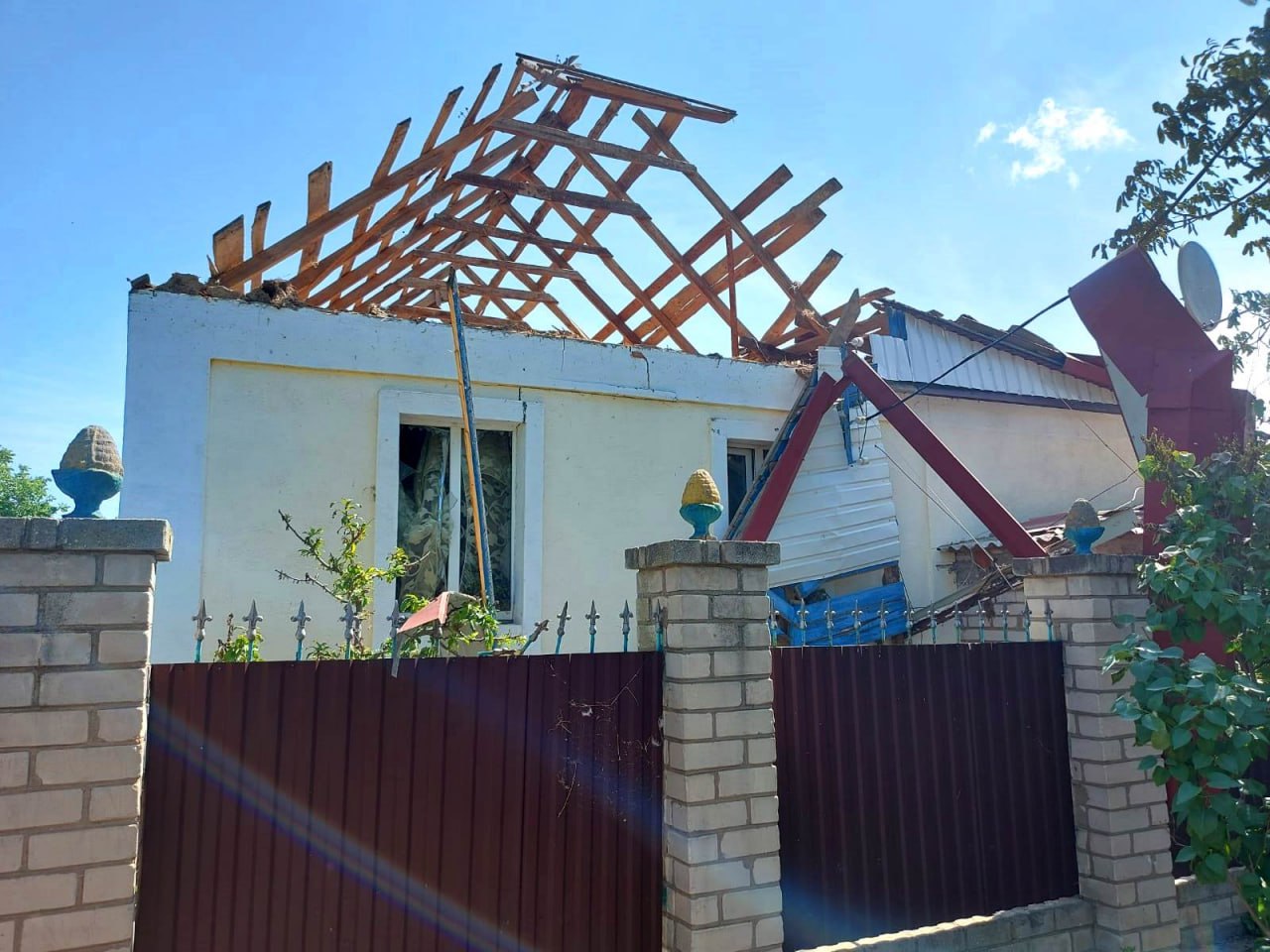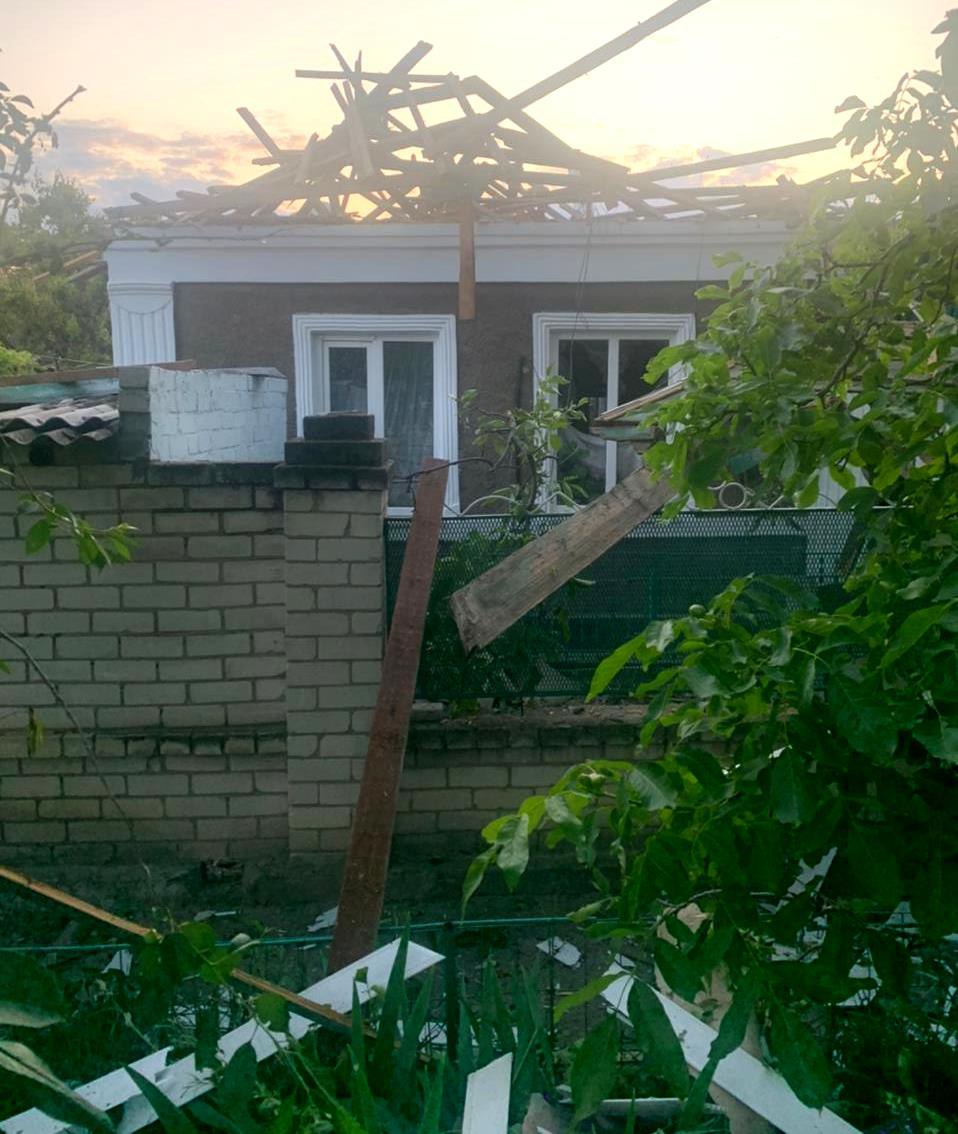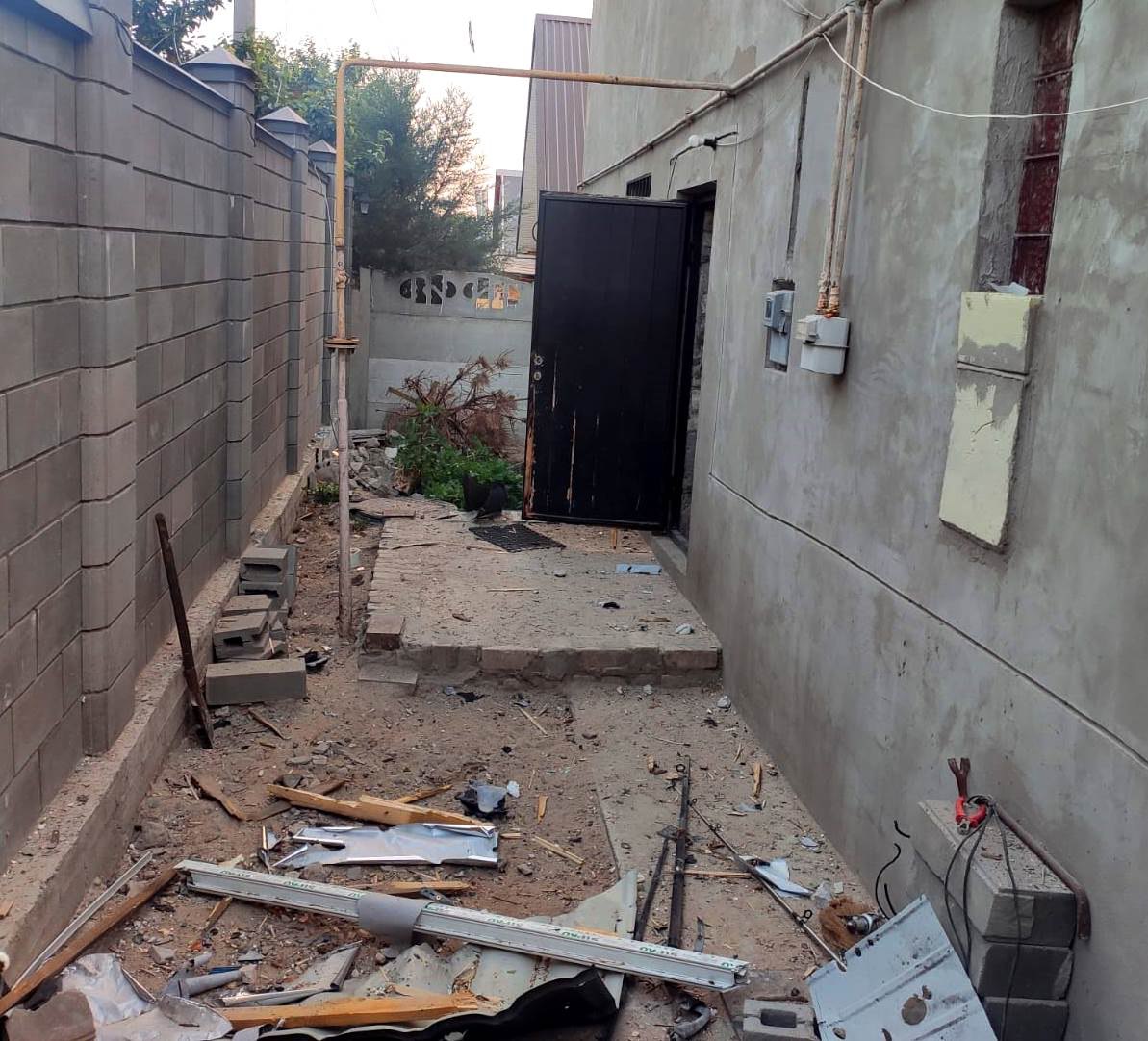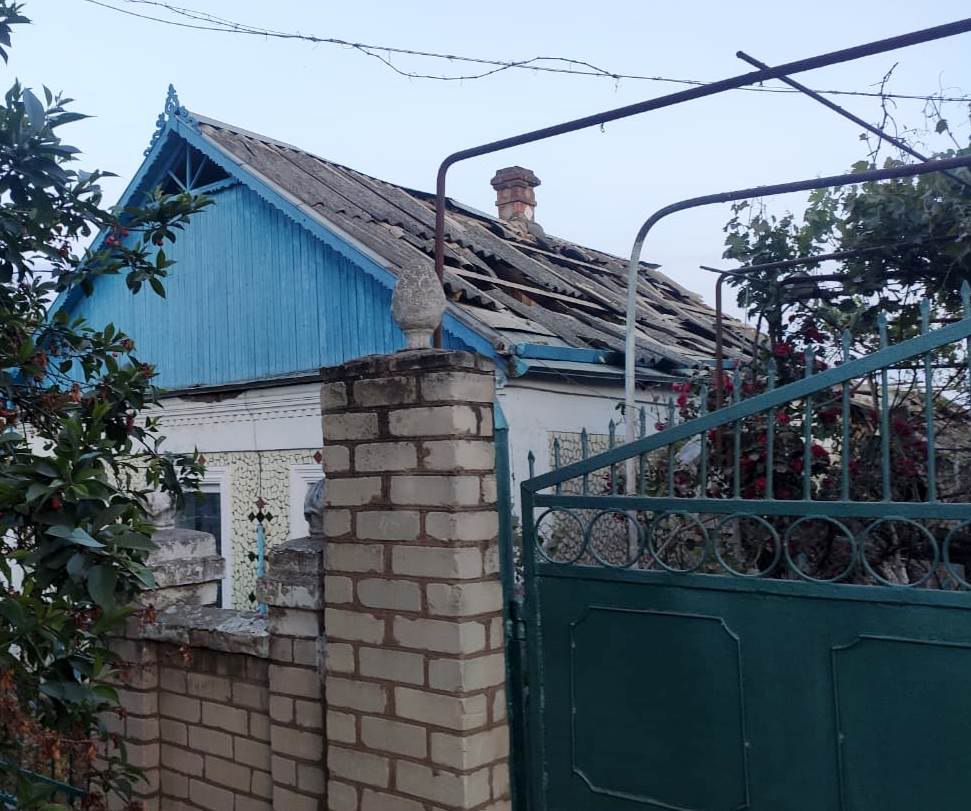 Earlier, it was reported that the occupiers fired 20 shells from heavy artillery at the Dnipropetrovsk oblast in the morning.