Total views 239. Views today — 0.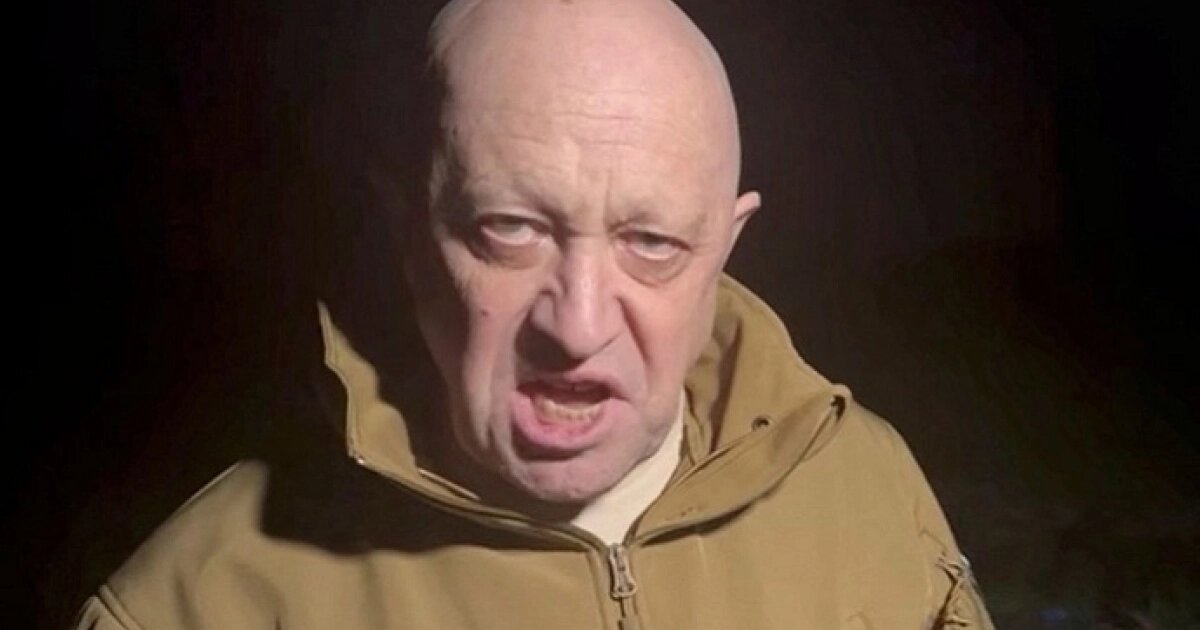 Head of the Wagner PMC, Yevgeny Prigozhin, has invited russian Defense Minister Sergei Shoigu to visit Bakhmut. This was reported by Prigozhin's press service.
"Given the complex operational situation, as well as your many years of experience in combat operations, I ask you to come to Bakhmut, which is under the control of the Russian military units, and personally assess the situation", - Prigozhin wrote.
He noted that Wagner PMC controls more than 95% of Bakhmut, but acknowledged that Ukrainian forces have carried out successful counterattacks on the flanks of the city where russian military units are located.
As previously reported, according to ISW estimates, the russian occupiers abandoned plans to surround Bakhmut due to the breakthrough of the flanks near the city by Ukrainian military and focused on holding positions.