Total views 236. Views today — 0.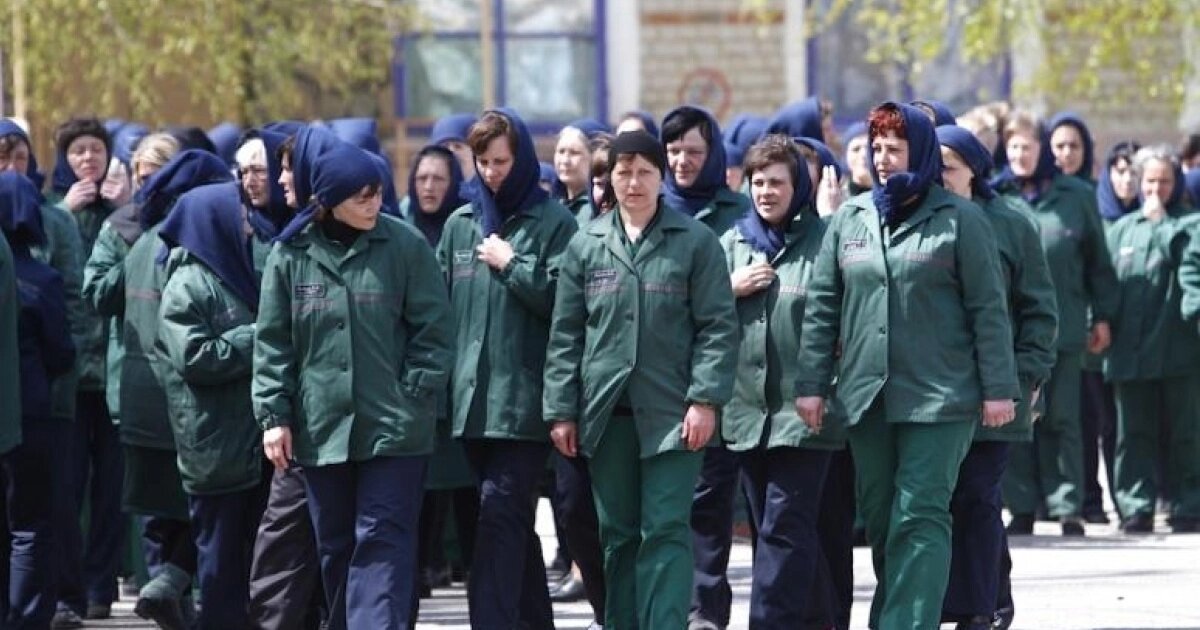 Russian federation has begun sending female prisoners to the war, according to russian media reports citing Olga Romanova, the head of the Russia Behind Bars fund.
"They (the women – ed.) were taken from prisons in southern russia. I don't know the exact area, but they worked in Kushchevka (Krasnodar krai). They were kept on farms, in greenhouses and cowsheds for about two months", - Romanova said.
According to her, there were about a hundred female prisoners there, and then they were sent to Ukraine.
As previously reported, a train carrying prisoners was spotted in russia heading towards the Donetsk oblast.