Total views 252. Views today — 0.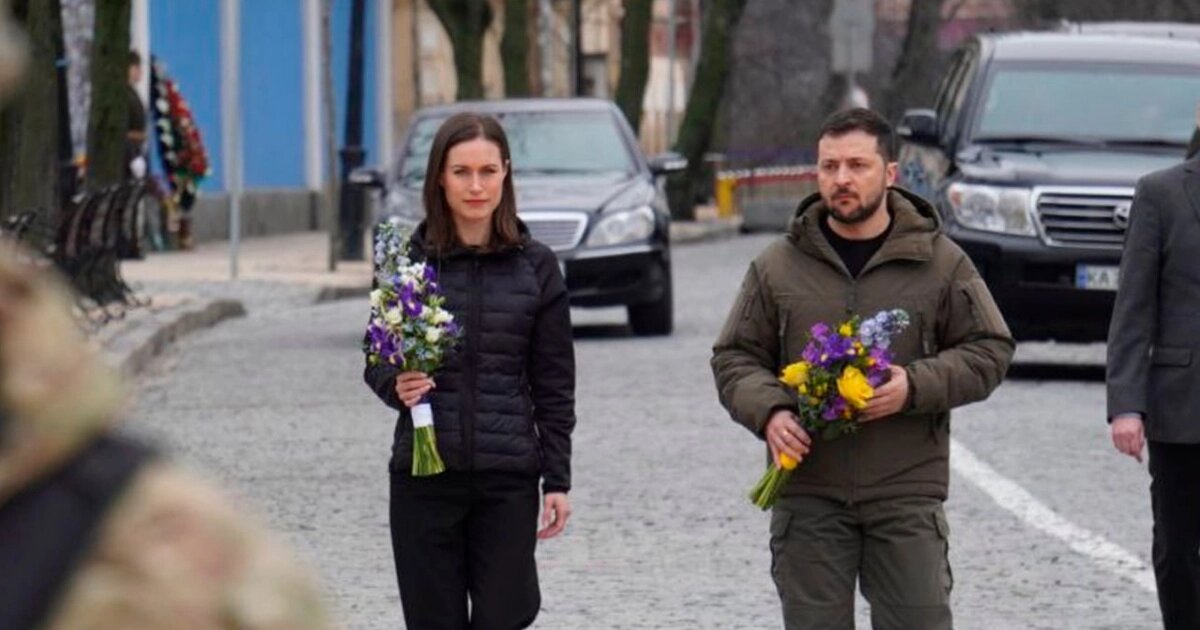 The Prime Minister of Finland, Sanna Marin, has arrived in Kyiv for the second time to meet with President Zelensky. This was reported on March 10 by TV2.no.
"The Prime Minister of Finland, Sanna Marin, is in Kyiv on Friday and will meet with the country's President, Volodymyr Zelensky", - the publication said.
The head of the Finnish government arrived in the Ukrainian capital and has already met with Volodymyr Zelensky. Together they took part in a ceremony to bid farewell to the fallen Ukrainian hero Dmytro Kotsyubailo "Da Vinci", which is currently taking place at St. Michael's Cathedral.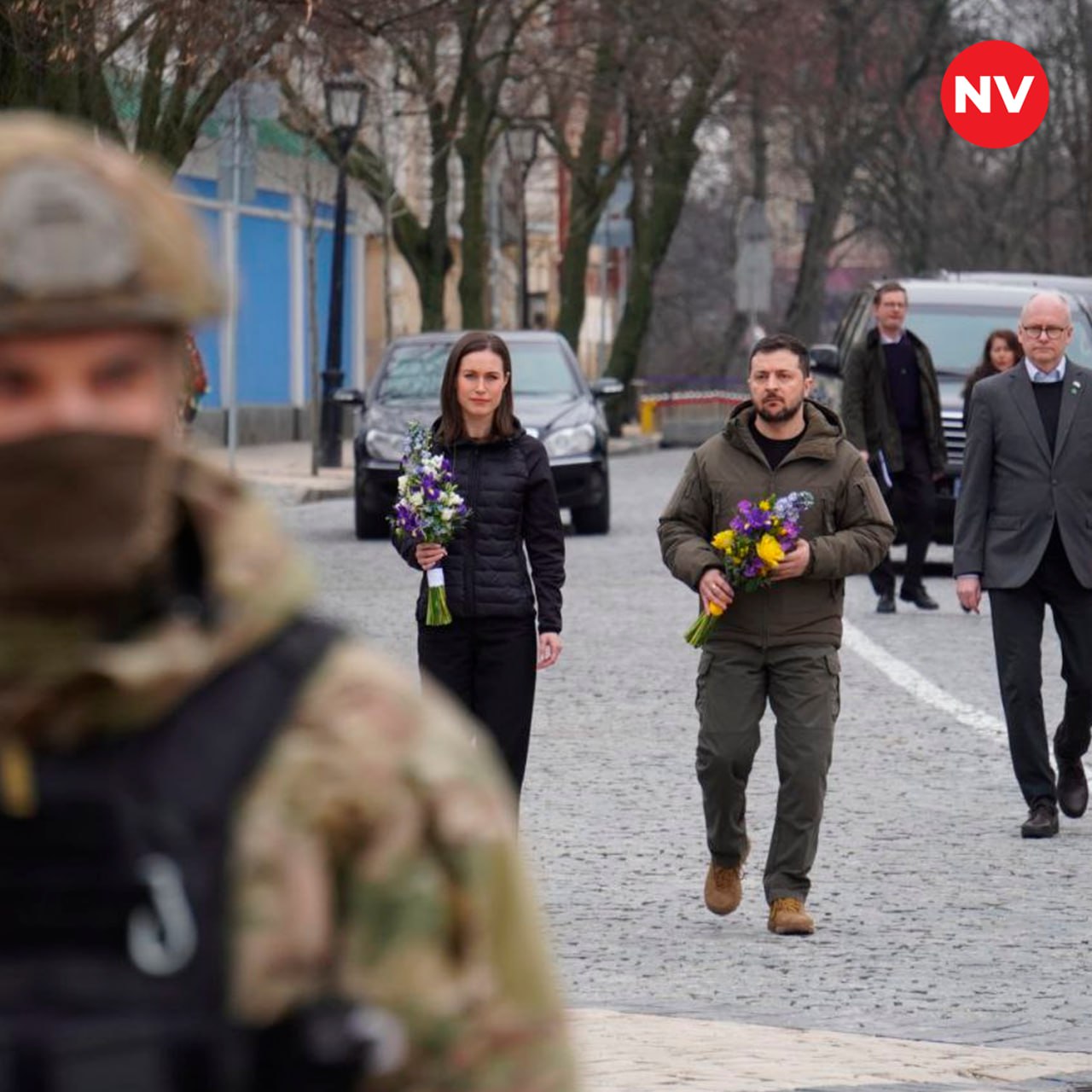 Marin and Zelensky also laid flowers at the Wall of Remembrance for those who died for Ukraine.
At the moment, it is unknown what specific topics the Ukrainian President and the Prime Minister of Finland will discuss.
Earlier, it was reported that the UN Secretary-General Antonio Guterres had arrived in Kyiv for an official visit.