Total views 265. Views today — 0.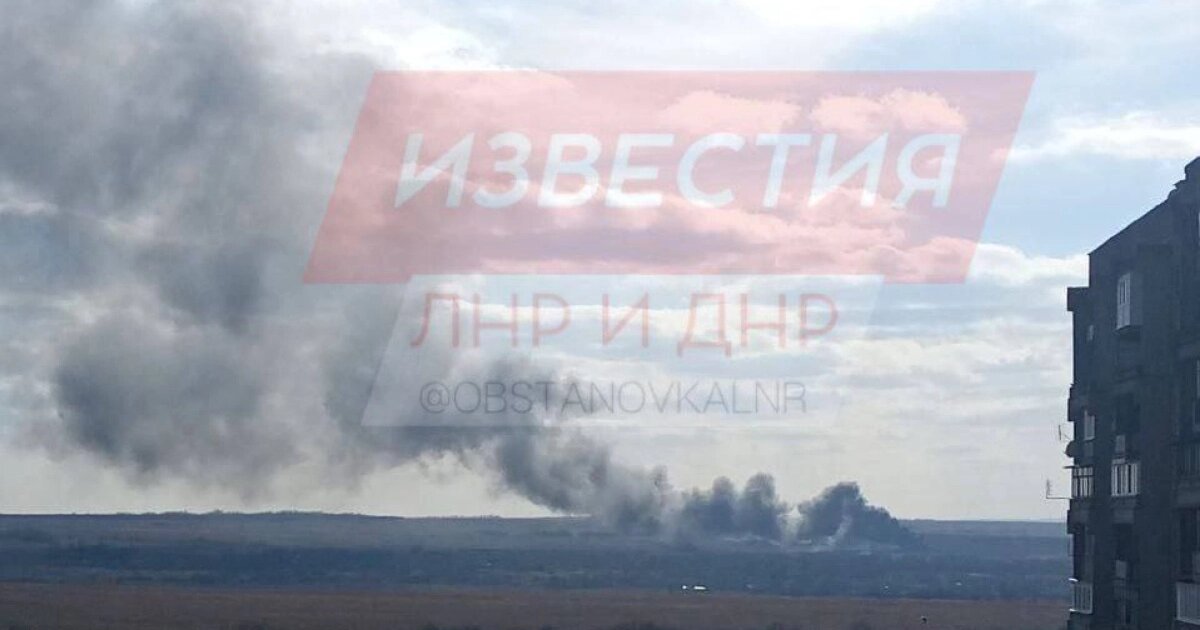 A military plane crashed in the vicinity of the occupied Yenakiieve in the Donetsk oblast. This was reported on March 3 by local Telegram channels, as well as representatives of the occupation authorities.
"This is our Su-34 seconds after being hit by our own air defense system in the Yenakiieve area. You can also see how the pilots eject", - wrote the author of the pro-russian Telegram channel Gray Zone, who is close to the so-called Wagner PMC.
According to available information, the incident occurred around 13:37. Locals saw the burning plane and two parachutes after the pilots ejected. Now several helicopters are circling in the area.
The version with the "shooting down the Ukrainian plane" was almost immediately discarded even by pro-russian bloggers. First of all, because the front line is more than 20 kilometers away from Yenakiieve.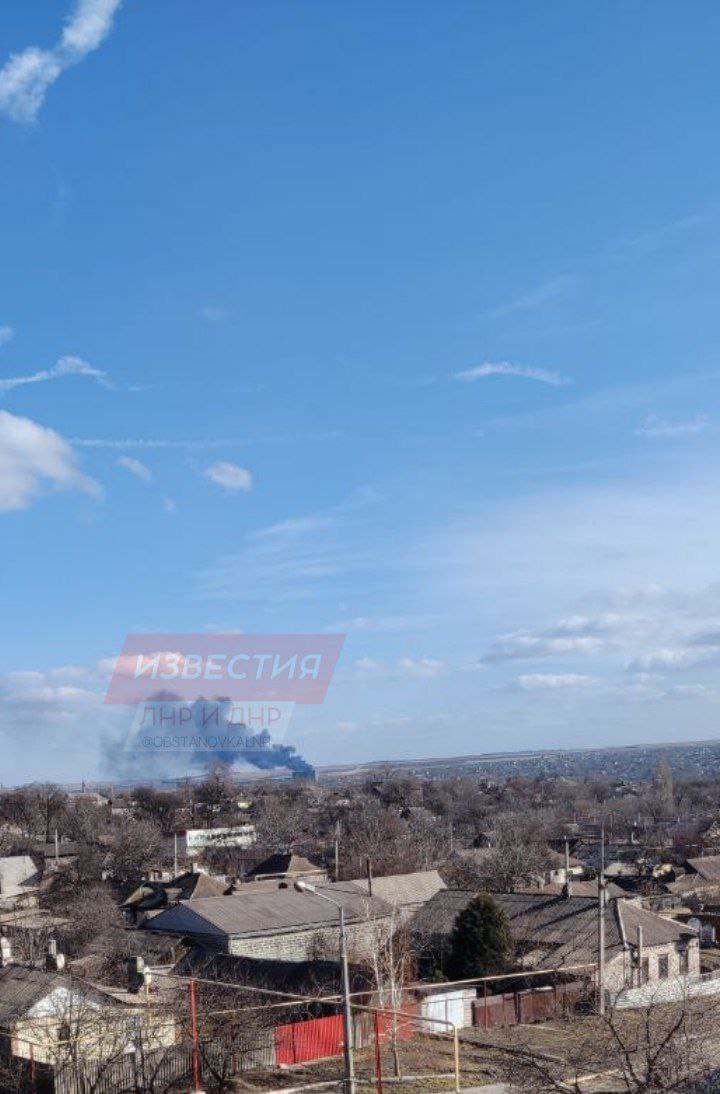 The assumption of the aircraft malfunction is ruled out by videos that show the downing of the plane by an air defense missile. According to currently available information, a Su-34 fighter-bomber was shot down.
It is also reported that the pilots have survived, however, their condition is still unknown.
Earlier the General Staff of Ukraine reported that our defenders destroyed the Su-25 aircraft and the Mi-24 attack helicopter.