Total views 217. Views today — 0.
Shelling took place in the Kirovskyi district of occupied Donetsk this afternoon, February 28, as a result of which the Petrovsky Bridge and the roof of a 9-storey building were damaged. Alexey Kulemzin, who calls himself the "head of administration" of the city, writes about this in the local segment of social networks.
"According to eyewitnesses, as a result of the shelling of the Kirovskyi district today at 15:51 ... hits were recorded on the roof of an apartment building along the Petrovskyi Street with a fire. The bridge connecting the Kirovskyi and Petrovskyi districts was also damaged, two cars burned down. Detailed information is being specified", - Kulemzin reported.
Loading player...
Loading player...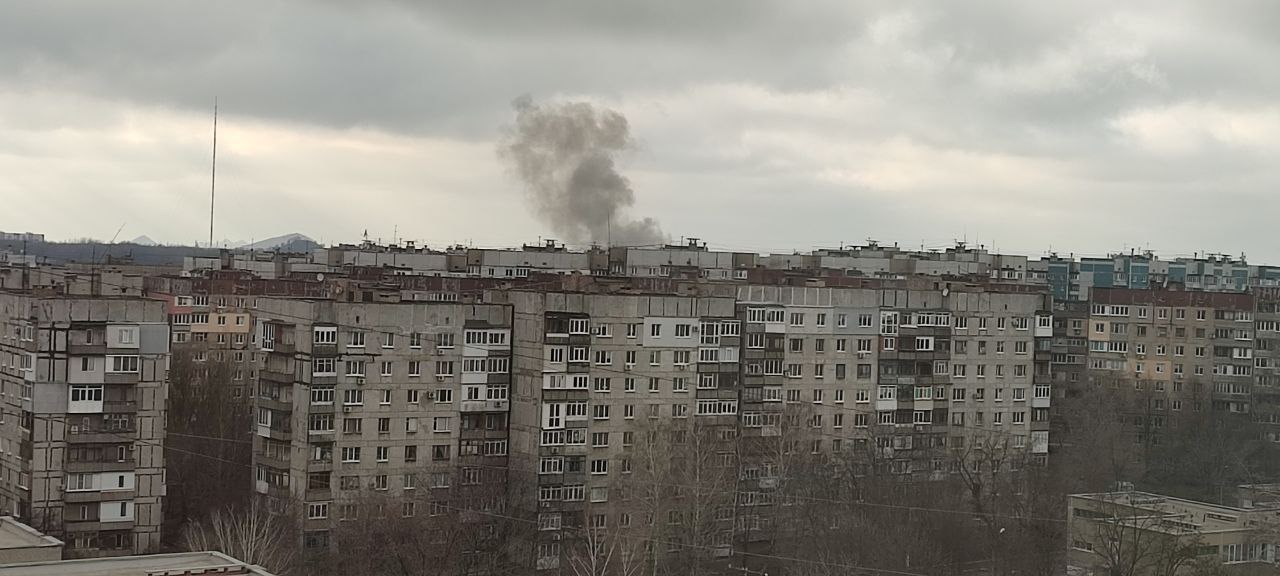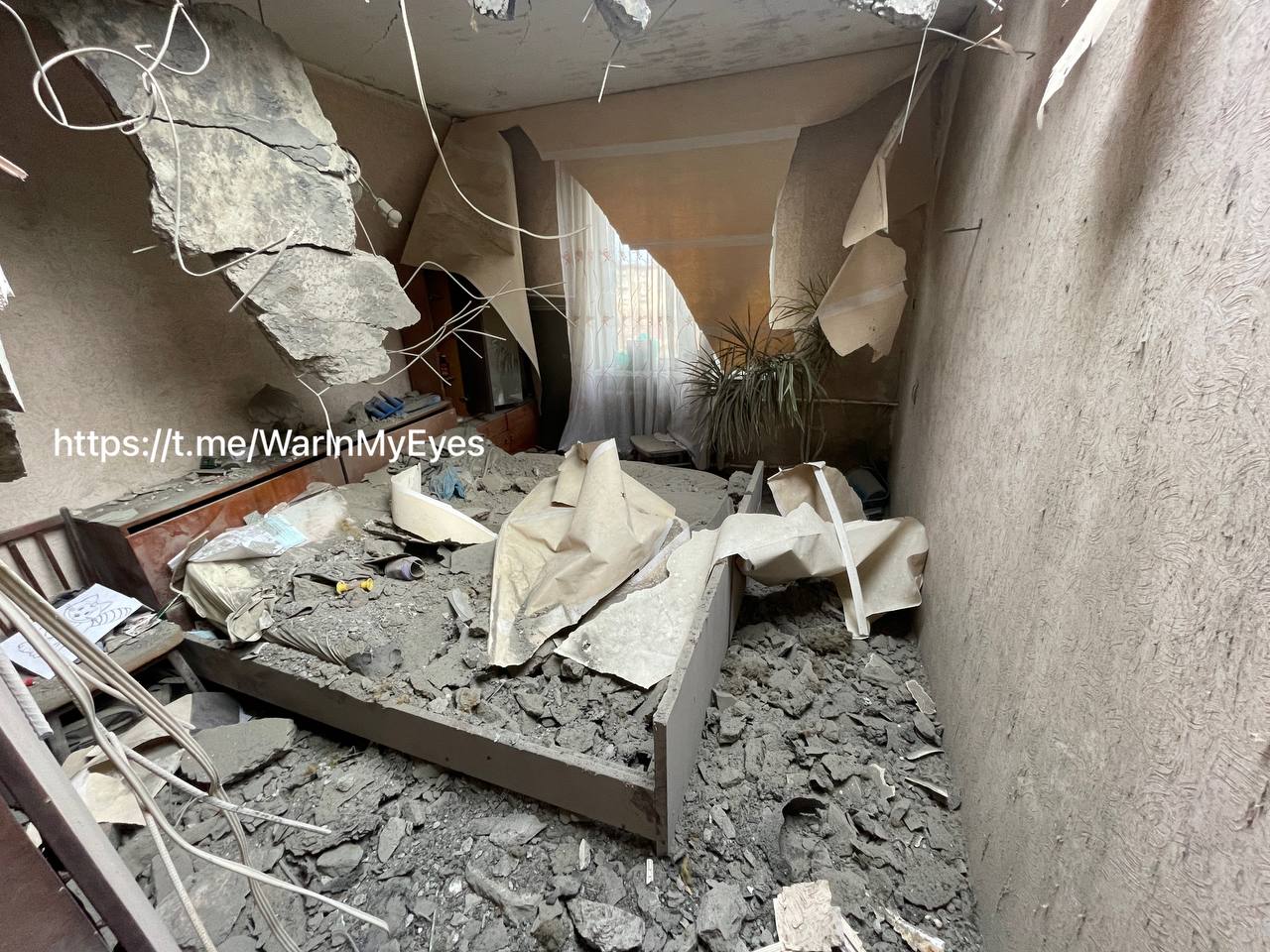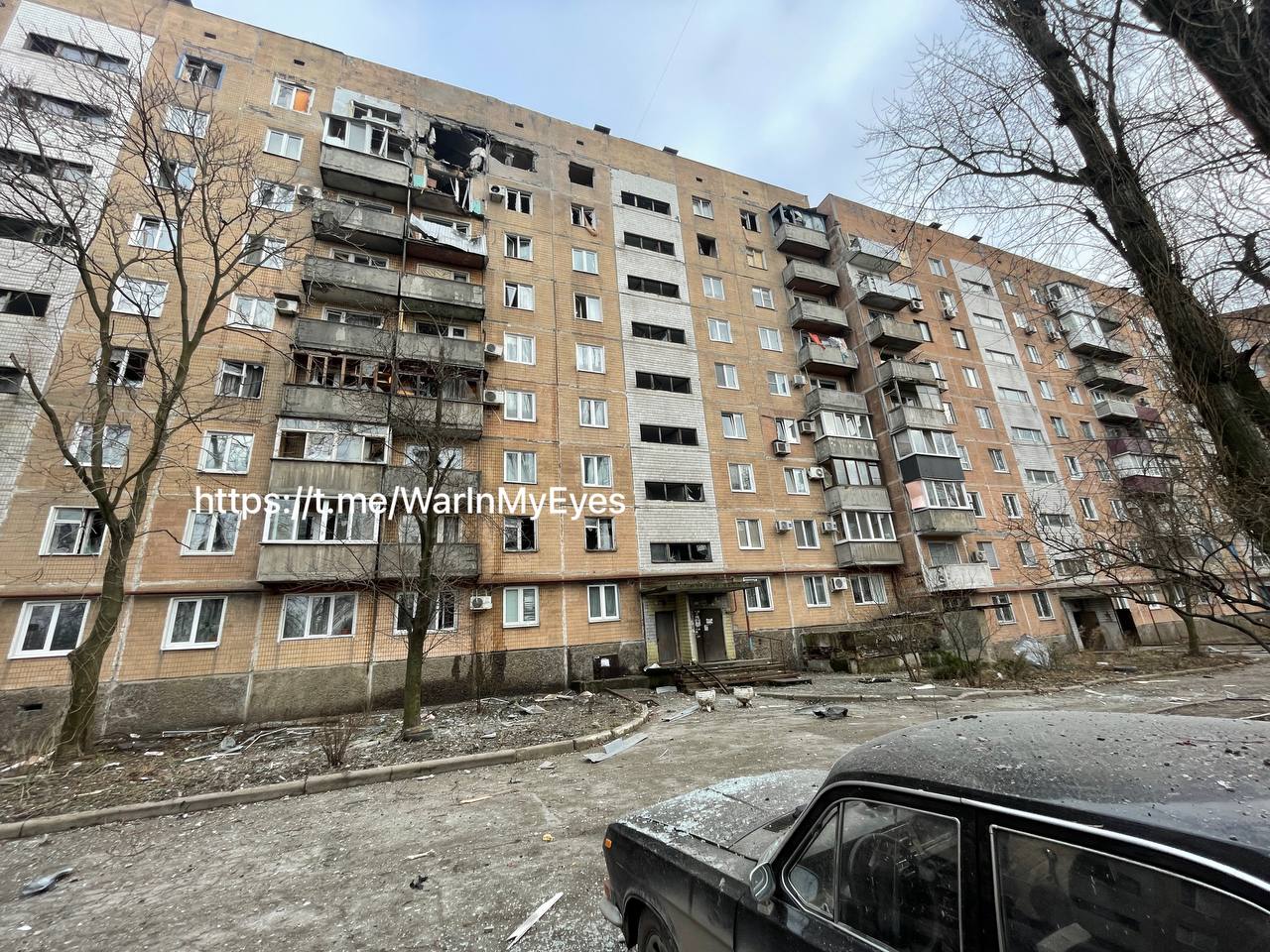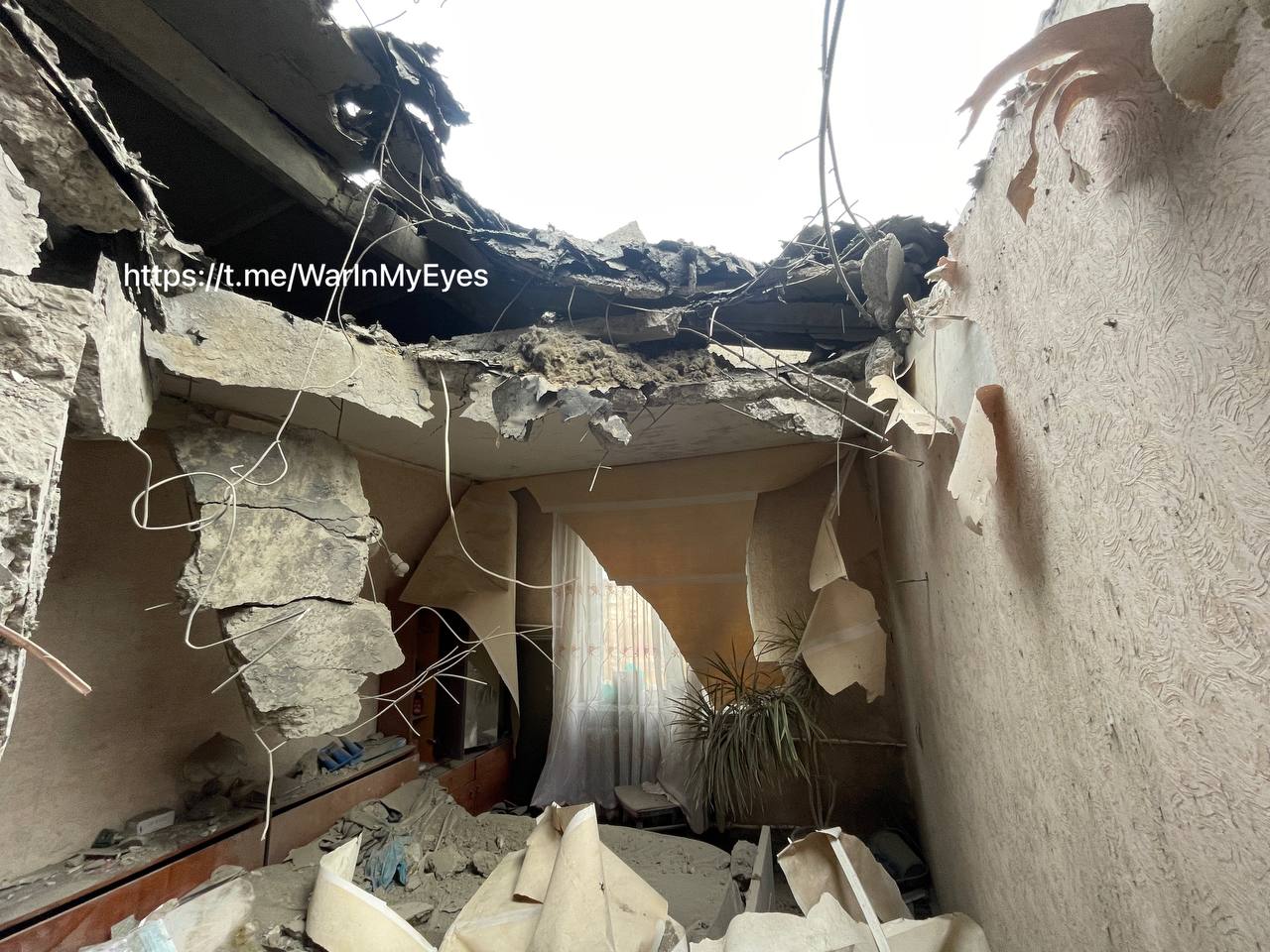 Consequences of the shelling of the Tekstylshchyk microdistrict in occupied Donetsk: a direct hit on the house along 123 Petrovskyi Street