Total views 338. Views today — 4.
The death toll from the massive shelling of Kherson on January 29 rose to three. The Kherson Oblast Military Administration reports this on Telegram.
"Russian invaders covered Kherson with massive fire. The enemy artillery hit the residential areas of the city", - the message says.
As a result of the enemy shelling, a number of civilian infrastructure facilities were damaged: the Kherson Oblast Clinical Hospital, a school, a bus station, a post office, a bank and residential buildings.
"At the moment, it is known about 8 victims due to the russian strikes: three people were killed and five received injuries of varying severity", - the Oblast Military Administration notes.
All the victims were taken to medical facilities, where doctors provide them with the necessary assistance. One person is in critical condition.
"Among the injured is a nurse who was in the oblast hospital at the time of the russian attack. The woman was operated on, she received a moderate wound", - the Kherson Oblast Military Administration reports.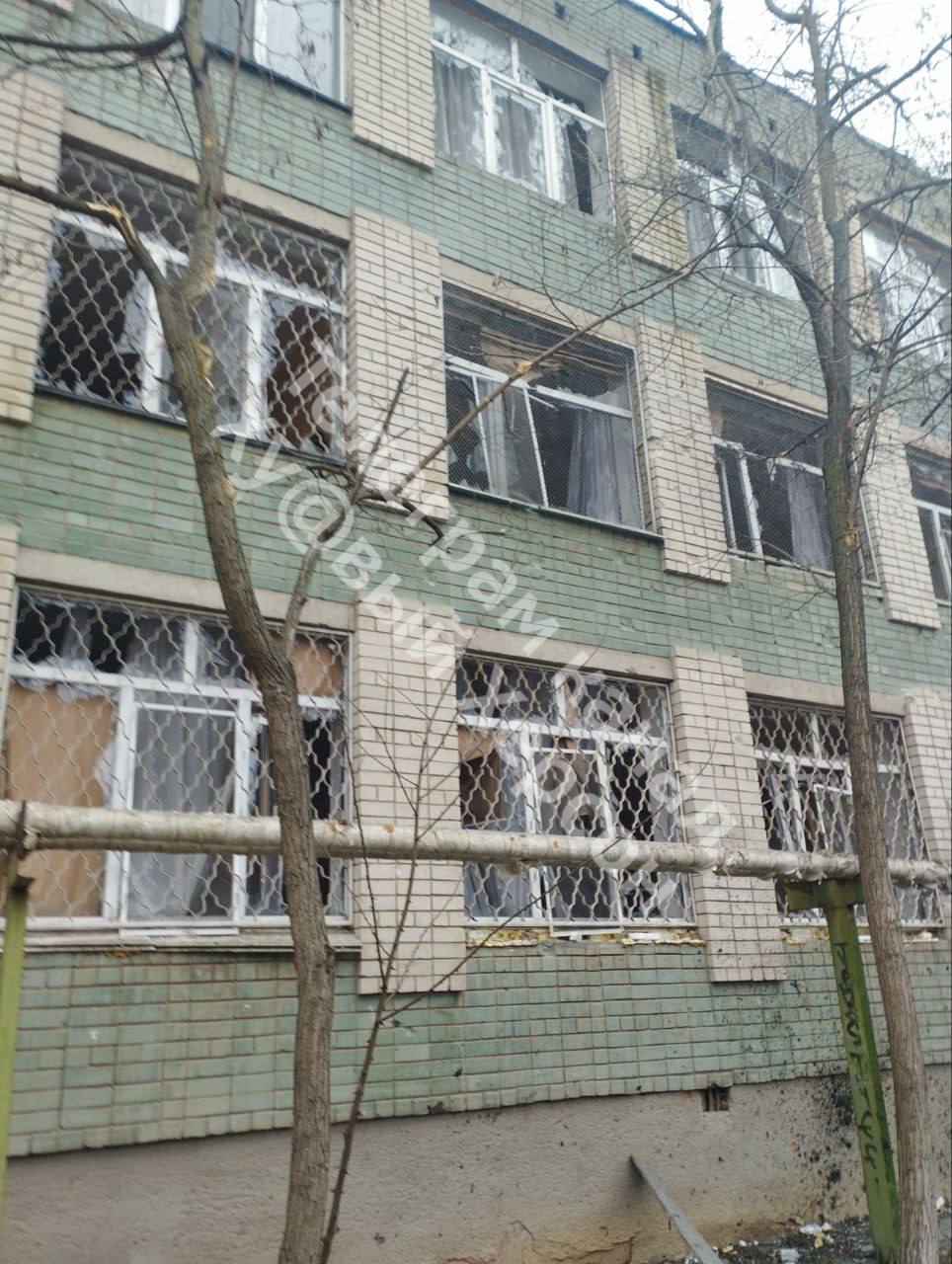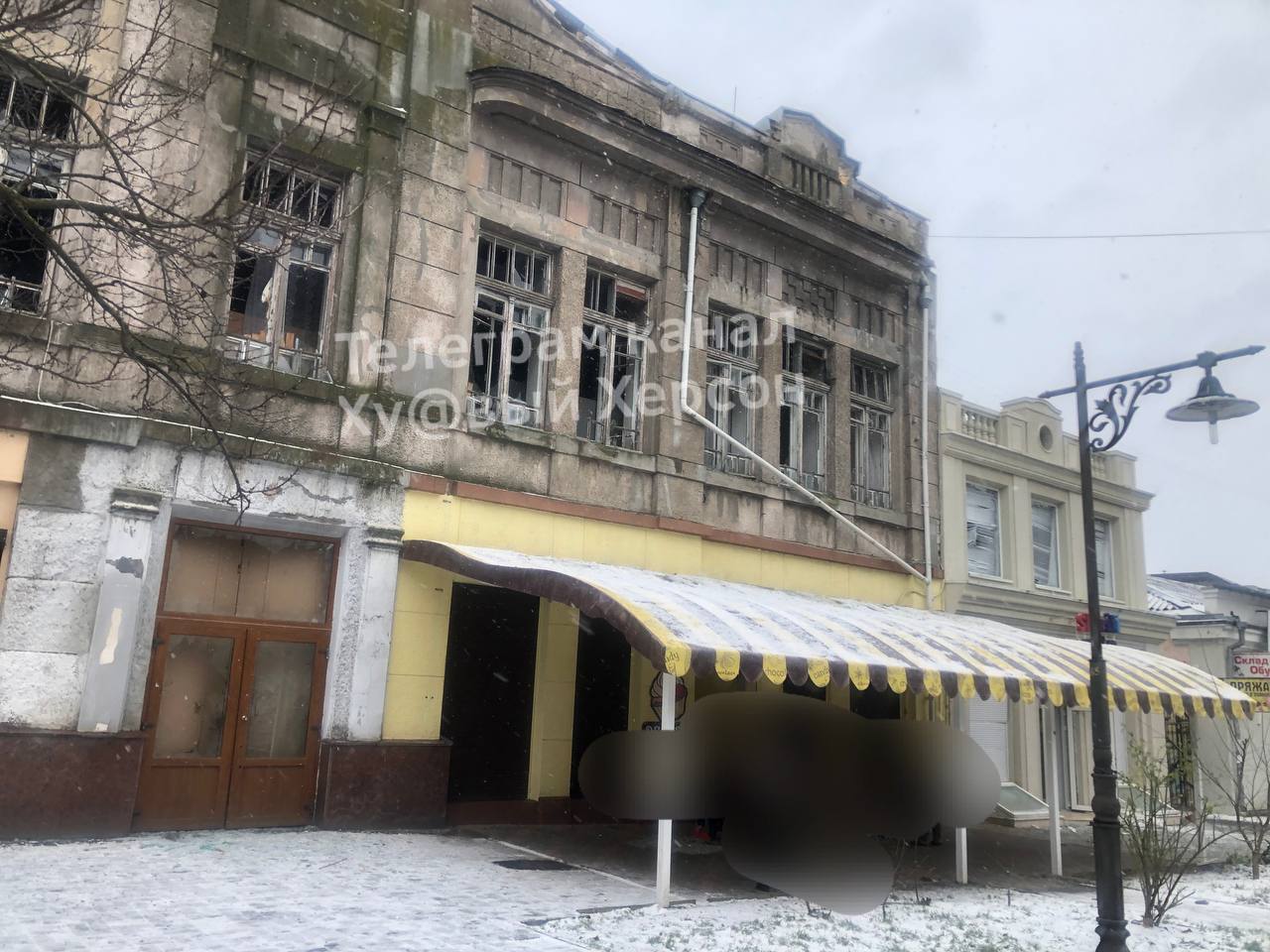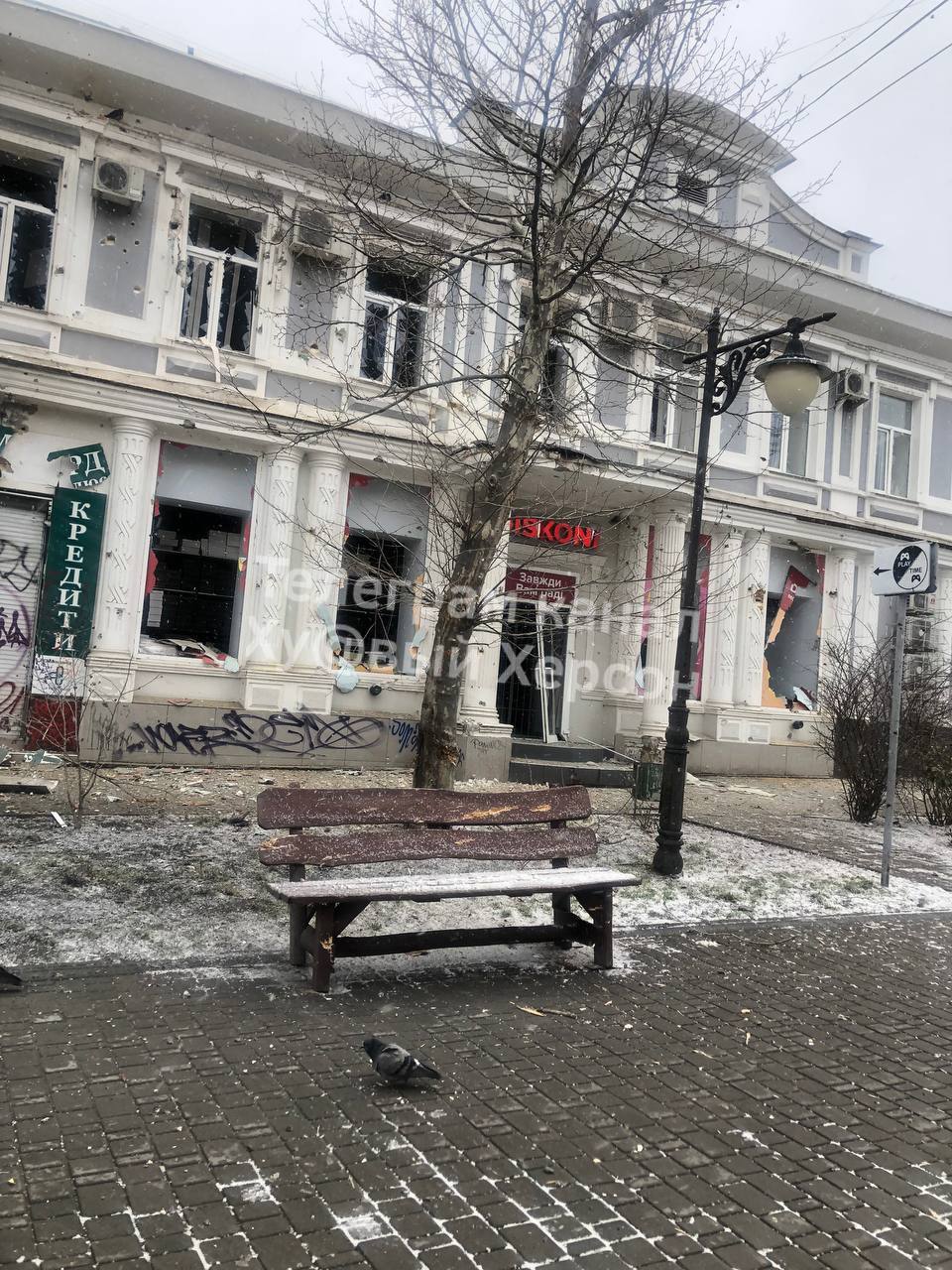 Also, first deputy chairman of the Kherson Oblast Council Yuriy Sobolevsky posted photos of a damaged hospital, which was fired upon by the russians.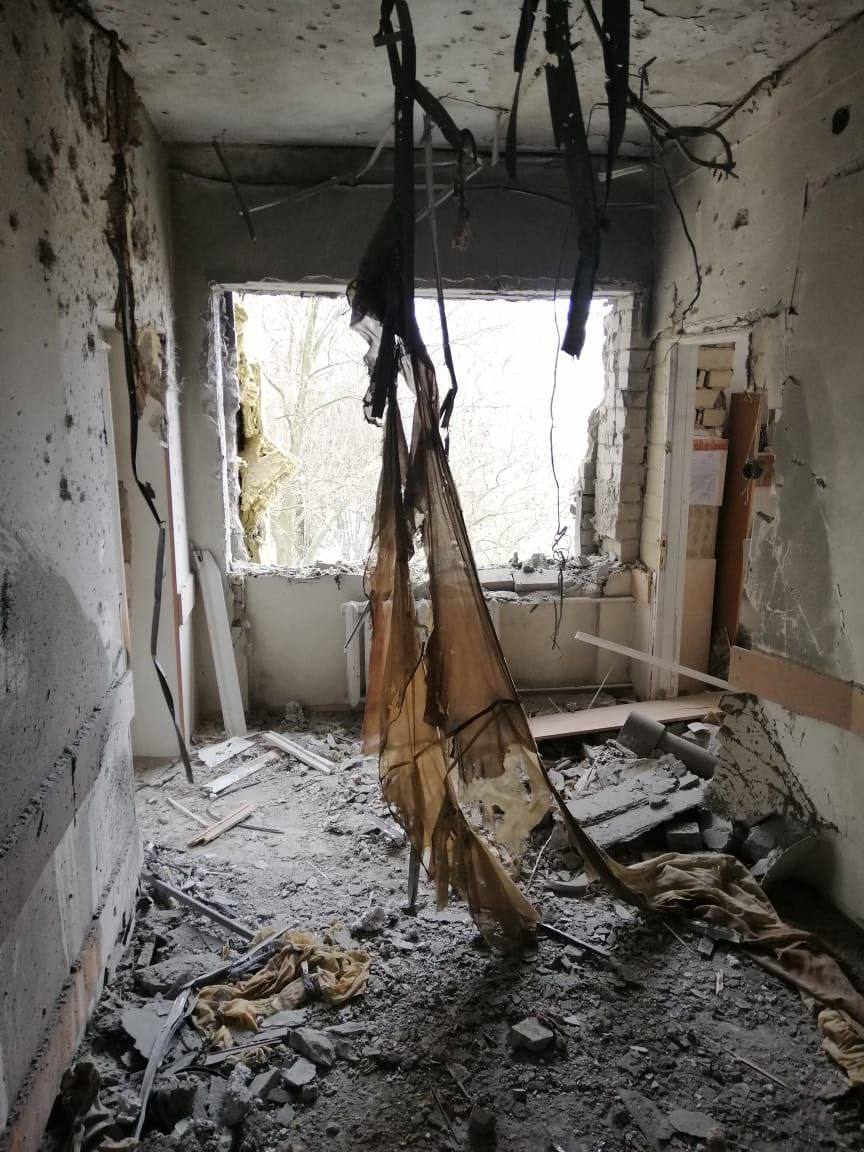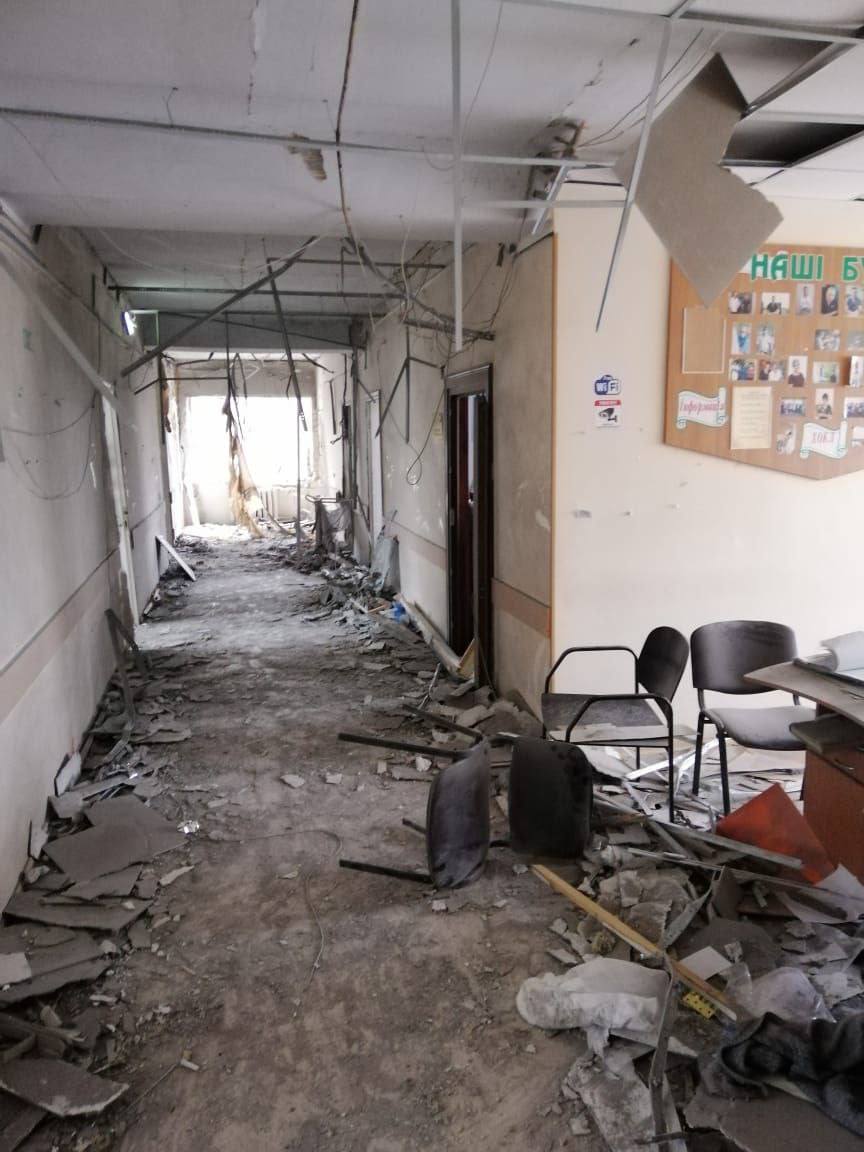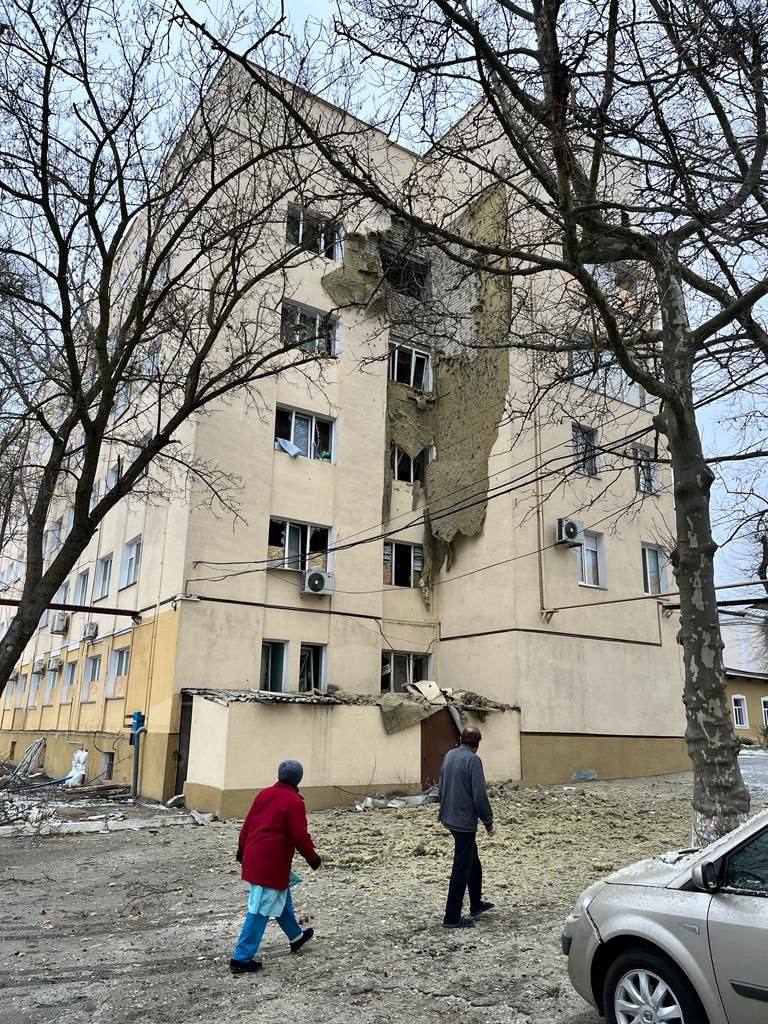 As previously reported, on January 29, rashists fired at Kherson several times.