Total views 320. Views today — 0.
In temporarily occupied Donetsk, a commercial and office building in the city center was destroyed as a result of shelling. This is reported by the separatist media.
According to their information, as a result of this shelling, four people who were on the street near the building were injured. People may remain under the rubble.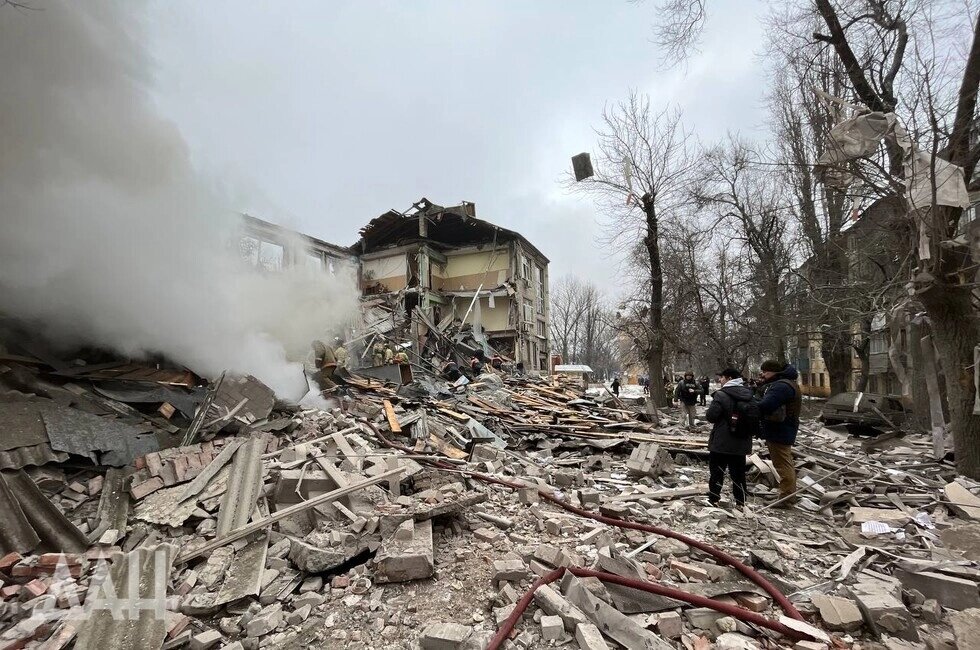 As previously reported, two shellings were reported in occupied Horlivka the day before.