Total views 425. Views today — 0.
The russian occupiers lost about 600 "two hundredths", as well as many "three hundredths" during the shelling of a military base in occupied Makiivka, Donetsk oblast. This is reported by the local public on January 1.
As reported, the building of school No.19 in Makiivka, where the mobilized were located, was completely destroyed.
The AFU have not yet officially commented on or confirmed this information.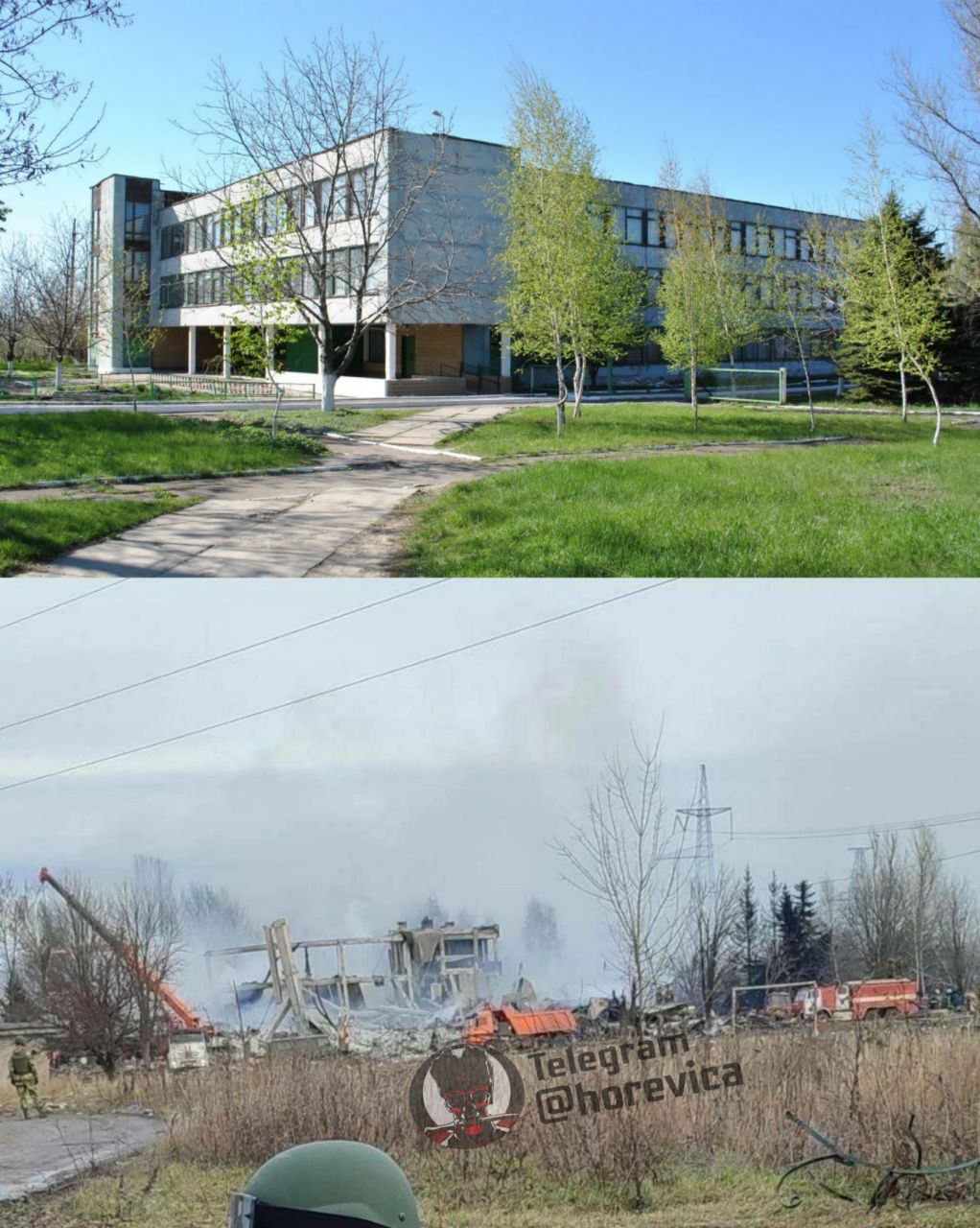 As reported, owner of the PMC Wagner Yevgeny Prigozhin celebrated the New Year in the morgue together with the "two hundredth" fighters of the PMC Wagner.