Total views 330. Views today — 0.
The center of occupied Donetsk and a number of districts of Makiivka came under fire from unknown ammunition. This is reported by the separatist media.
It is noted that some residential buildings along the 50 years of the USSR Street suffered; buildings of the 7th block of the DonNTU, the Donetsk Oblast Art Museum, flower stalls and the dome of the Covered Market. Russian propagandists, as always, unsubstantiatedly stated that "Ukrainian troops fired at the center of Donetsk from the Grad MLRS, having fired a total of 14 shells into the city".
In fact, the scale of the destruction that was actually caused by the shelling does not correspond to the claims of the enemy propaganda. The glazing and decorative cladding of buildings were mostly damaged, several cars burned down. Local and russian journalists could not show the craters from rockets.
Loading player...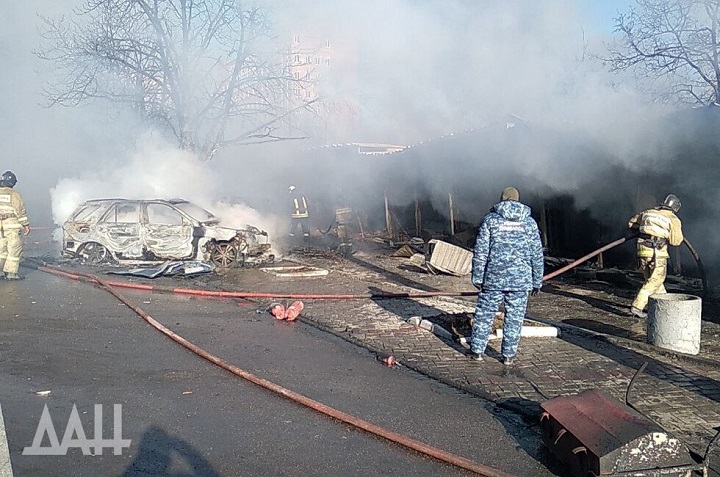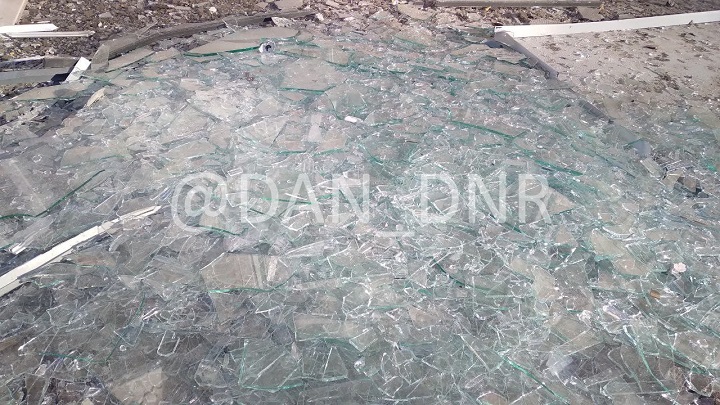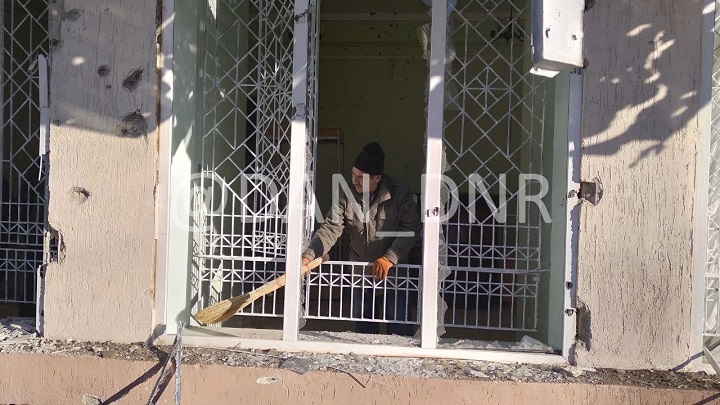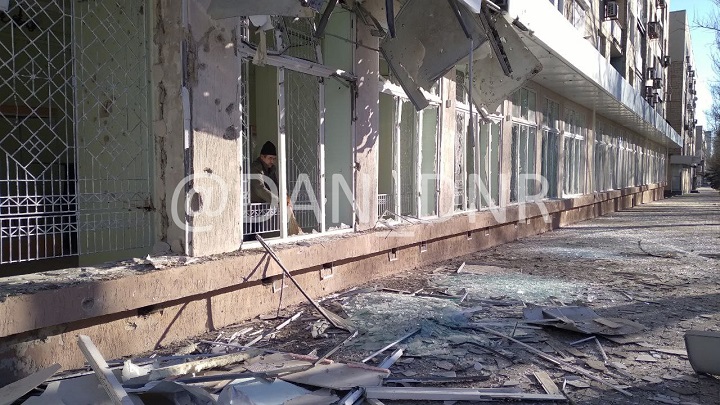 Unfortunately, the strange shelling of Donetsk, which has not stopped for several days, leads to human casualties. In particular, on Tuesday, the occupation authorities reported 4 dead and 4 wounded. It is not possible to check the veracity of this information.