Total views 209. Views today — 0.
Satellite photos of the consequences of explosion at the Engels airfield in the Saratov oblast of the russian federation have appeared. This was reported on December 5 by Sky News.
The published images from Maxar company show a russian air base and several bombers. There are traces of explosion near one of them.
It should be noted that russian strategic aviation takes off from this airfield to carry out missile strikes on Ukraine.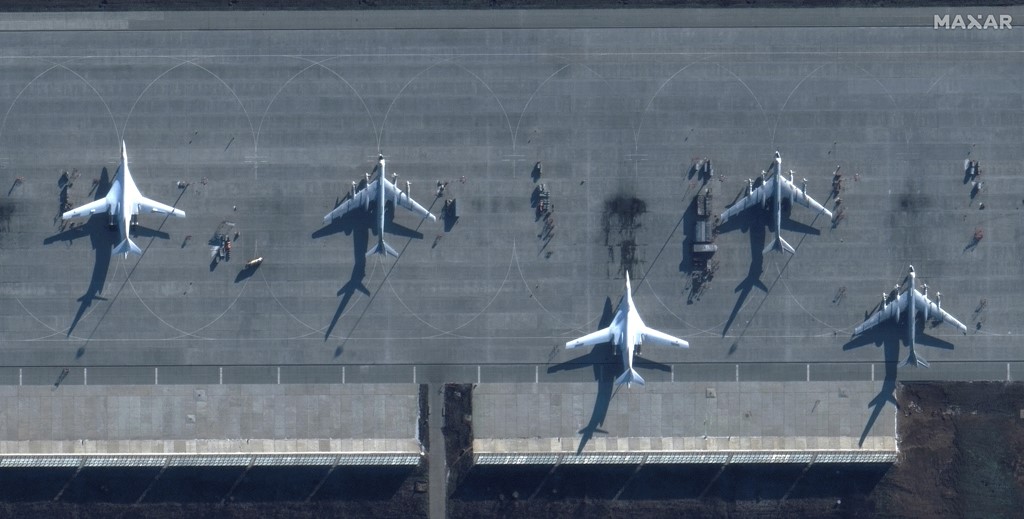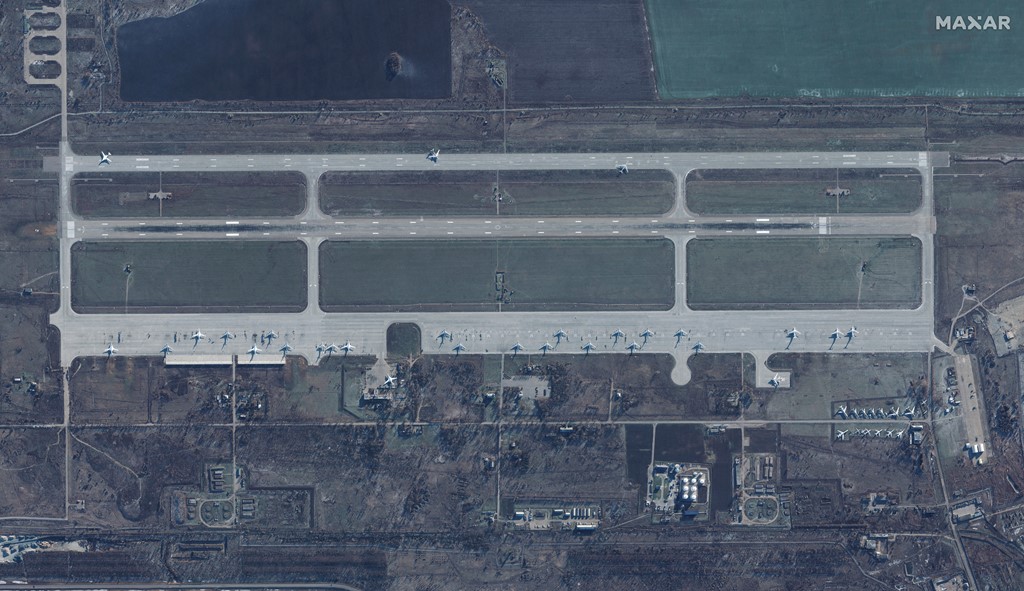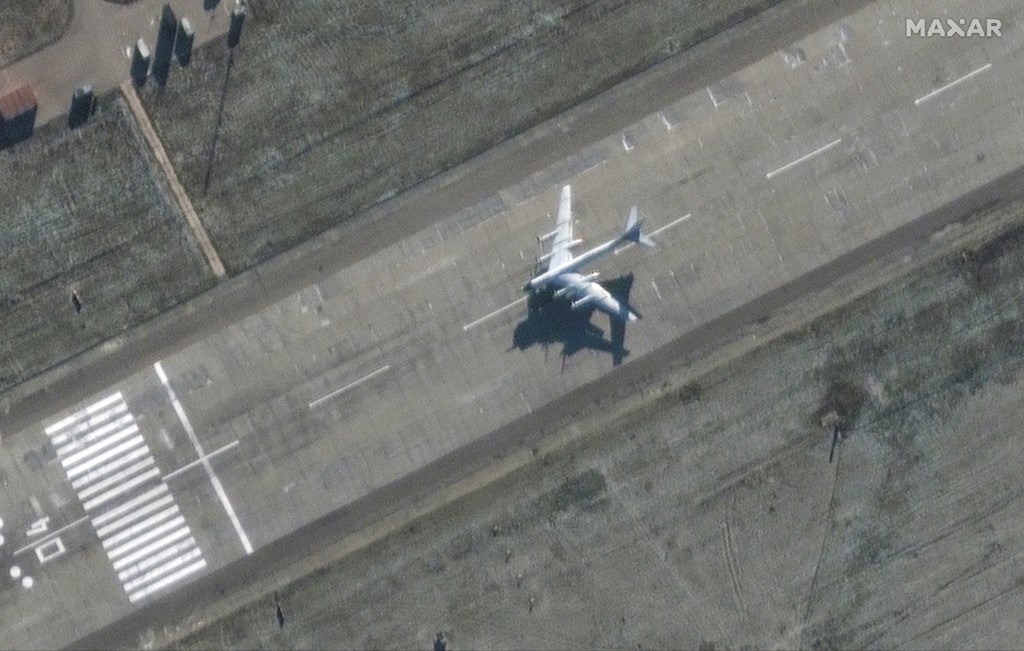 Let us recall that earlier, the Main Intelligence Directorate stated that russia itself was responsible for everything that happens on its territory, including explosions at military airfields.