Total views 213. Views today — 0.
In occupied Donetsk, it is written about numerous shelling in the city center - in the Kyivskyi and Voroshilovskyi districts. This was also reported in the local segment of social networks on December 5 by Alexey Kulemzin, who calls himself the "head of administration" of the city.
"Damages were recorded in apartment buildings in the areas of the Zviozdochka cinema, Tamansky Avenue, Lipki residential complex, Vatutin Avenue, the Olimpiyskiy stadium and the Stolichny business center", - Kulemzin reported.
Loading player...
Loading player...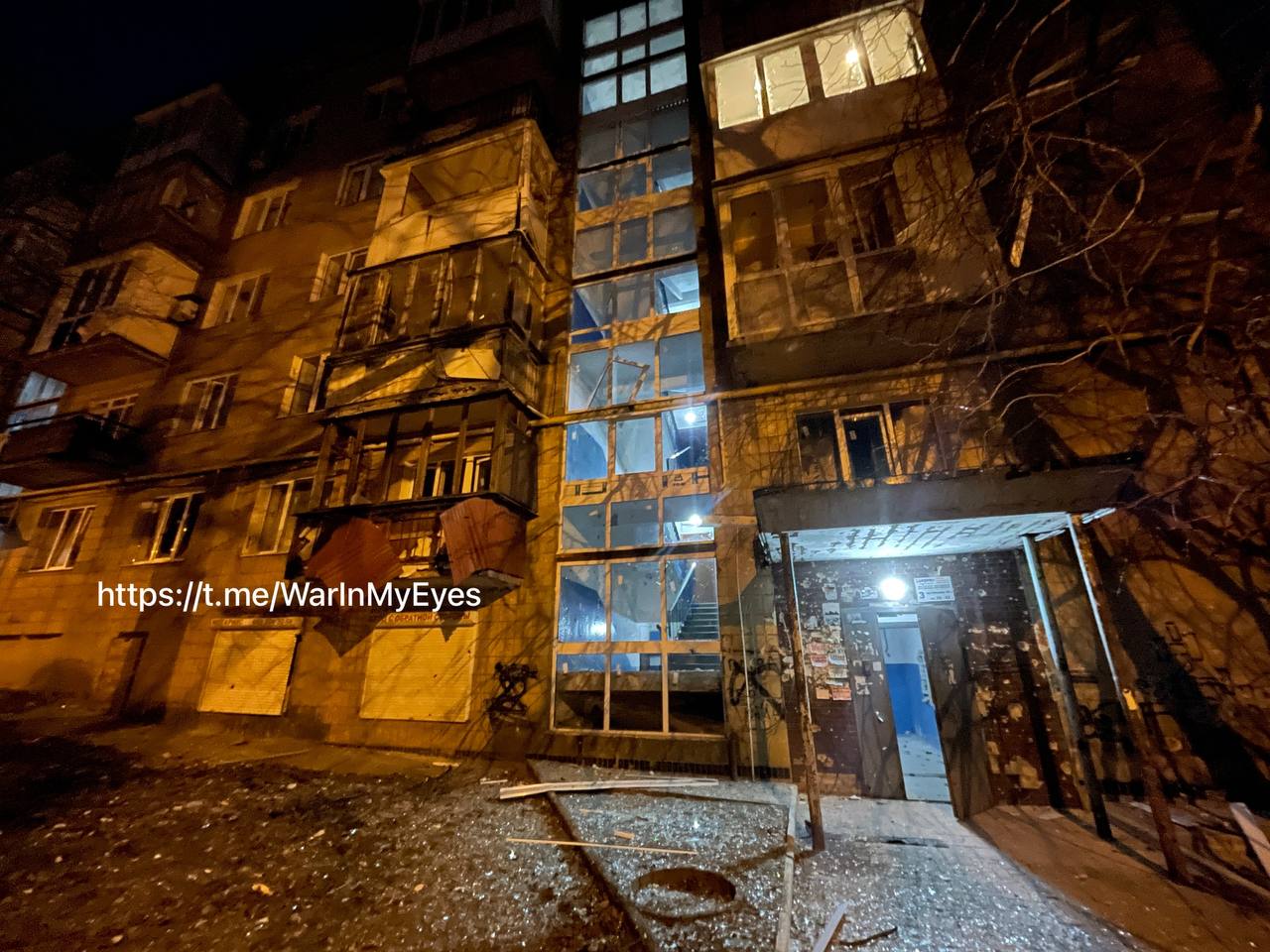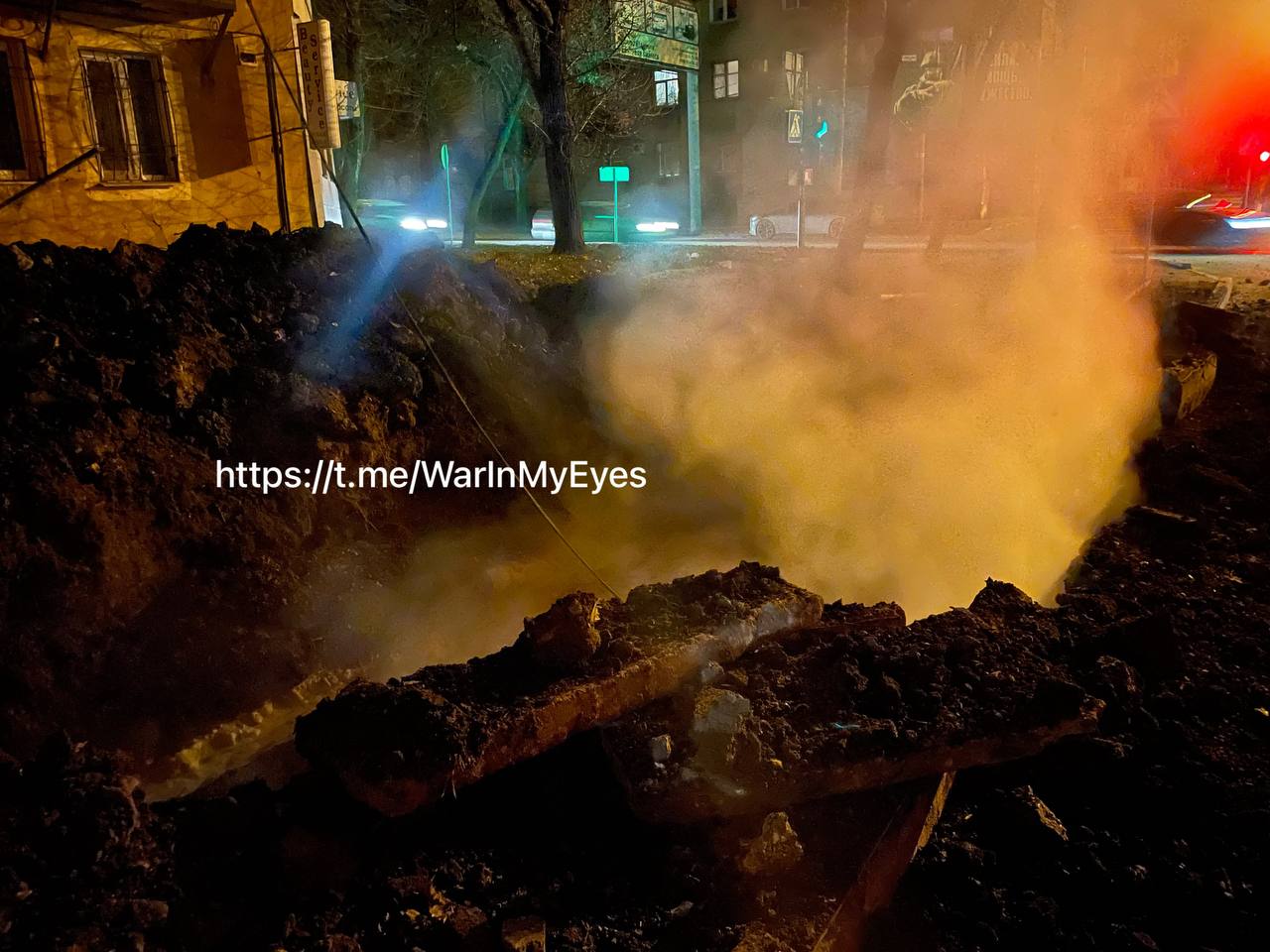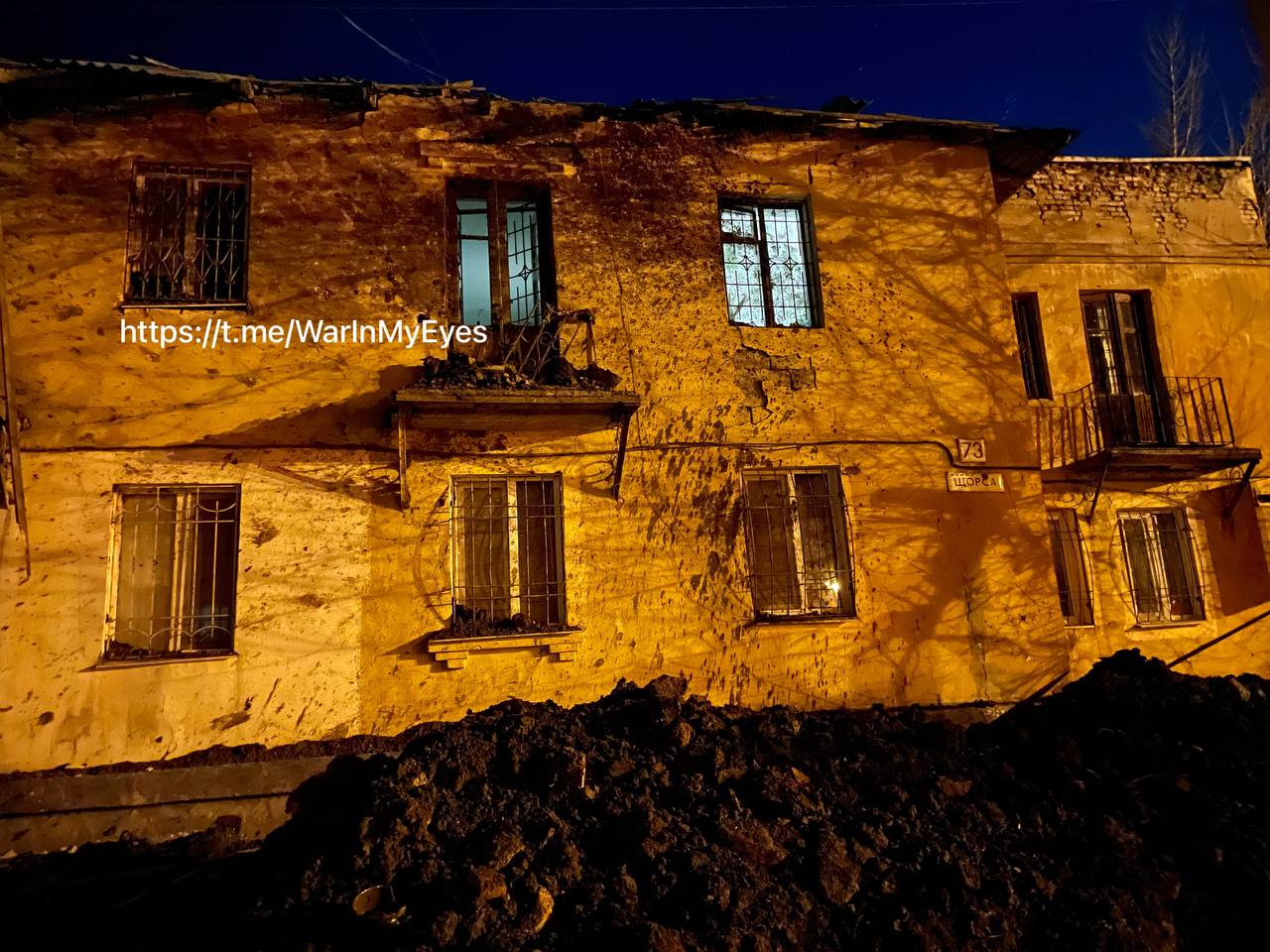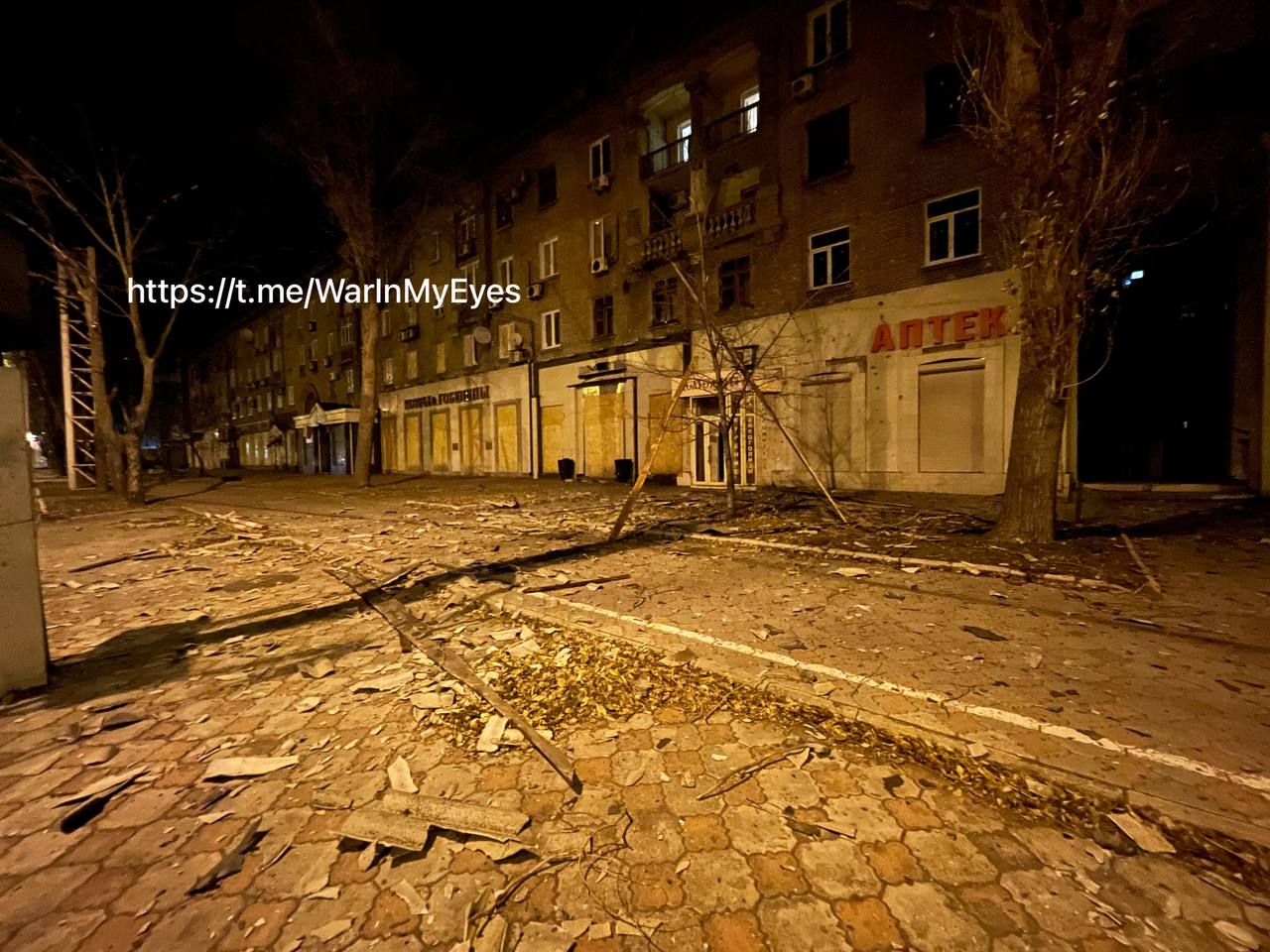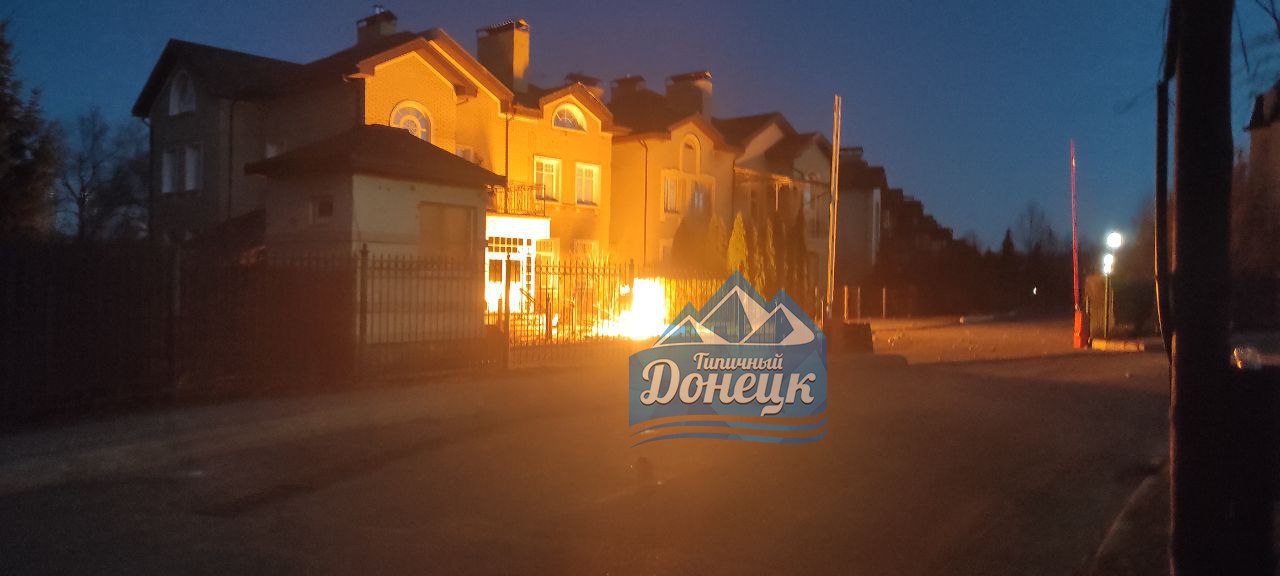 In addition, he writes that the roofing and glazing of windows in secondary school No.48 were damaged. Glazing was also broken and facades were cut in kindergarten No.171 (Kyivskyi district) and No.3 (Voroshilovskyi district).
Let us note that it is impossible to verify this information in war conditions.
It is worth recalling that it was the "DNR" militants, with powerful fire support from the russian army, who after February 24 began active hostilities in order to reach the administrative borders of the Donetsk oblast.

As reported, Kyivskyi district of occupied Donetsk was fired on yesterday, on December 5.