Total views 218. Views today — 0.
Burials appeared in the Kuban under the flag of the "Wild Company" - the most cruel detachment of PMC Wagner. This was told by head of the "Russia Behind Bars" project Olga Romanova.
She called the fighters of the "Wild Company" "thugs among thugs".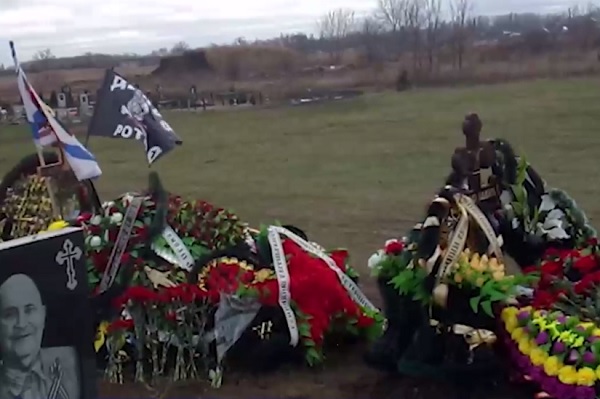 According to Romanova, the company is stationed in Donetsk, it is headed by fake "Minister of the DNR MIA" Alexey Dikiy.
"Inmates with a violent temper are recruited into the Wild Company", - the head of the project notes. The order prevailing in the zone reigns in the company: a strict hierarchy and complete disobedience to the authorities. "Prisoners go to war because they don't fight according to military regulations. They go there as a gang. But even they are shocked by the order in the Wild Company - this is a gang within a gang", - the human rights activist says.