Total views 310. Views today — 0.
In russian Novy Urengoy, there was a strong fire in warehouses with vehicles, including a fuel truck with fuel. This was reported on November 25 by russian media.

Local law enforcers reported that the fire was assigned an increased rank of complexity. The fire area is 800 square meters.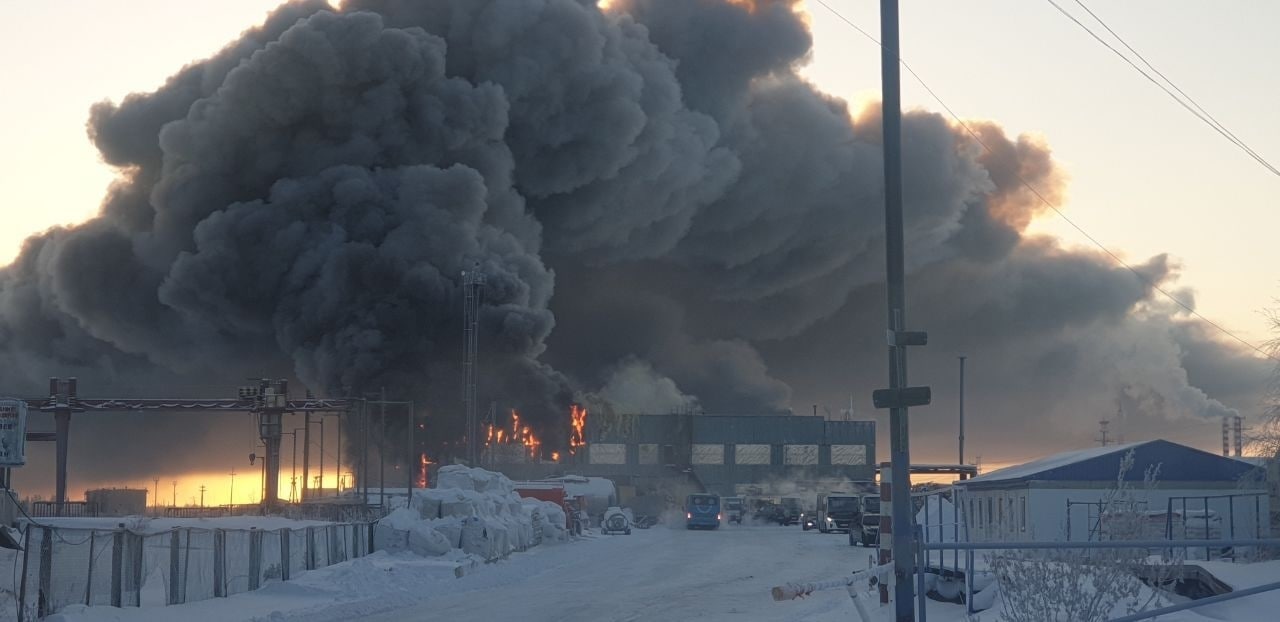 Photos of the fire from the Korotchaevo district, where a warehouse is on fire, appeared in the Yamal publics of incidents. They write that preliminary, there are no victims.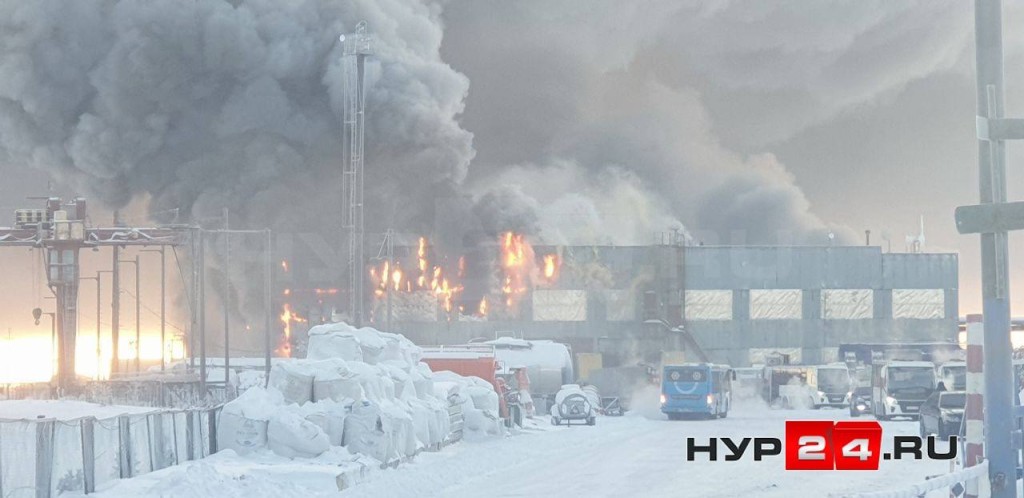 "Equipment remains inside the premises, some of which were possible to drive out into the street", - local publics write.
In his Telegram channel, Advisor to the Minister of the MIA of Ukraine Anton Herashchenko commented on the russian state of emergency: "Instant Karma: a powerful fire broke out in Mordor..."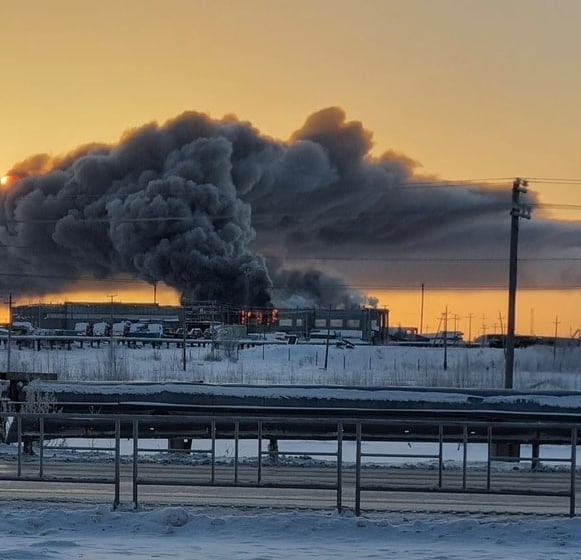 Loading player...