Total views 302. Views today — 1.
The putin regime has ordered its propagandists not to mention the retreat from Kherson, and this city completely disappeared from the information field of the russian federation. Adviser to the head of the President's Office Mykhailo Podolyak reported this on Twitter on November 21.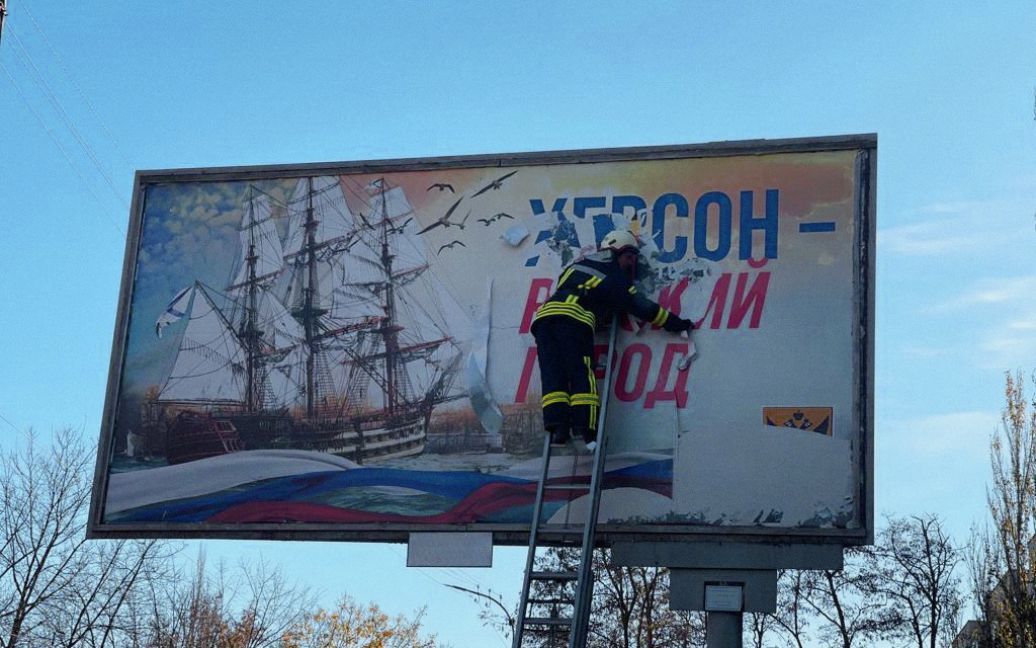 "Russian propagandists were ordered to forget the word "Kherson". The city, "annexation" of which was welcomed on Red Square yesterday, has now ceased to exist in the ru-media field", - Podolyak noted.
The adviser to the heads of the Presidential Office has sarcastically remarked that this is the correct information strategy of russia: today, they forgot the word "Kherson". Tomorrow - "Donetsk". The day after tomorrow - "Crimea". Soon - "Ukraine".
As previously reported, russian propagandists "saw a betrayal" in Zelensky's visit to de-occupied Kherson.