Total views 427. Views today — 0.
The Verkhovna Rada has appointed Andriy Pyshny as head of the National Bank of Ukraine, - MP Yaroslav Zheleznyak reported on Telegram.
290 people's deputies supported the decision.
Andriy Pyshny has 16 years of experience in the banking system, he was the first deputy chairman of the board of Oschadbank from 2003 to 2007.
Andriy Pyshny was the chairman of Oschadbank from 2014 to 2020.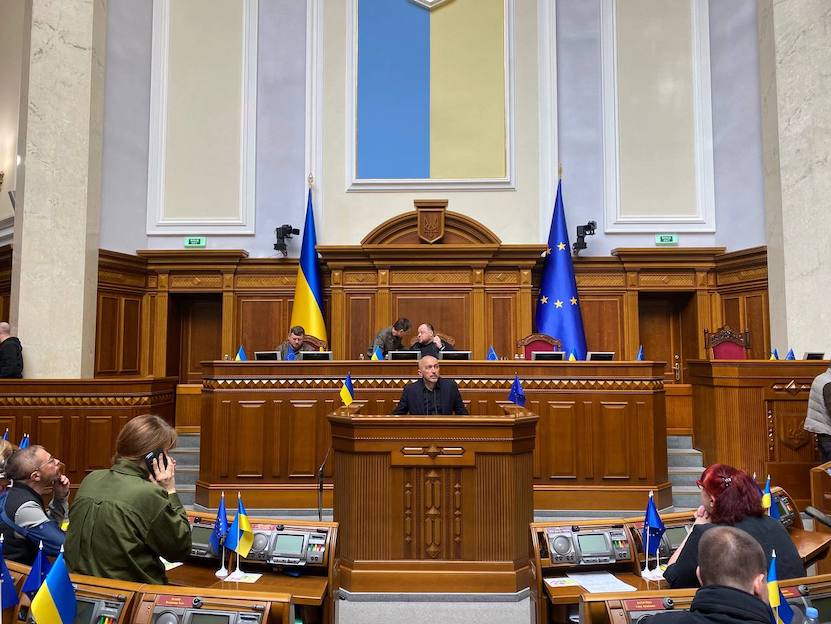 As previously reported, head of the National Bank of Ukraine Kyrylo Shevchenko officially announced that he was resigning "due to health-related reasons".