Total views 352. Views today — 0.
The russian military launched rocket attacks on Zaporizhzhia around 5 a.m. on October 6, and hit residential buildings. This was reported in Telegram by head of the Zaporizhzhia oblast military administration Oleksandr Starukh.
"Fires broke out in the city as a result of the enemy attacks. Residential buildings were destroyed. The exact number of victims is not yet known. Rescuers are already working at the scene", - Starukh wrote.
According to secretary of the Zaporizhzhia City Council Anatolii Kurtiev, about 7 rocket attacks were carried out on the city:
"On ordinary high-rise buildings, in the apartments in which peaceful people slept. Entire house entrances were destroyed. People are under the rubble. Rescuers are working on the ground", - he informed.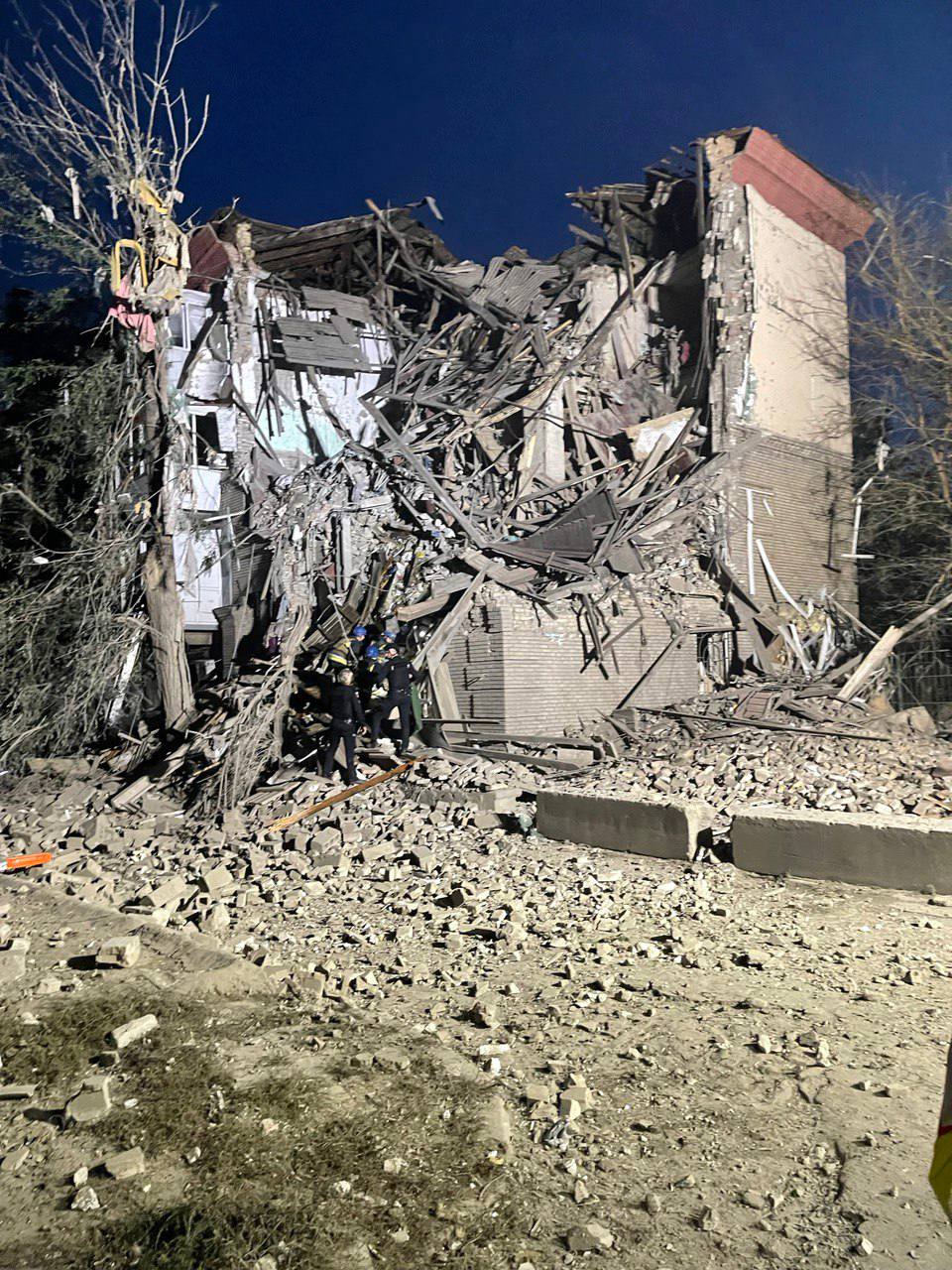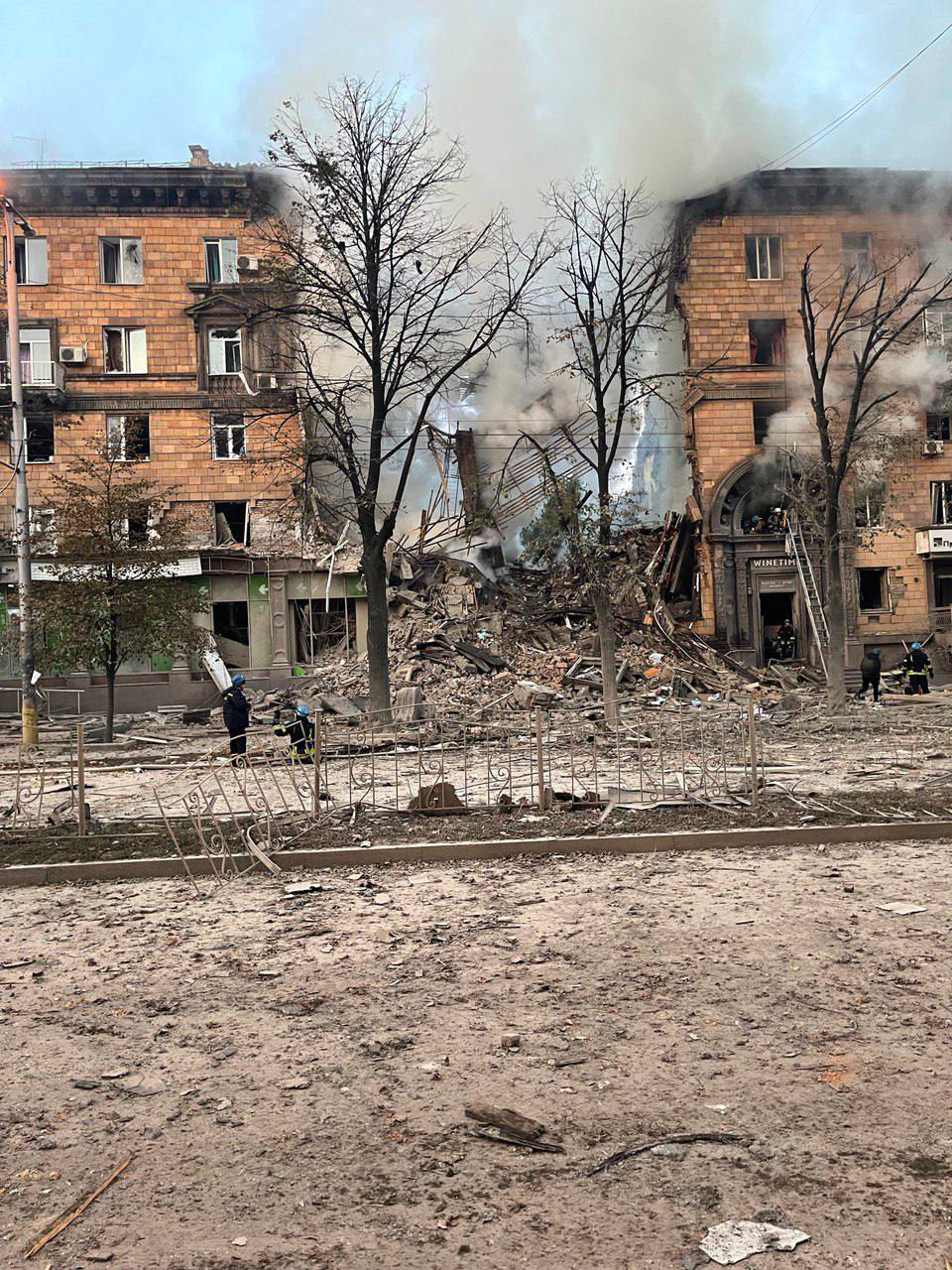 Currently, the number of victims is being specified.