Total views 457. Views today — 0.
Traffic jams on the border between russia and fnland reach several kilometers due to the number of people wishing to leave the russian federation. This was reported on September 22 by the russian media.
"The cars keep arriving, but the queue doesn't move at all. Some people can't stand it and go to sleep in cars", - the Fontanka agency reports, citing eyewitnesses.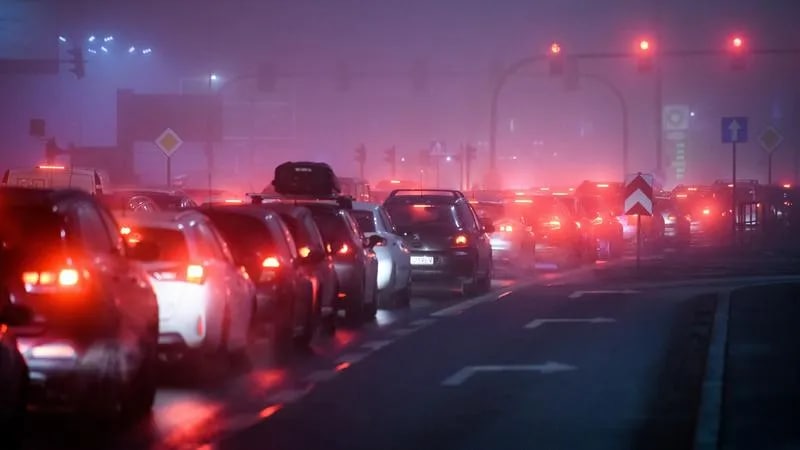 Traffic jams at the border began to form on September 21 after 21:00.
The same situation is on the russian-Georgian border.
"Russia's border with Georgia is now filled with cars of russians who want to leave their country", - Ekho Kavkaza reports.
As previously reported, Latvia will not issue humanitarian visas to russians fleeing mobilization.