Total views 474. Views today — 0.
Ukraine returned 200 servicemen from captivity in exchange for Viktor Medvedchuk, who is suspected of high treason. This was announced on September 22 by acting head of the SBU Vasyl Maliuk, - the press service of the department reports.
According to him, out of 215 released Ukrainian defenders, 200 were exchanged directly for Medvedchuk. At the same time, the Ukrainian special services have already managed to work with the suspect in high treason.
"Medvedchuk is not just has putin as a godfather of his child, he is a state traitor well-documented by us. His guilt is fully recorded in the relevant materials collected by the SBU", - Maliuk noted.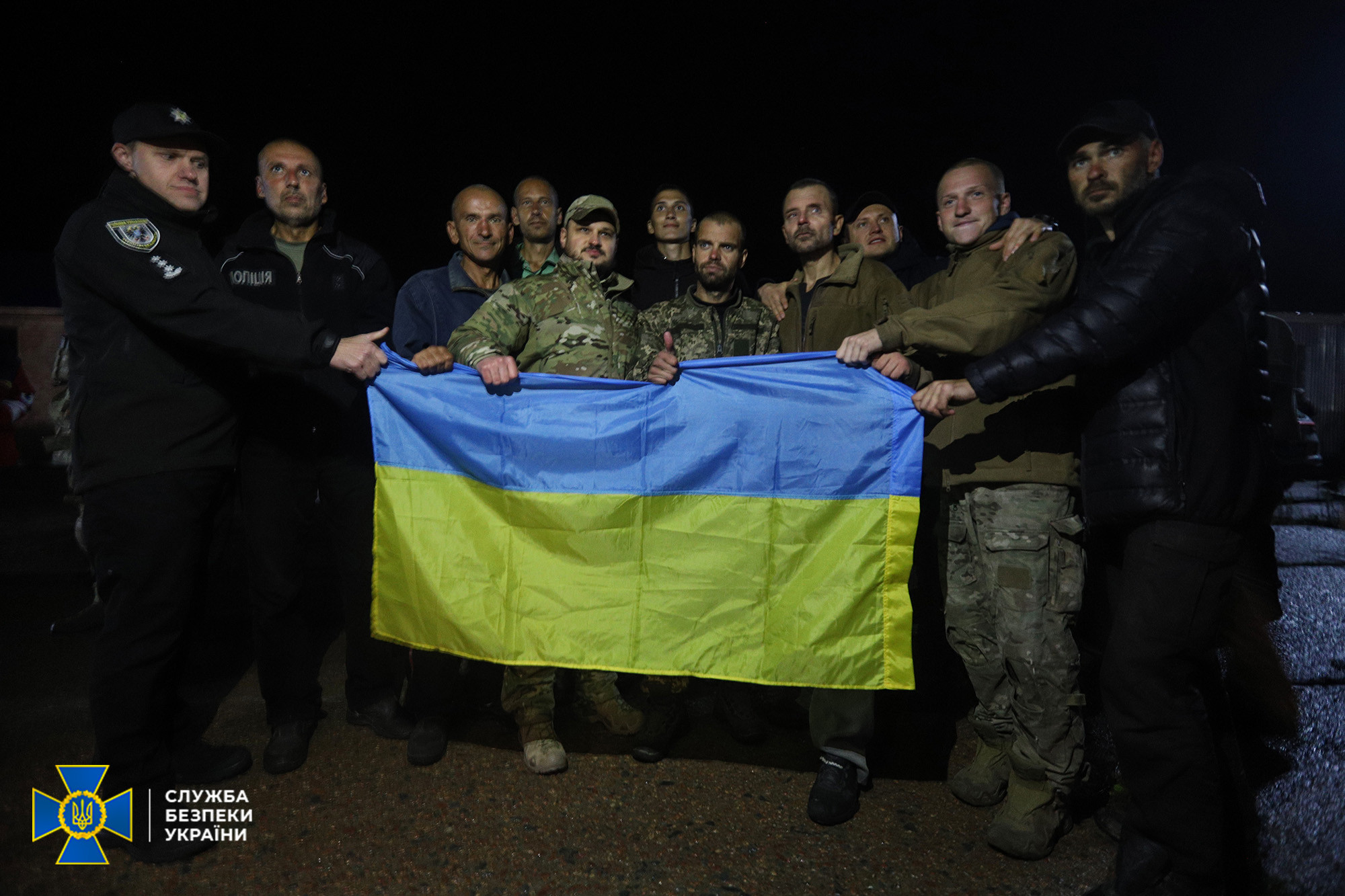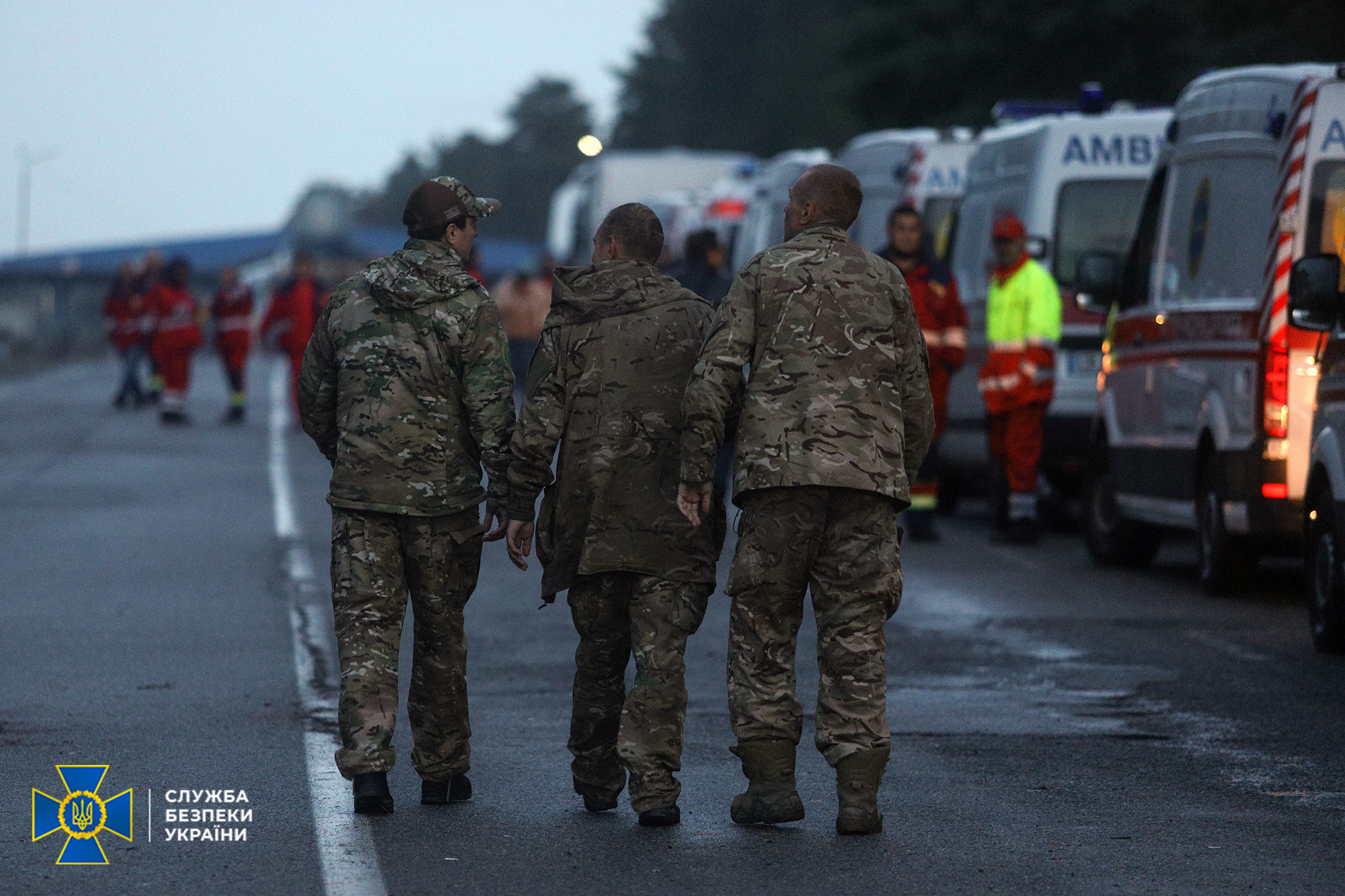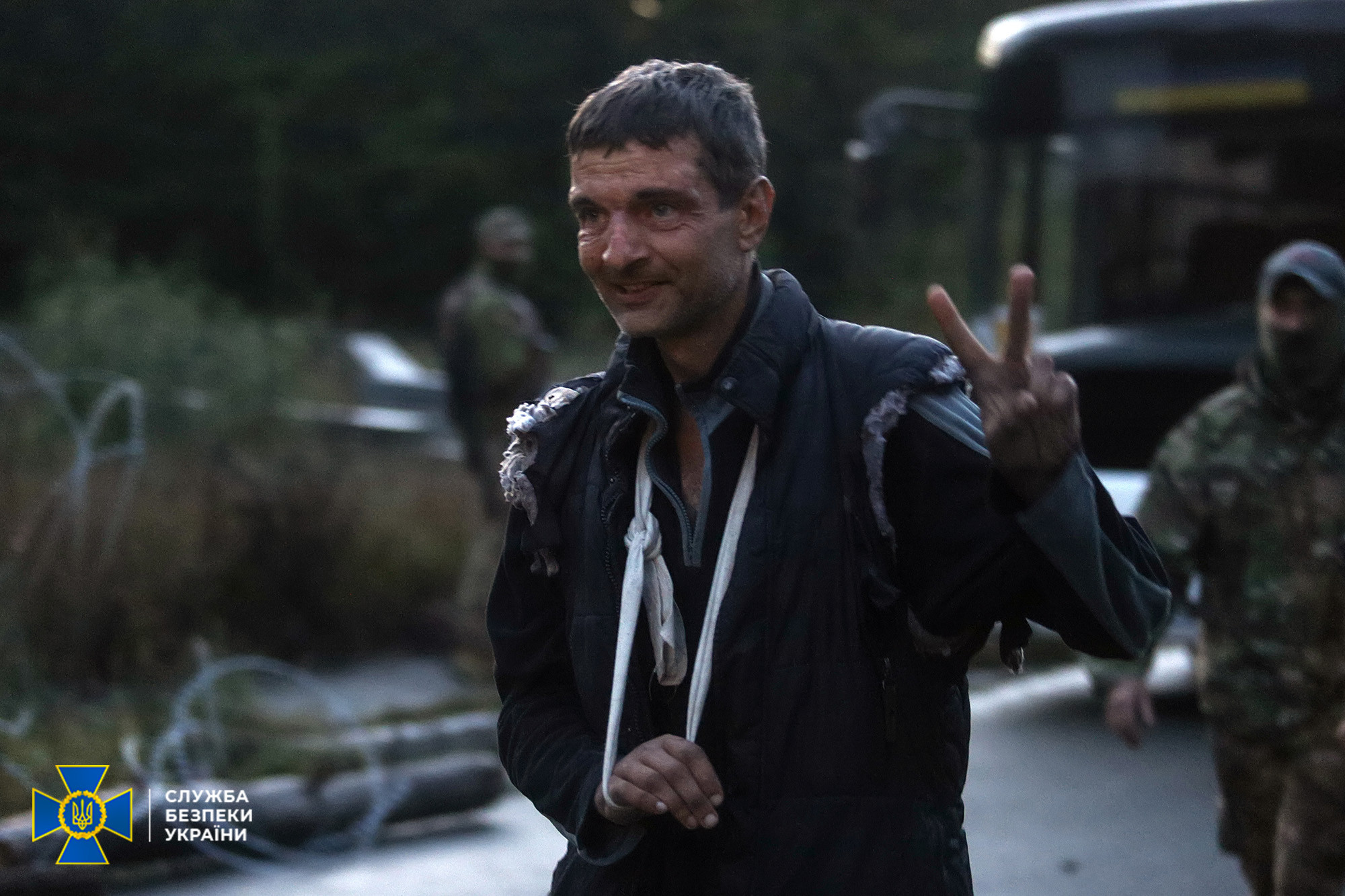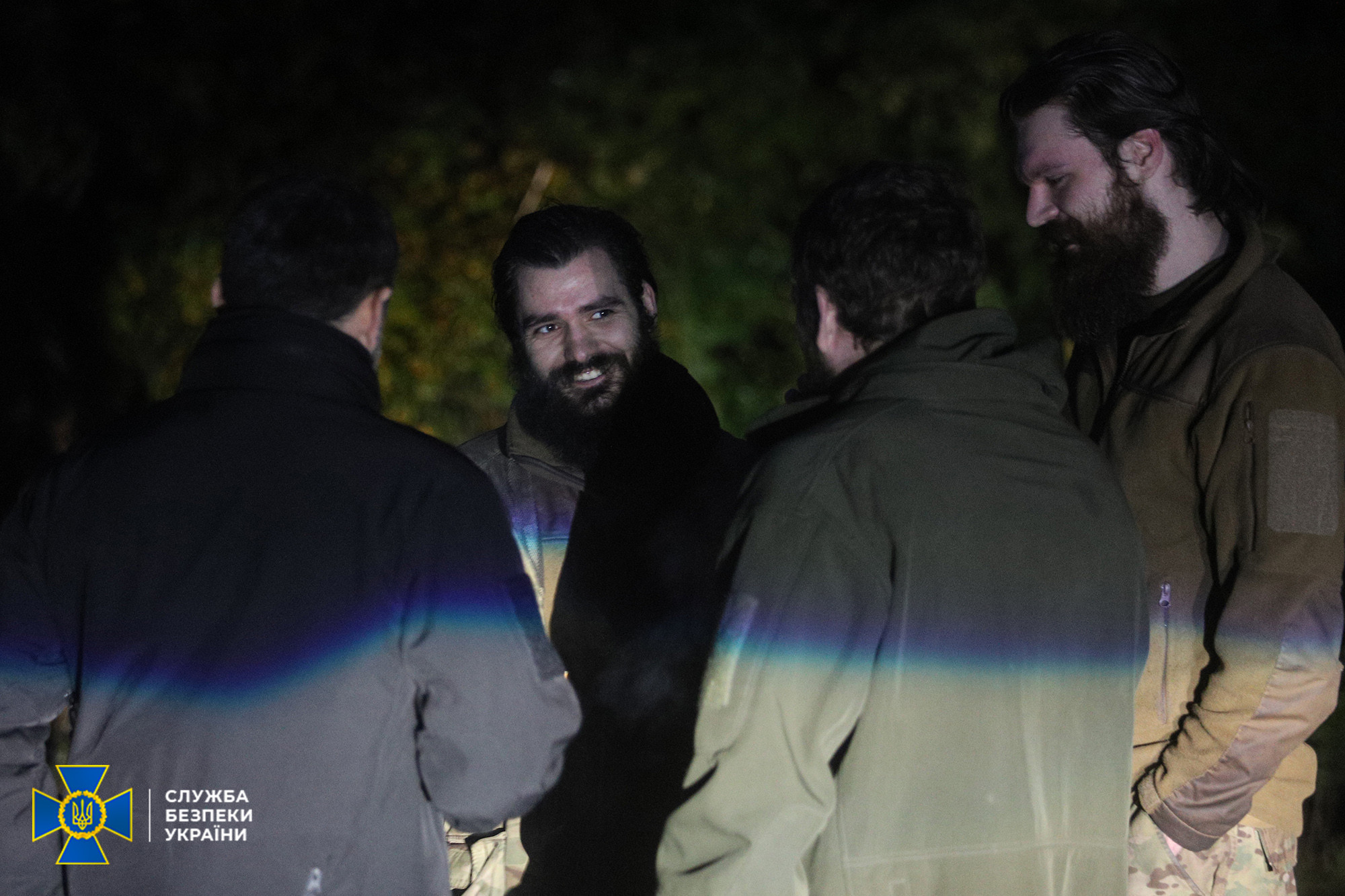 So, according to acting head of the SBU, while working on the cases of Medvedchuk, employees of its department neutralized more than one agent network. They also managed to detain many traitors and obtain a significant amount of important information that could later be used for counterintelligence purposes.
"And now, thanks to the exchange, we were able to pull out the heroes who are so expected at home from russian captivity", - Maliuk noted.
At the same time, the very fact of the exchange will not interfere with the consideration of Medvedchuk's cases in court, - Maliuk added.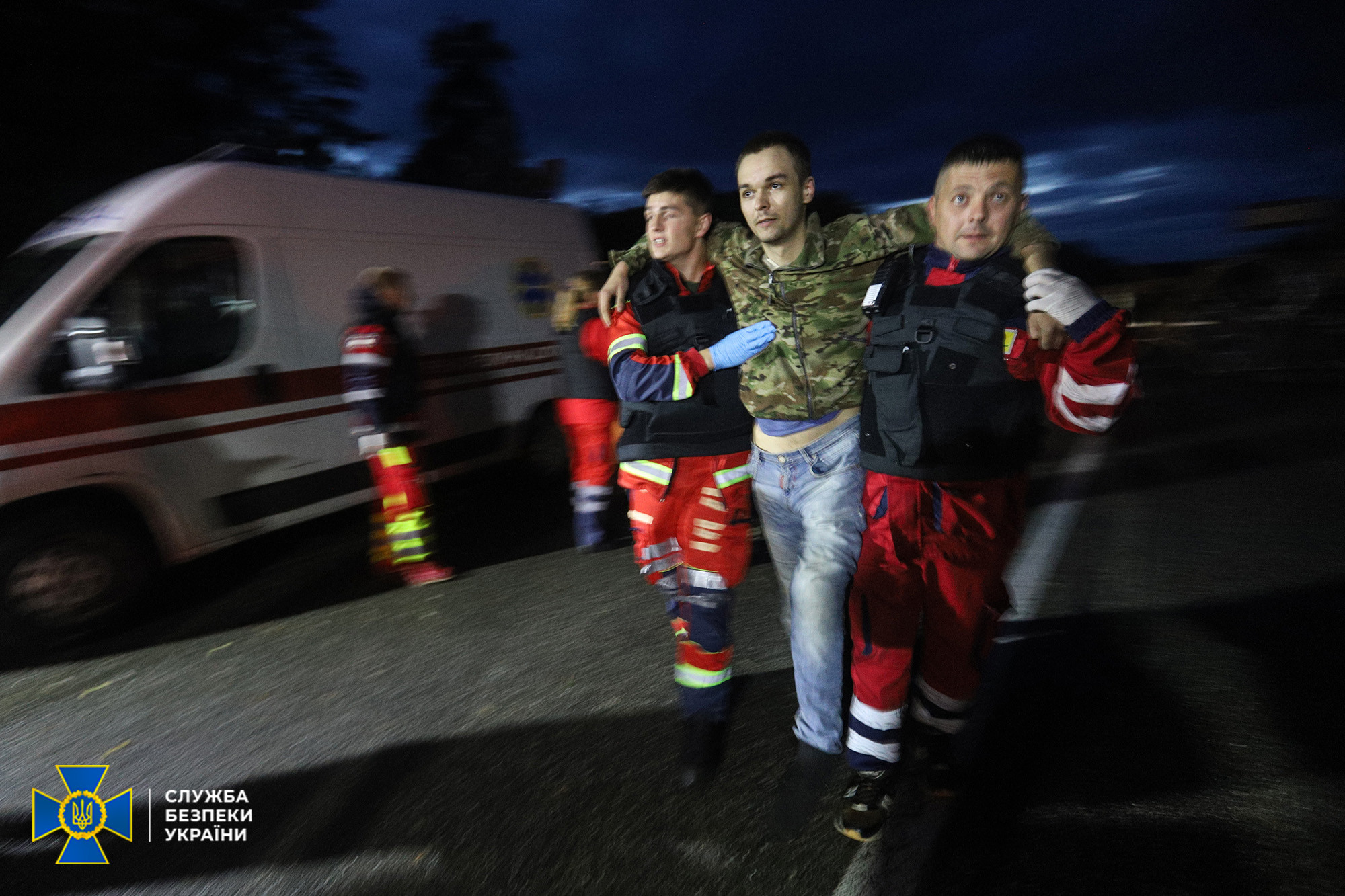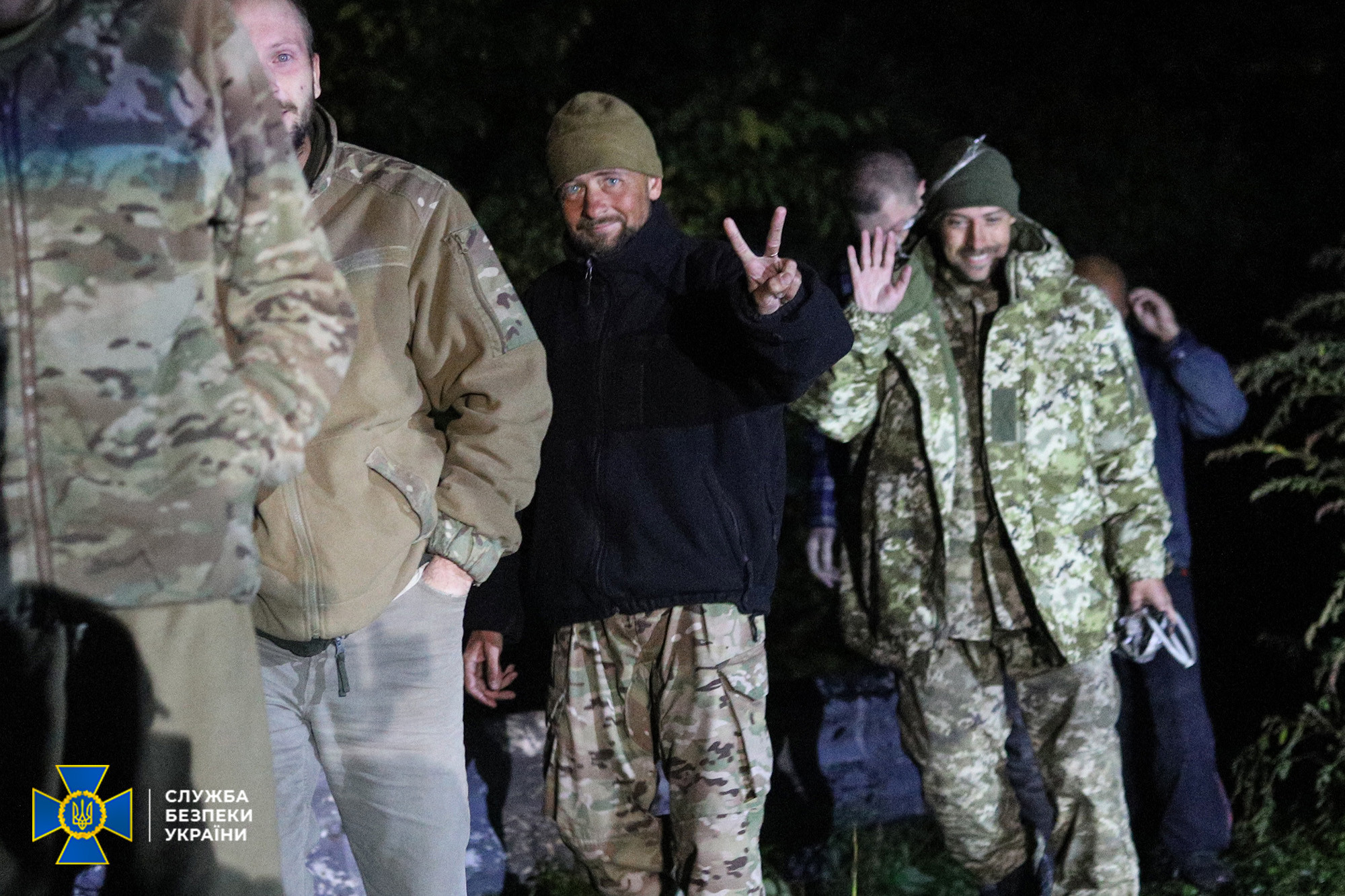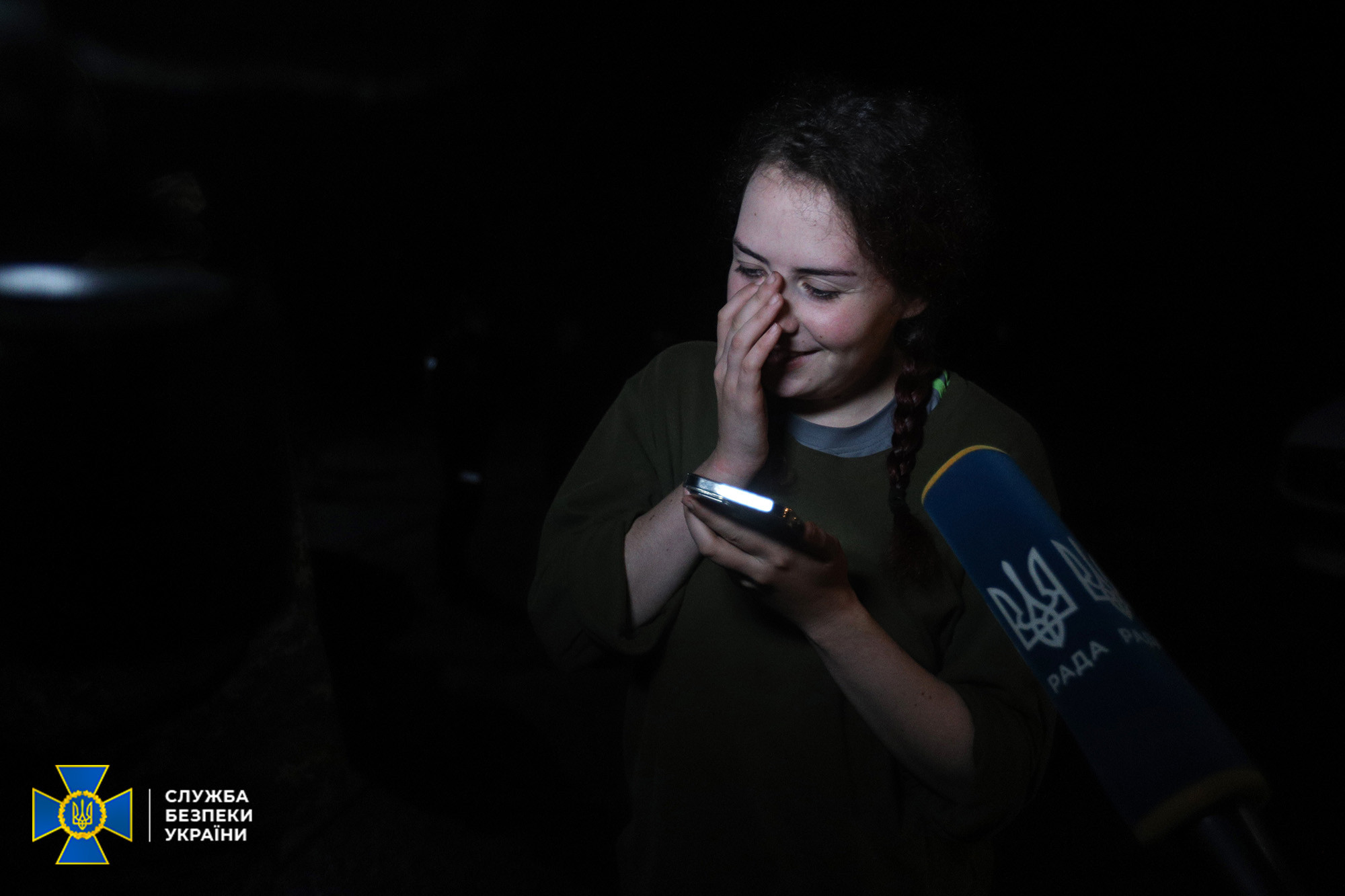 Let us recall that earlier, it became known that Ukraine managed to return the well-known defenders of Azovstal from captivity.