Total views 319. Views today — 0.
The Ukrainian military attacked the bus station in occupied Svatove, Luhansk oblast. This was announced in Telegram on September 18 by head of the oblast military administration Serhiy Haidai.
"Cotton" in Svatove. The bus station, inside which the rashists lived. Now 200, 300…", - the official wrote.
The exact number of dead occupiers as a result of a pinpoint strike by the AFU is still being specified.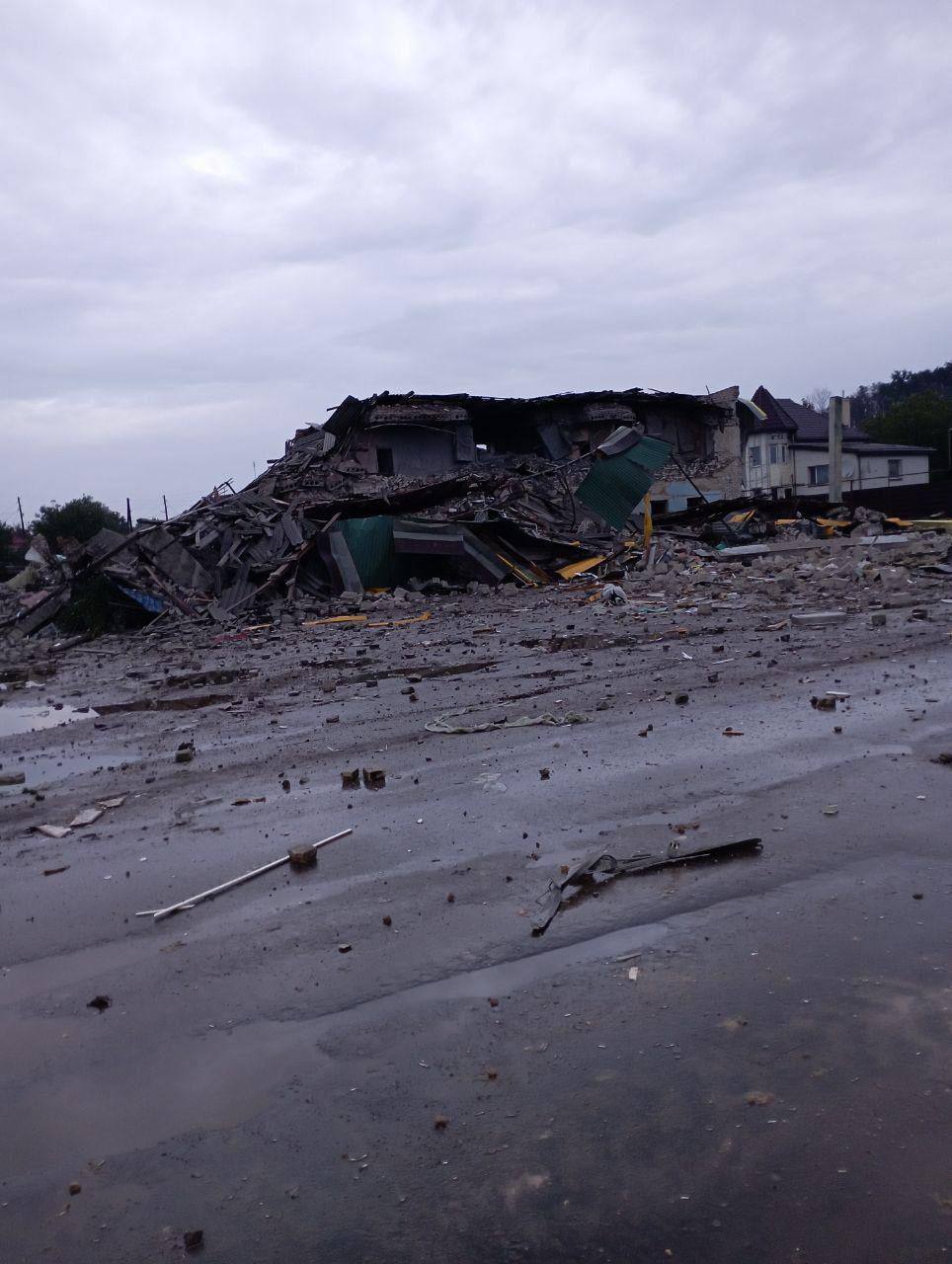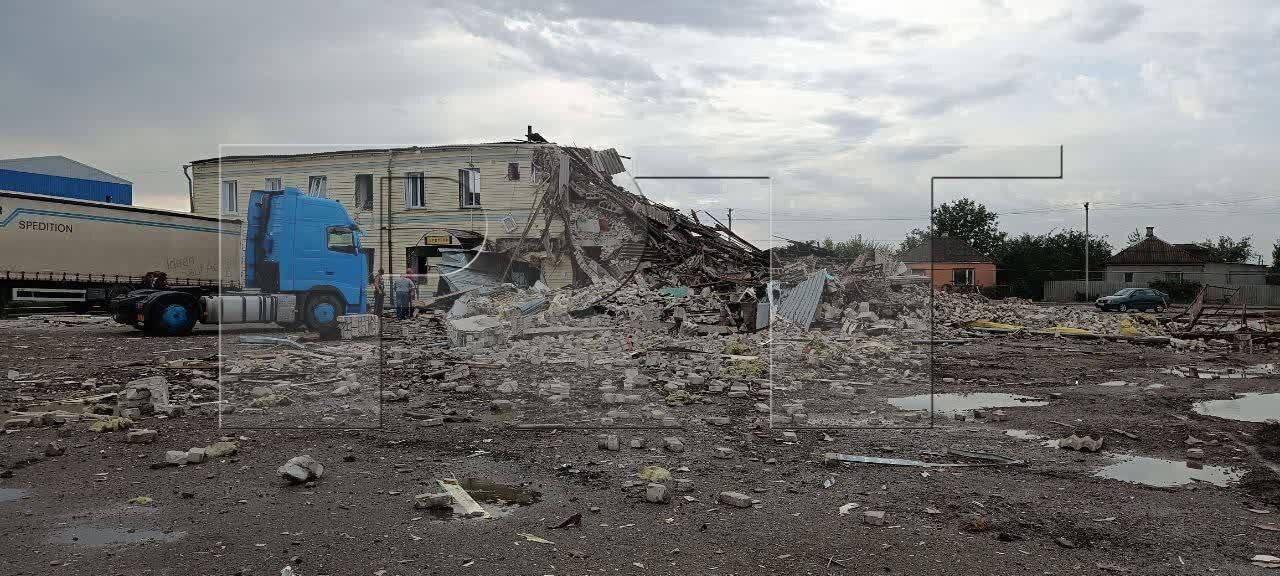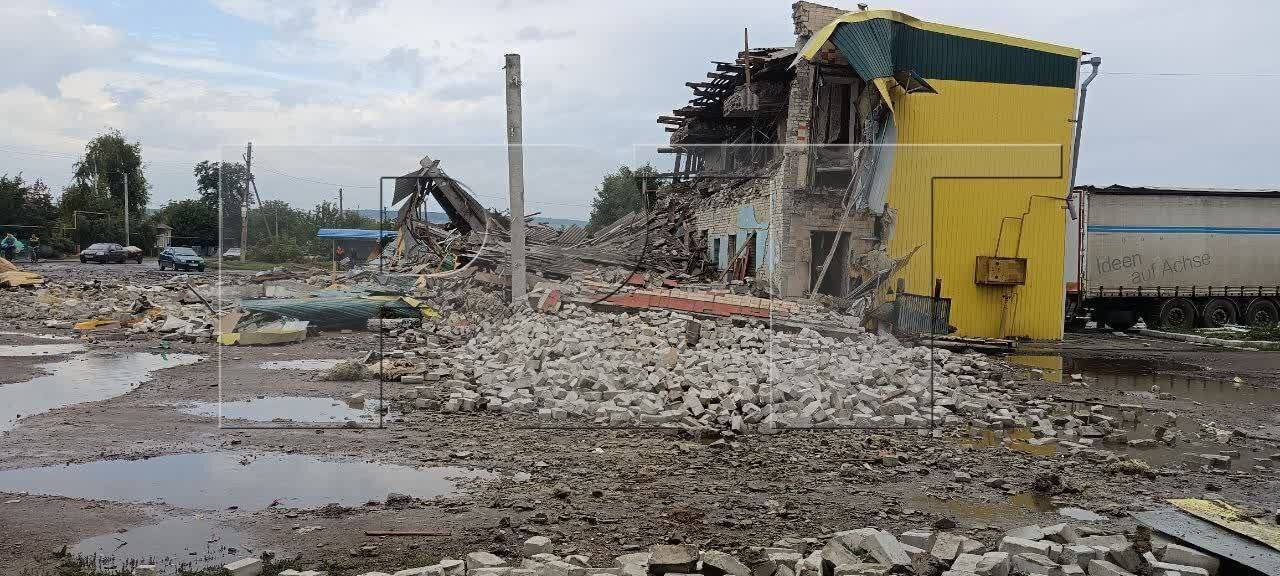 Local residents also report in social networks that the occupiers were accommodated in a hotel near the old bus station.
Let us recall that in Perevalsk and Lysychansk a few days ago, the AFU had destroyed the places of accumulation of occupiers.