Total views 598. Views today — 0.
Ukrainian flags were raised over the liberated settlements of Chkalovske and Shevchenkove ​​in the Kharkiv oblast, as well as Blahodativka in the Kherson oblast. The relevant videos and photos were posted by the Telegram channels, including the Pravda Gerashchenko channel, on September 9.
Some Telegram channels report that these settlements have been liberated from russian occupiers.
There is no official information from the General Staff of the AFU yet.
Loading player...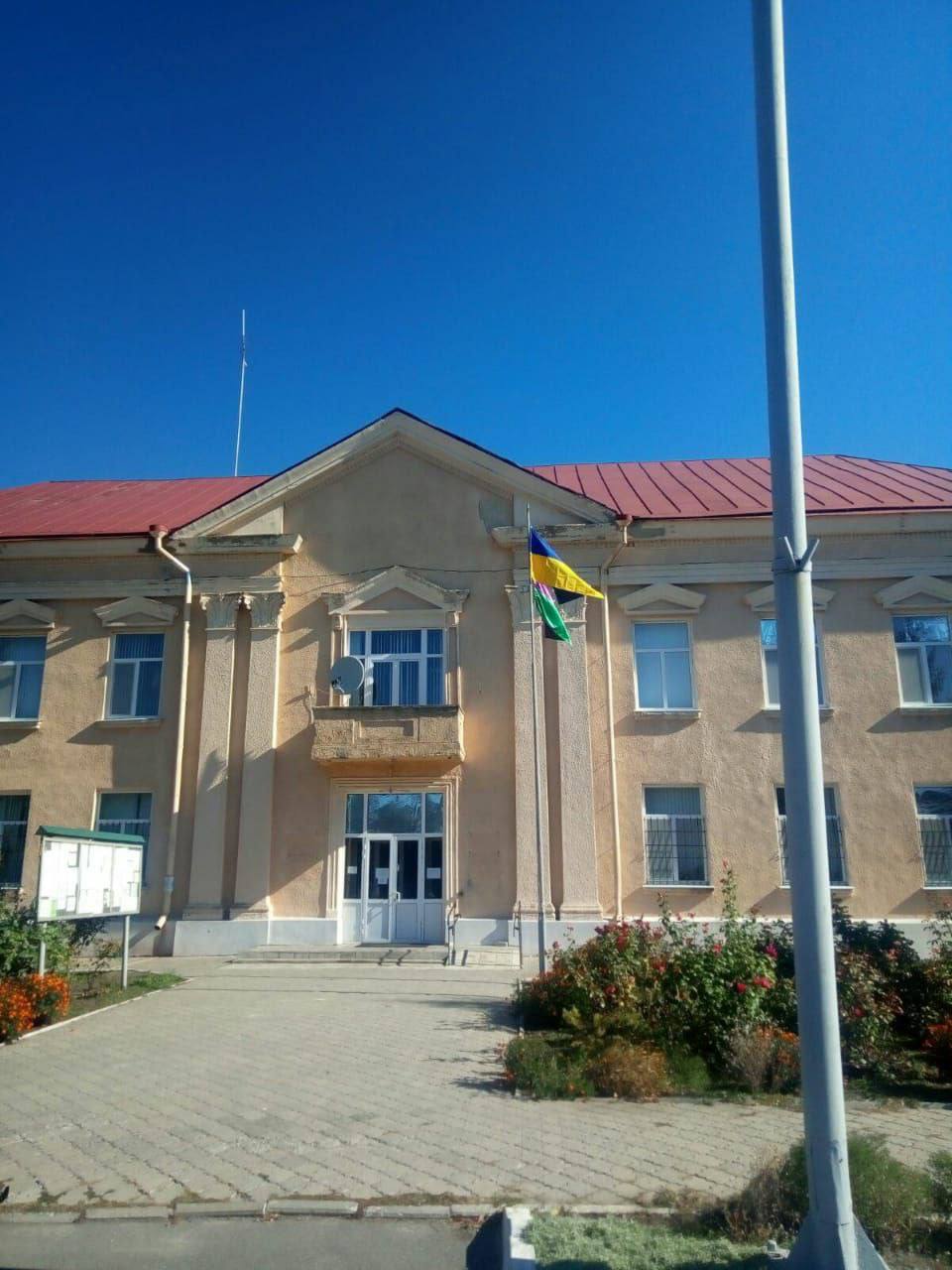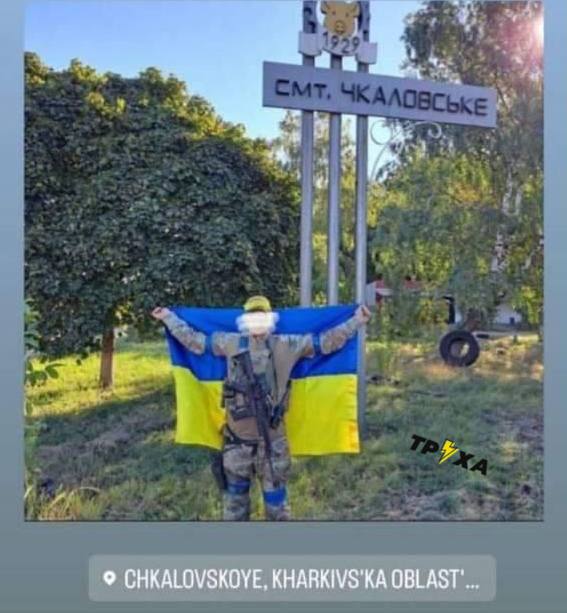 It was earlier reported that the Ukrainian flag was raised over Balakliia in the Kharkiv region.