Total views 591. Views today — 0.
Ukrainian defenders are conducting a counteroffensive in the Kharkiv direction, during which numerous russian invaders are taken prisoner. This is written in the Ukrainian segment of social networks on September 7.
"The scale of today's replenishment of the exchange fund with prisoners from the Kharkiv region is impressive", - military journalist Andriy Tsaplienko writes.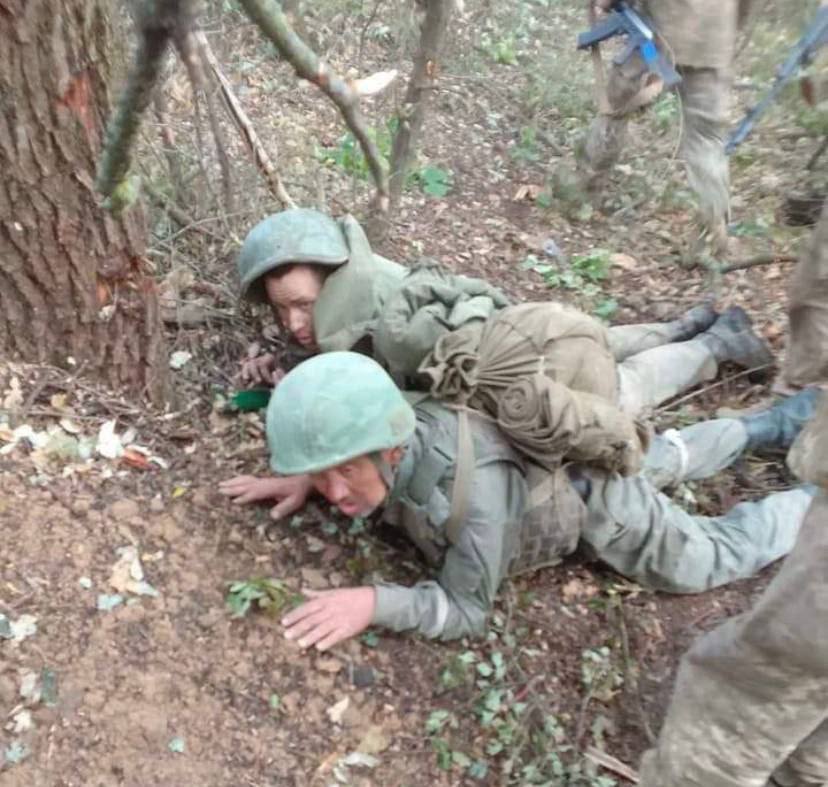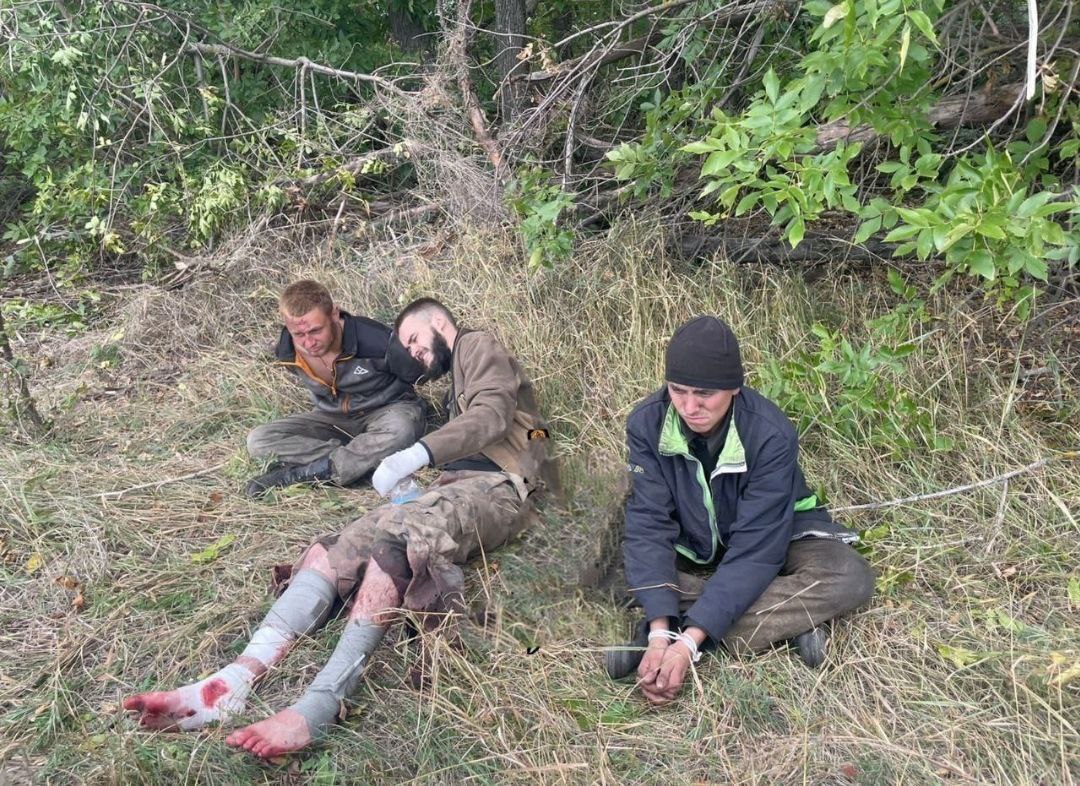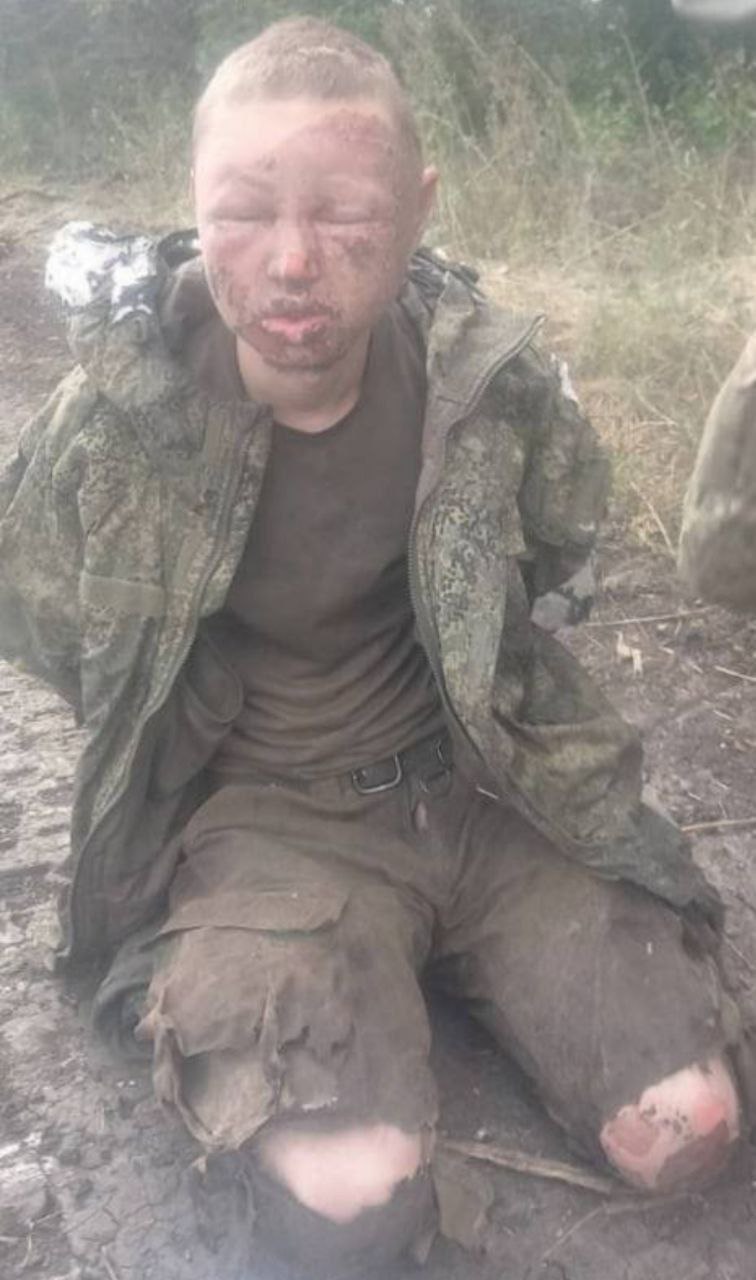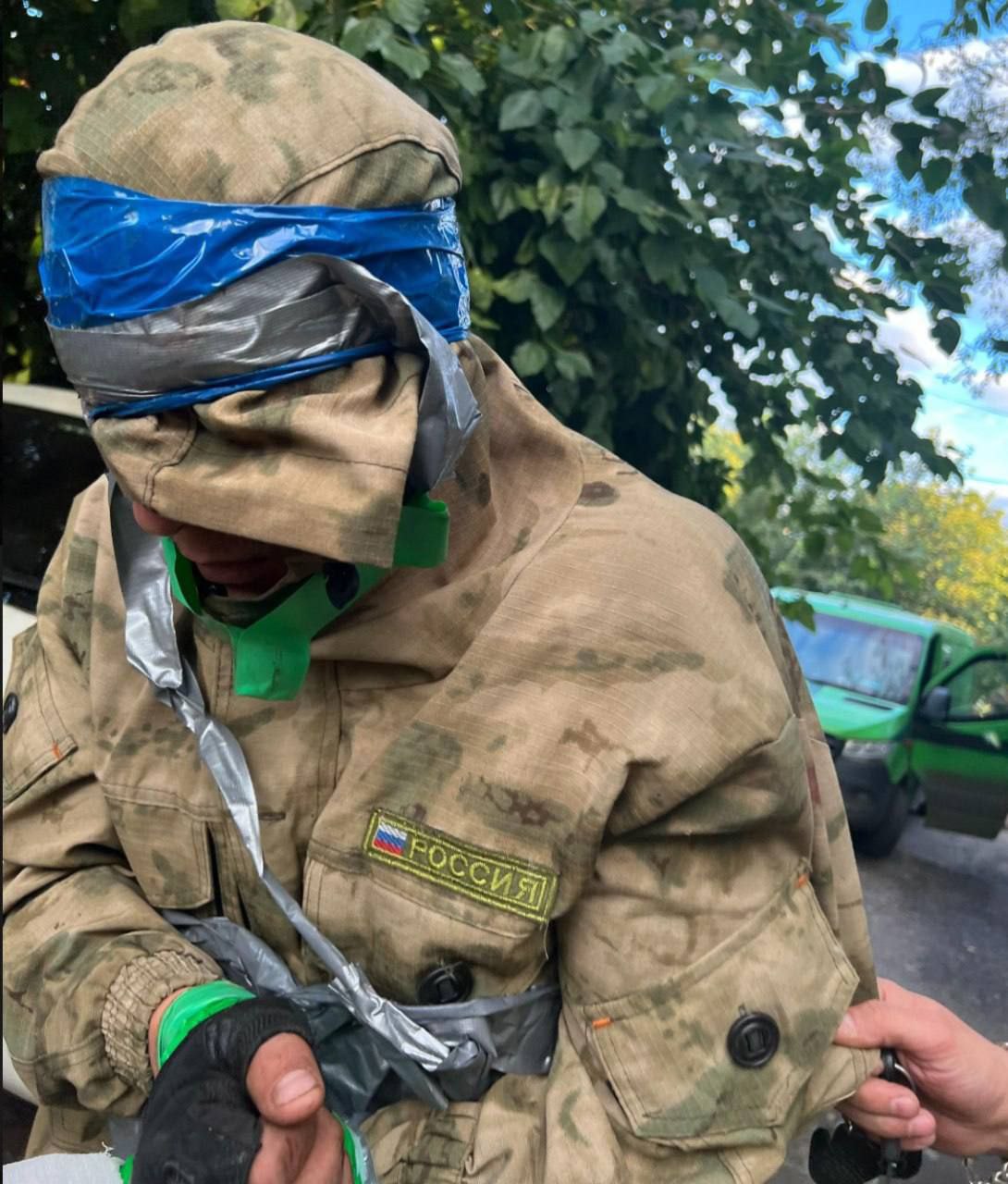 As OstroV reported, russian military men, who are 20 years old, were captured in the Kharkiv oblast during the AFU counter-offensive.