Total views 258. Views today — 0.
Three Bayraktar TB2 drones, which the Baykar Makina Turkish company promised to transfer to the Ukrainian side free of charge for the funds raised as part of the People's Bayraktor project, have already been delivered to Ukraine. General Director of Baykar Makina Haluk Bayraktar told Ukrinform about this at the International Defense Industry Exhibition (MSPO 2022) in the city of Kielce in Poland on September 5.
"We delivered Bayraktar from the Lithuanian campaign to Ukraine and have already delivered three Bayraktar drones from the Prytula campaign. They are already in Ukraine", - Bayraktar said.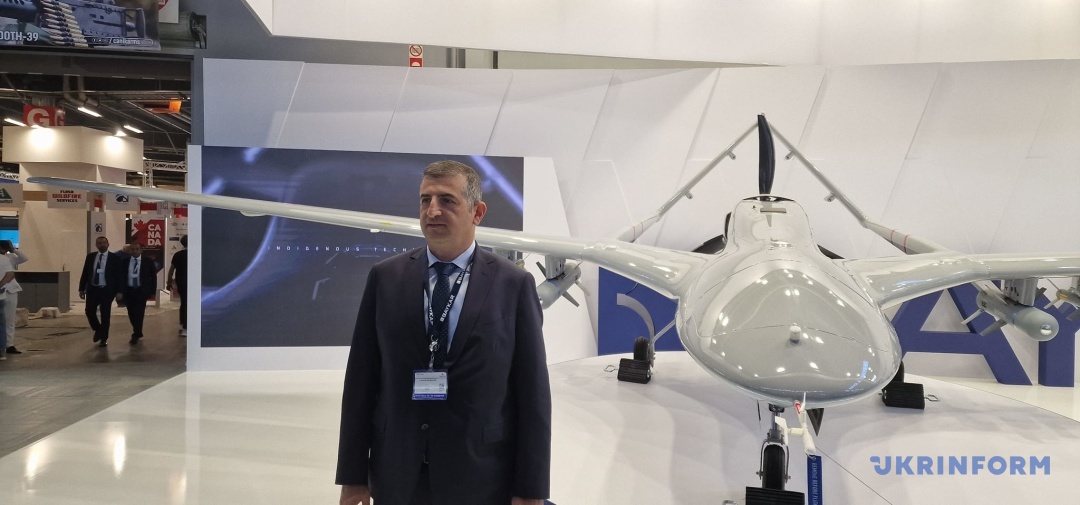 As the Turkish entrepreneur emphasized, Ukraine is now suffering from groundless and unjust aggression. As a result, many people in Ukraine mobilized and supported the campaign to raise funds for the purchase of Turkish drones. He noted that the Turkish company also wanted to join this campaign, so it was decided not to take money for these drones, but it was agreed that the funds raised would be spent on humanitarian projects.
Bayraktar added that the Turkish side supports the sovereignty of Ukraine, wishes peace to the Ukrainians and respects the resistance of the Ukrainian nation against the aggression for the independence of the country.
As previously reported, the government of Ukraine approved and sent to the parliament for ratification an agreement on the construction of a plant for the production of Bayraktars.