Total views 256. Views today — 0.
The russian occupiers again hit the territory of the Dnipropetrovsk oblast from Grads - as a result, a number of buildings were damaged, one person was injured. This was announced in Telegram on September 1 by head of the oblast military administration Valentyn Reznichenko.
"The enemy fired on the Nikopol and Kryvyi Rih districts. The russian troops attacked the Nikopol district four times - they fired at four communities. Russian Grads hit Nikopol and the Krasnohorivka community", - the official stated.
In turn, the enemy hit the center of the village in Krasnohorivka. As a result of this blow, a 70-year-old man was injured. He is in the hospital in critical condition.
Also, 12 houses were damaged in the village, as well as a lyceum and a village council. The shells hit the power line. In Nikopol, fortunately, there were no damage or casualties.
In turn, the russians hit the Myrivska and Marganets communities with heavy artillery. There is also destruction there, but it was possible to avoid casualties among the local residents.
In the Kryvyi Rih district, the russians once again hit the Zelenodilsk community - outbuildings were damaged there, people were not injured.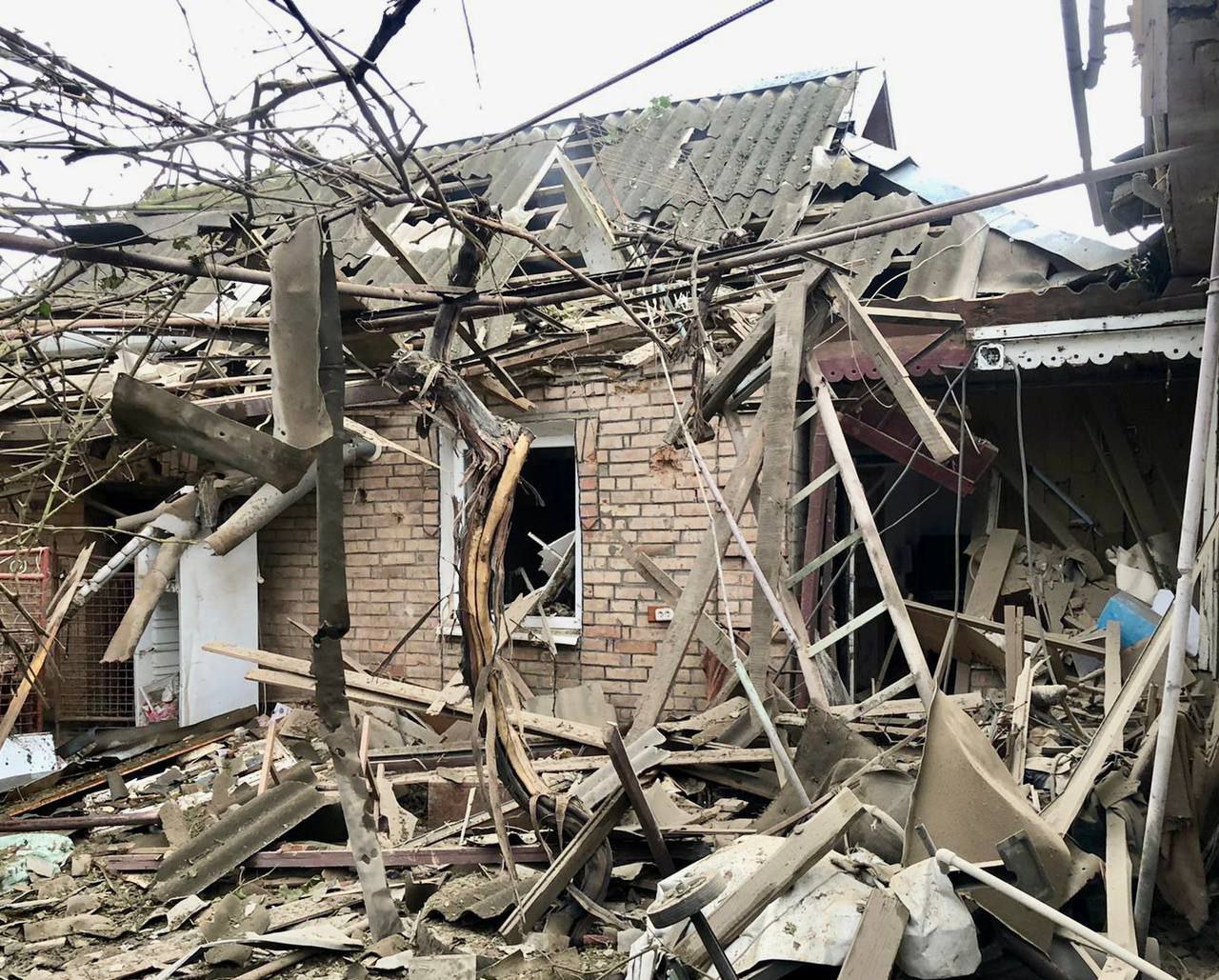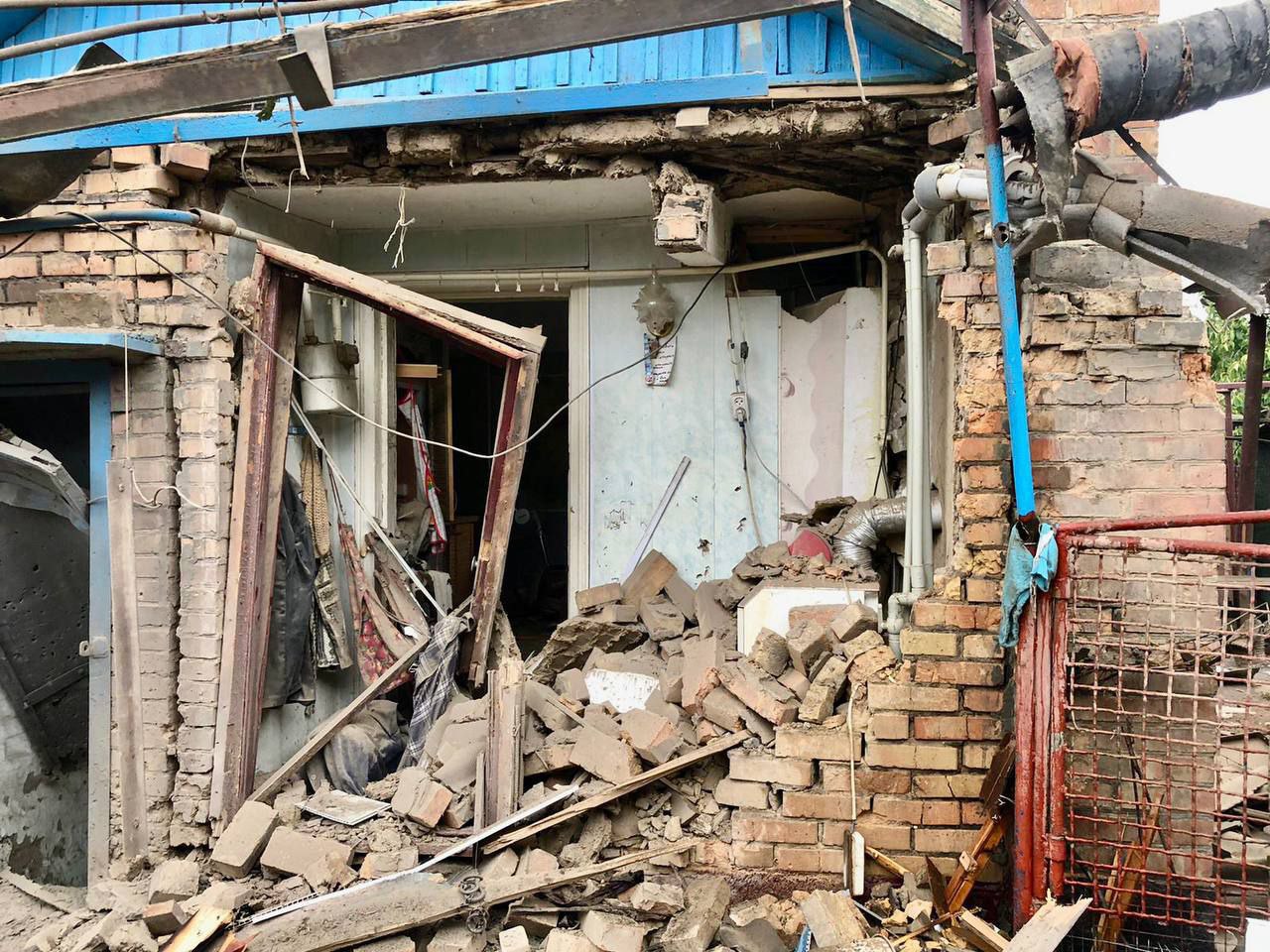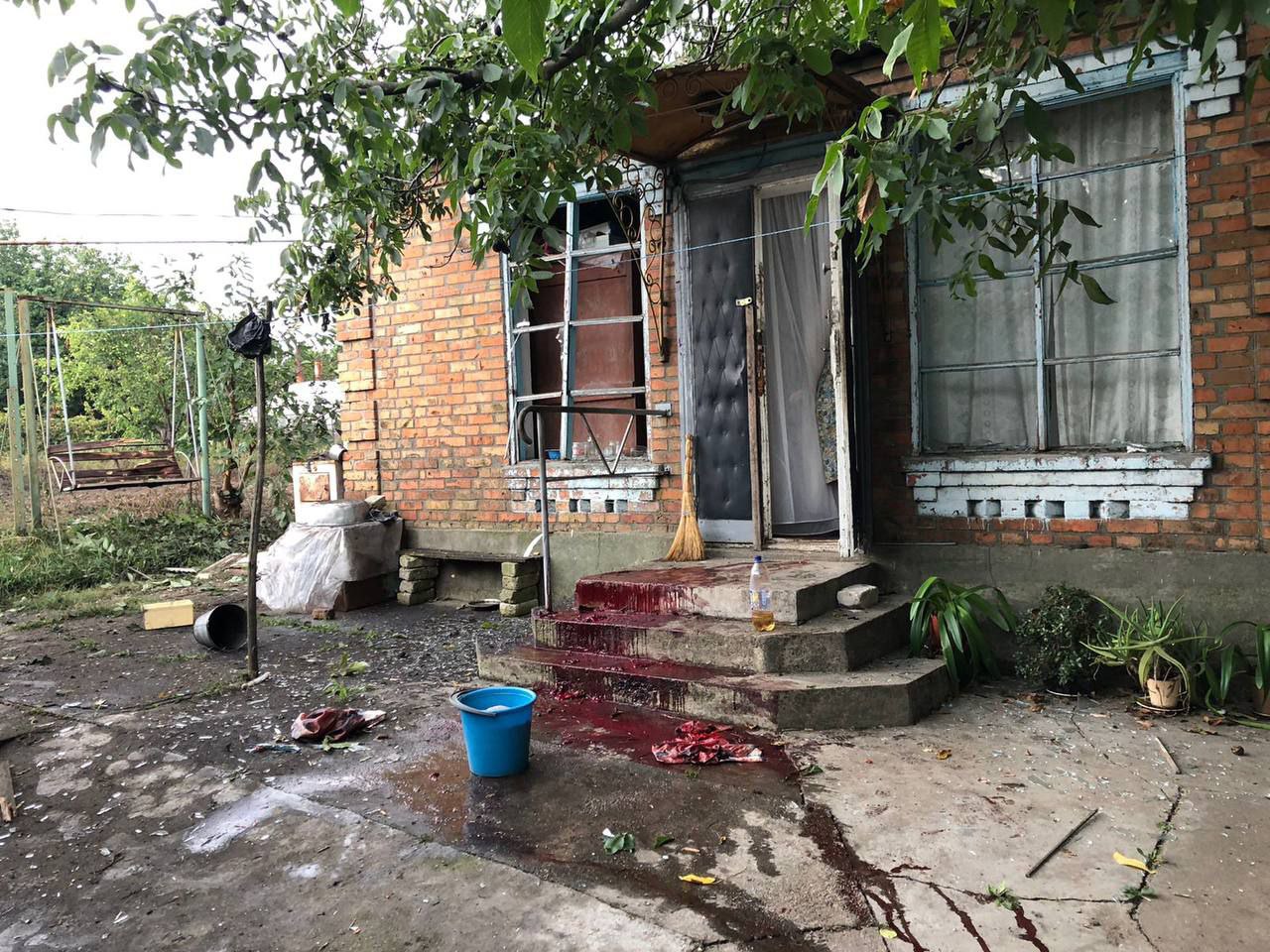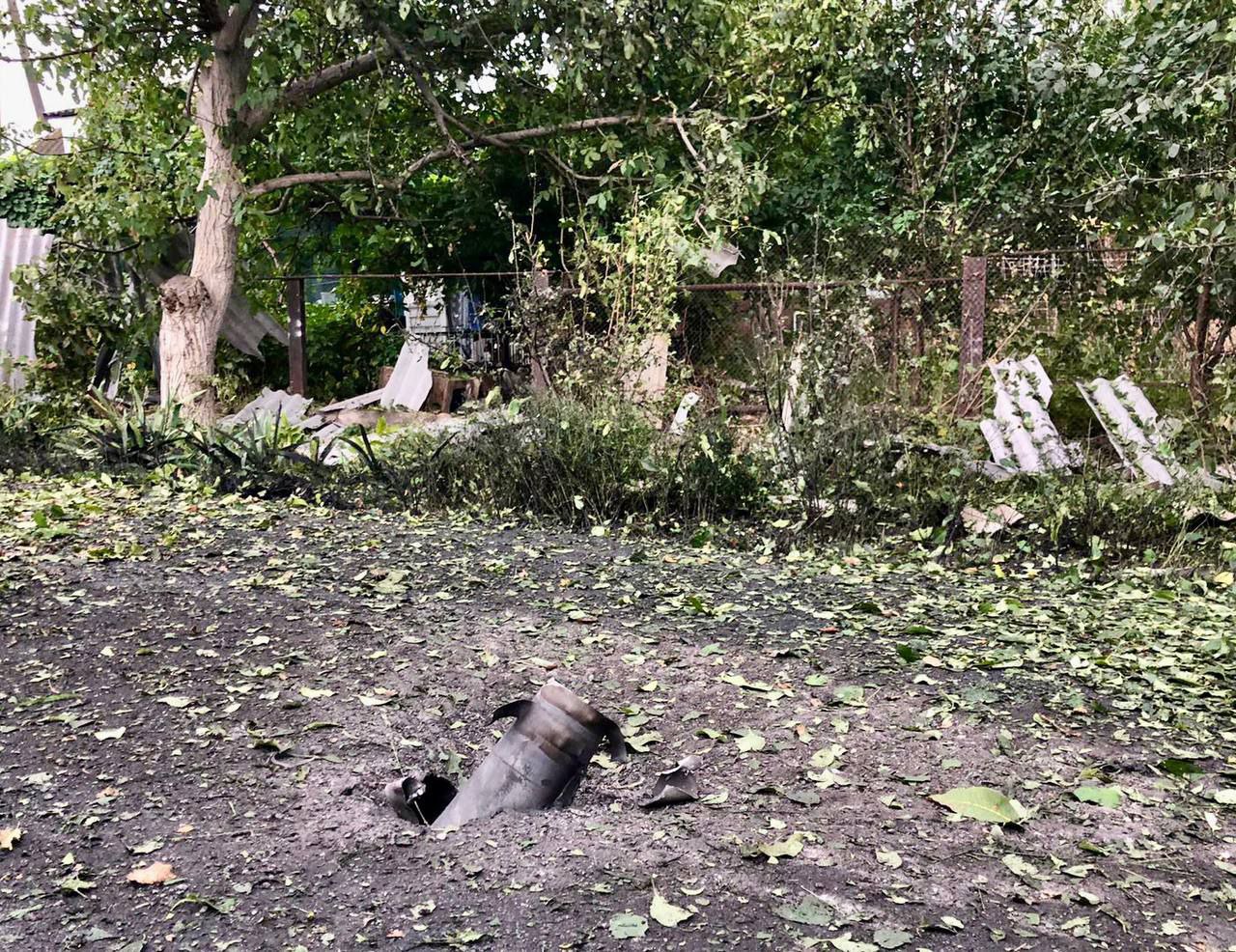 Let us remind that earlier it was reported that the russian federation launched a missile attack on the Odesa oblast from the territory of the Crimea.