Total views 406. Views today — 0.
There were regular hits on the Antonivka Bridge in Kherson this morning. This was reported in local publics on August 30.
"Powerful explosions are heard in different parts of the oblast", - people write on social networks after five in the morning.
"Arrivals came over the Antonivka Bridge. Three times - for sure. Air defense was working from the left bank", - the reports say.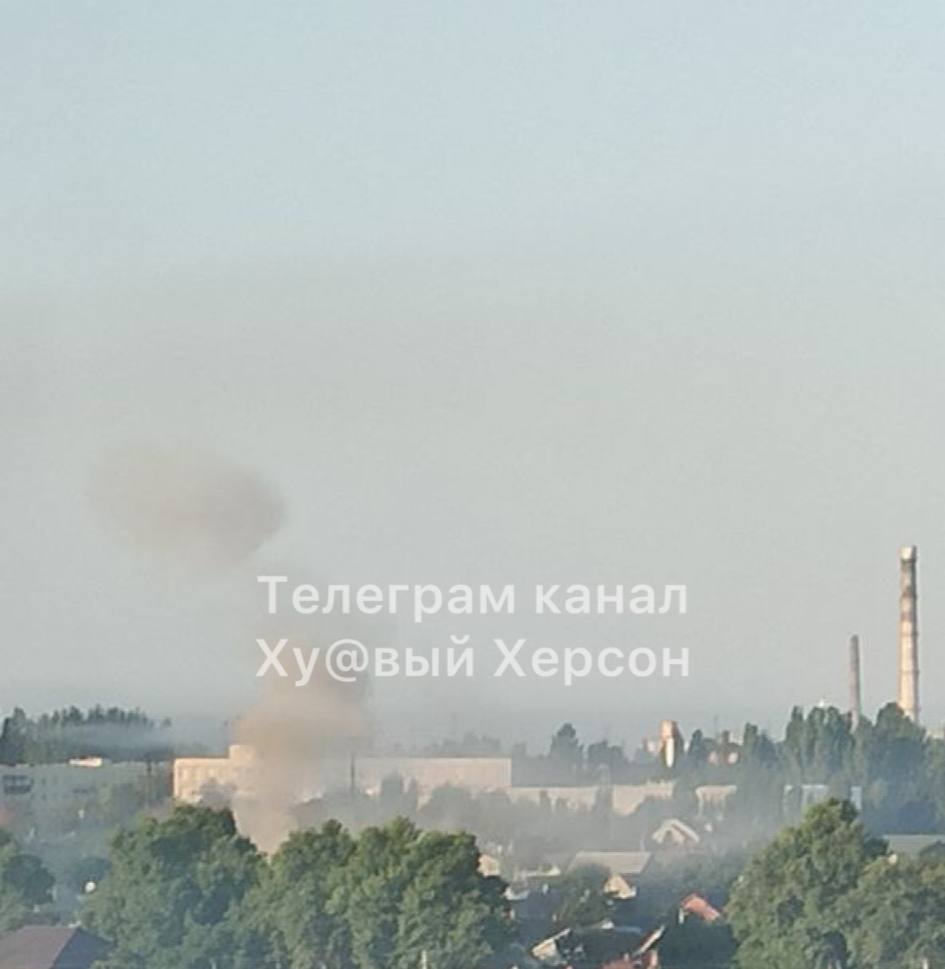 In addition, residents write that "automatic bursts are heard in the Pivnichnyi microdistrict". The firefight is reported to be ongoing, large-caliber gunfire and explosions are also heard.
"There have been a lot of automatic bursts along Koltsova Street for 40 minutes already, very close to the house, explosions are heard, as if from grenades, a shootout with a large number of participants", - the townspeople report.
They also write that shooting in the city is near the colony.