Total views 419. Views today — 0.
An "arrival" in the area of the Kirsha pond, where the sports and training base of the Shakhtar football club was located until 2014, is reported in occupied Donetsk today, on August 29. This is written in the separatist segment of social networks.
"The view of Kirsha now", - the messages under the eloquent photos say.
Loading player...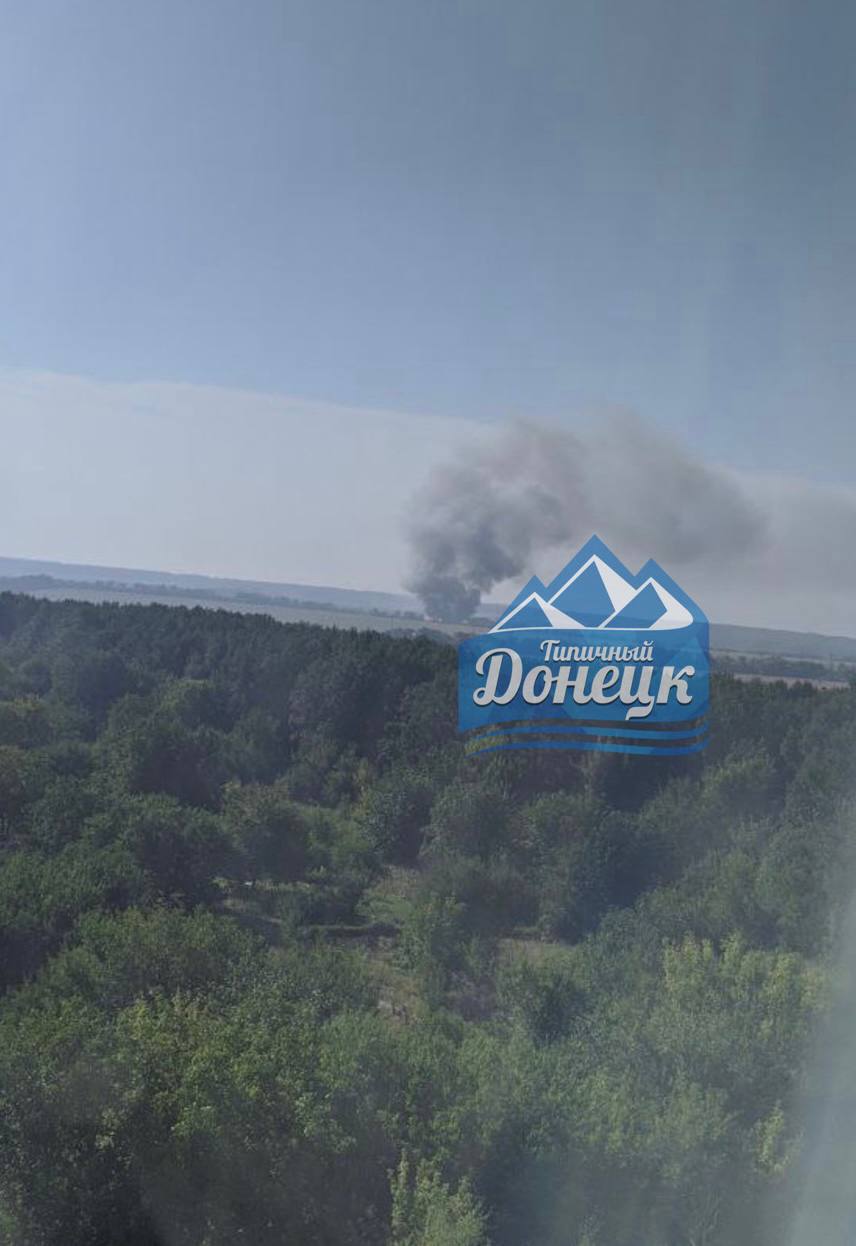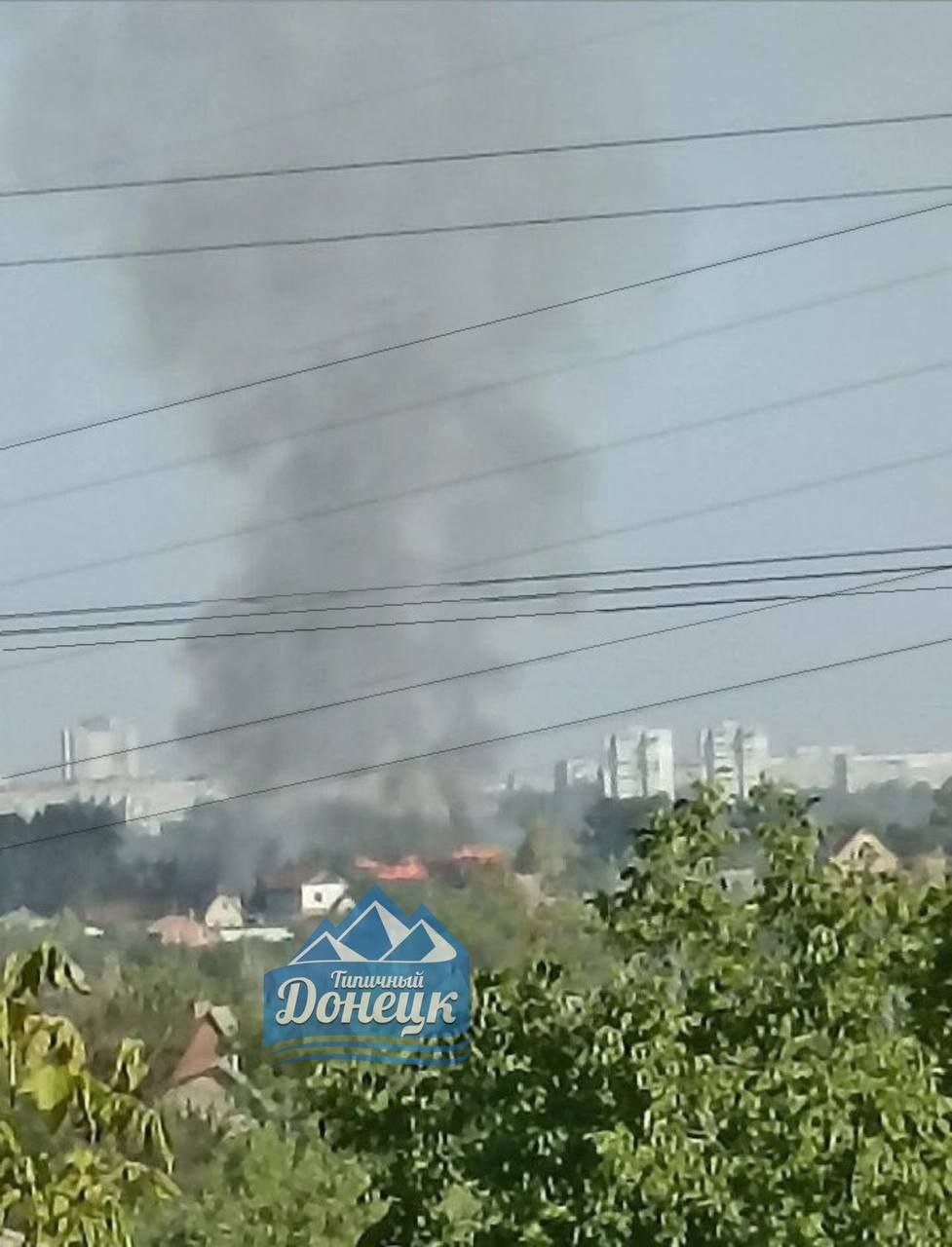 The details of the emergency are not yet known.