Total views 579. Views today — 0.
The AFU hit the Donbas hotel in the city of Kadiyivka (Stakhanov) of the Luhansk oblast, as a result of which about 200 occupiers were liquidated. This was announced by head of the Luhansk oblast military administration Serhiy Haidai in his Telegram channel, as well as by local Telegram channels.
"It hit so much that there are as many as 200 rashists paratroopers of cargo 200", - Haidai wrote.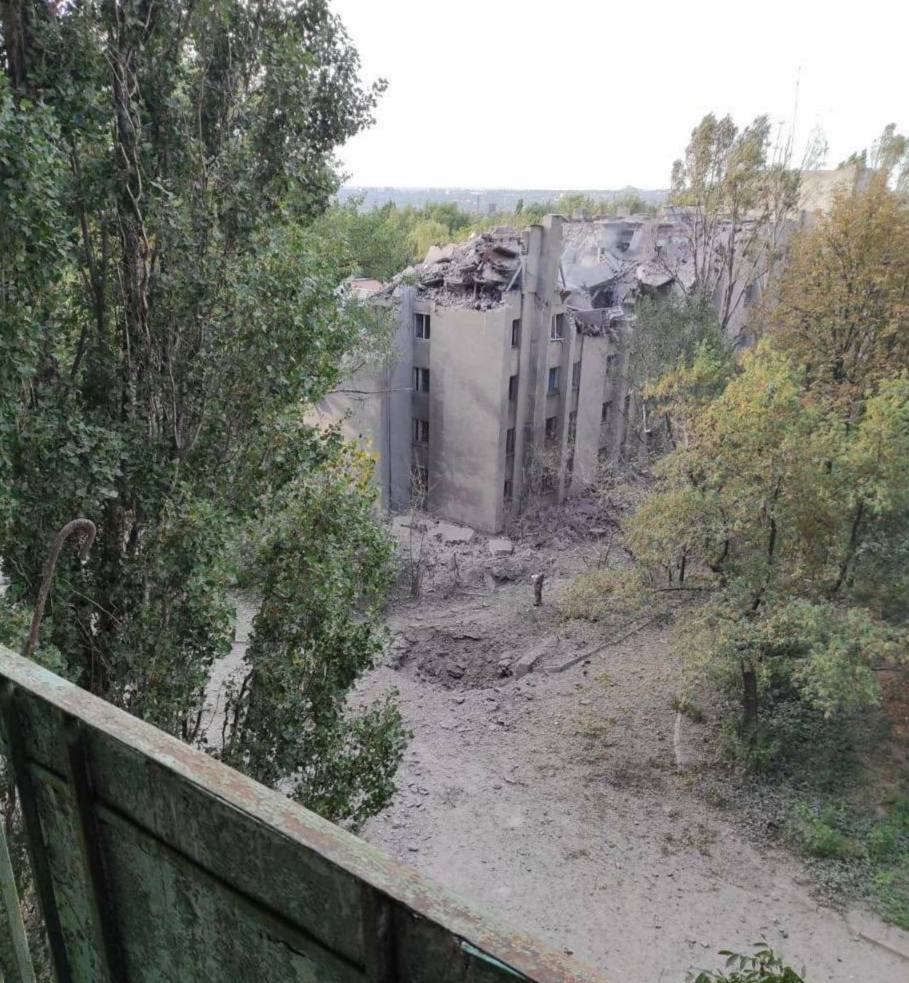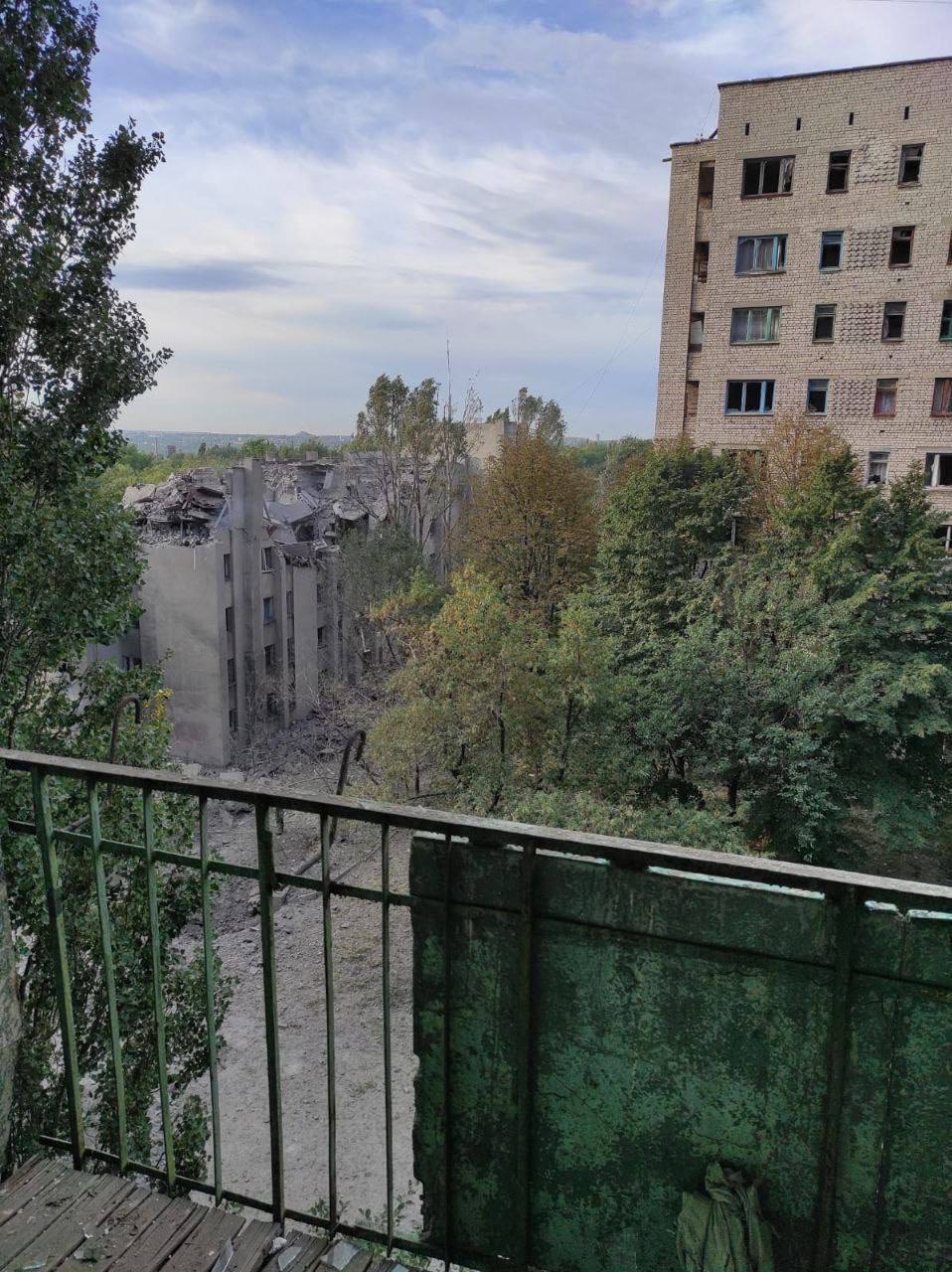 "The Donbas hotel has been a permanent place of deployment of russian occupiers since 2014", - journalist Oleksiy Artriukh, who posted the relevant photos, reported in his Telegram channel.
Military expert Oleh Zhdanov clarified that the strike was delivered from HIMARS.
"The location of the russian military in the Donbas hotel in Kadiyivka, which has been occupied since 2014, was destroyed at night, as a result of attacks by Haimars", - he wrote in Telegram.
It was earlier reported that ammunition was detonating in occupied Kadiyivka.