Total views 488. Views today — 0.
Fields caught fire in the south of occupied territory of the Donetsk oblast in the area of Siedove - the fire reached the Levoberezhny district of Mariupol. This was reported on August 24 by russian propagandists and social networks.
"A strong fire started in the left-bank district of Mariupol - first in the field, but by the middle of the day, it reached the residential sector", - RIA Novosti said in a statement.
Loading player...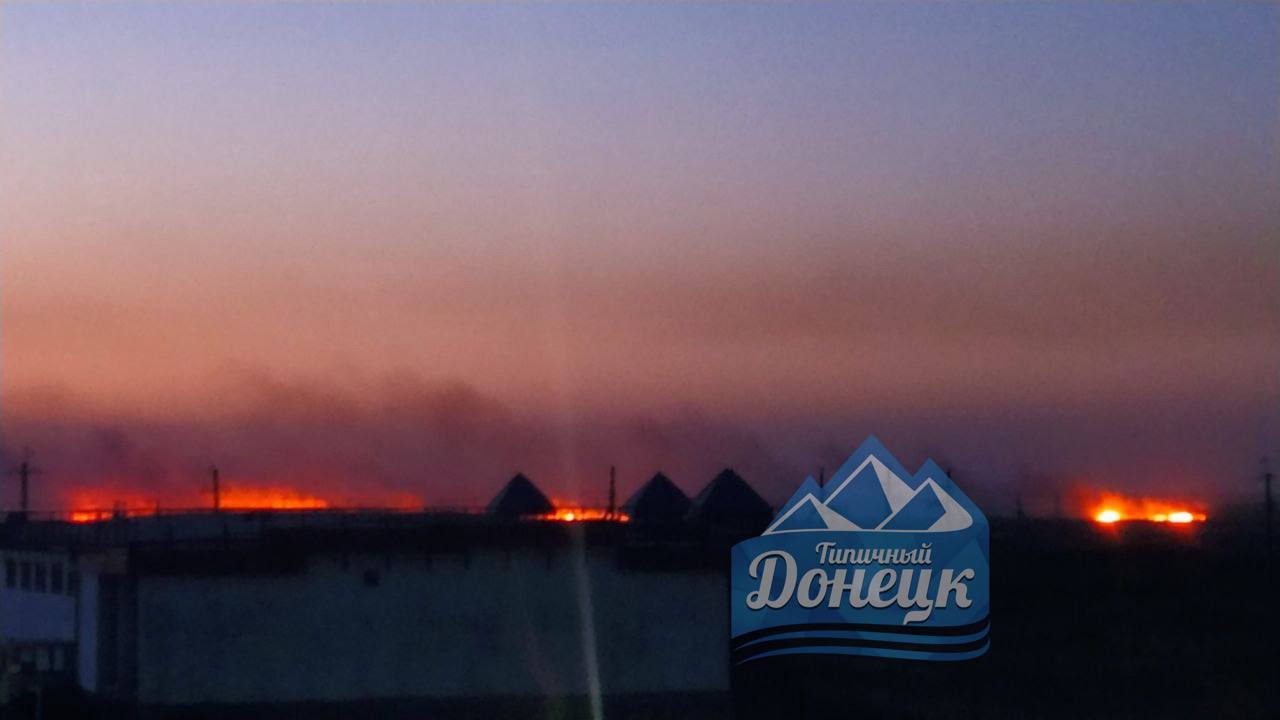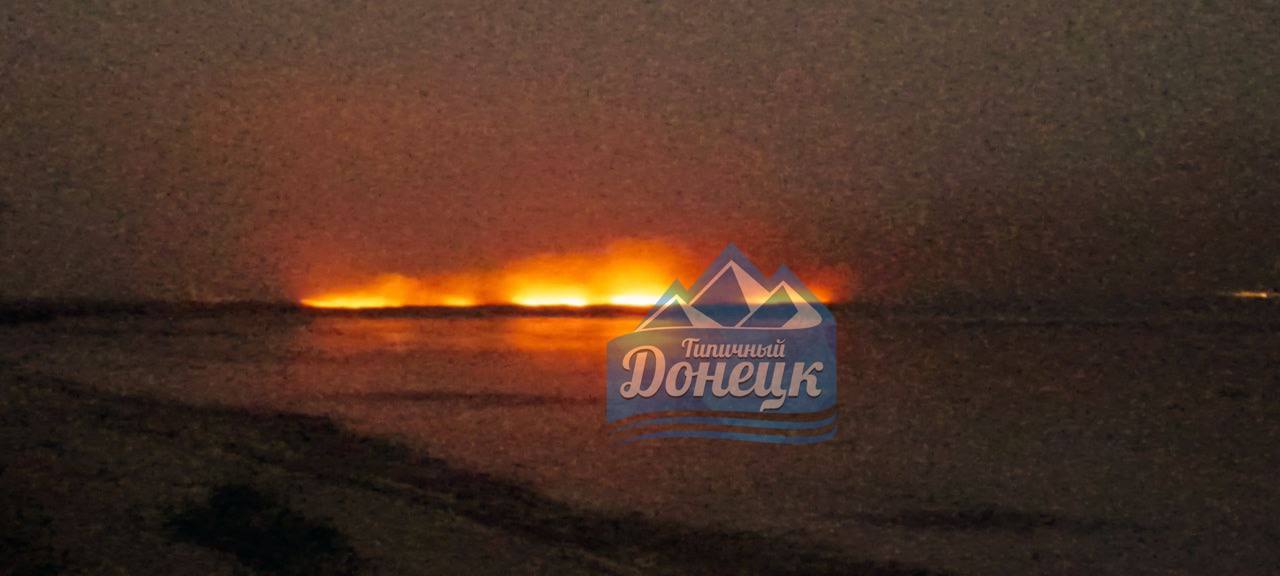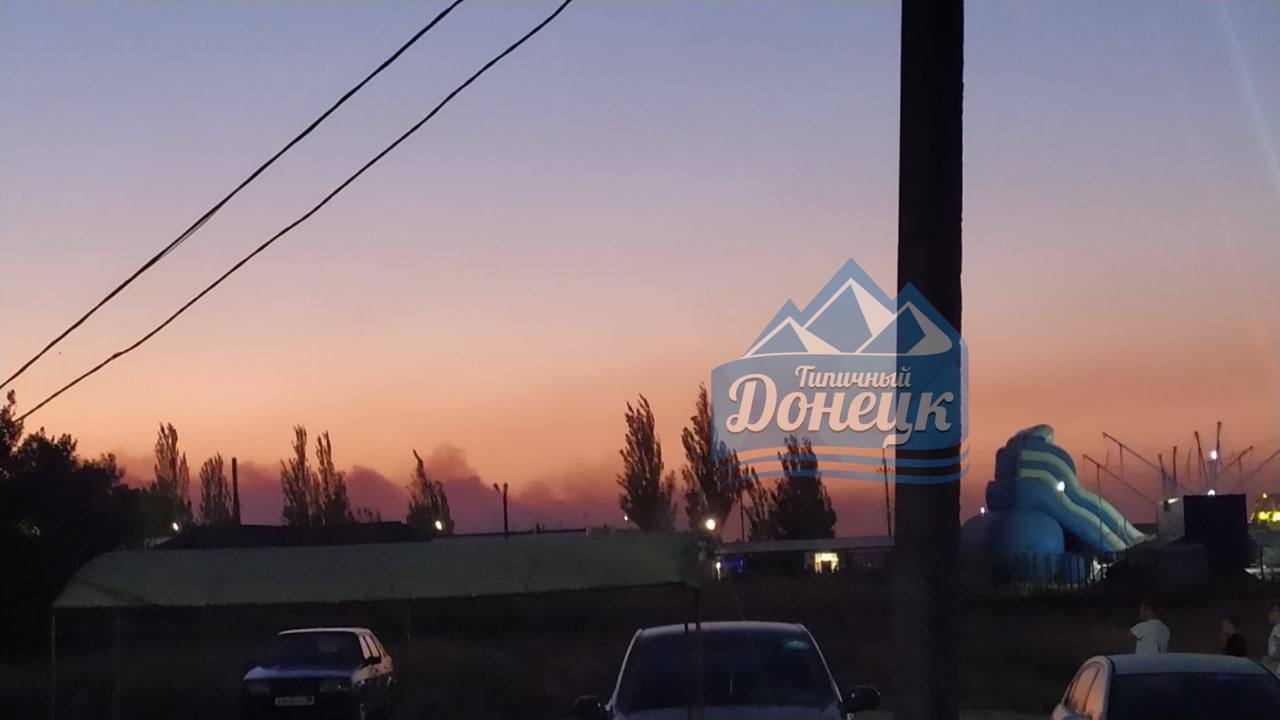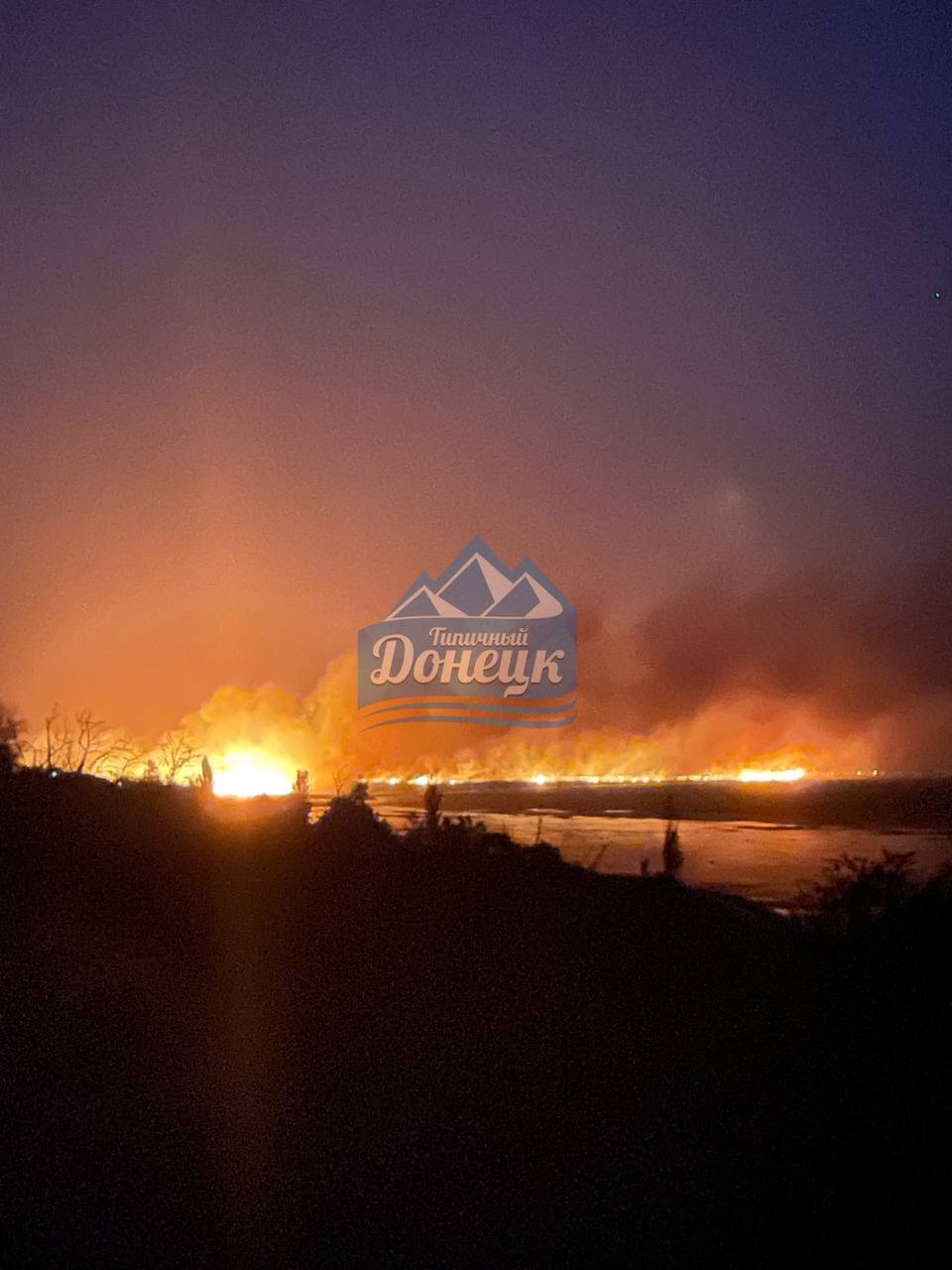 In Mariupol, the fire started in a field around 2:00 p.m. and reached a residential area in just 10 minutes. Because of the strong wind, the flames rose to a height of up to 6 meters.