Total views 468. Views today — 0.
A strong explosion sounded in the Proletarskyi district of occupied Donetsk tonight, on August 22. This is written in the local segment of social networks.
It is noted that a fire broke out in the area of the former Auchan shopping center after the explosion.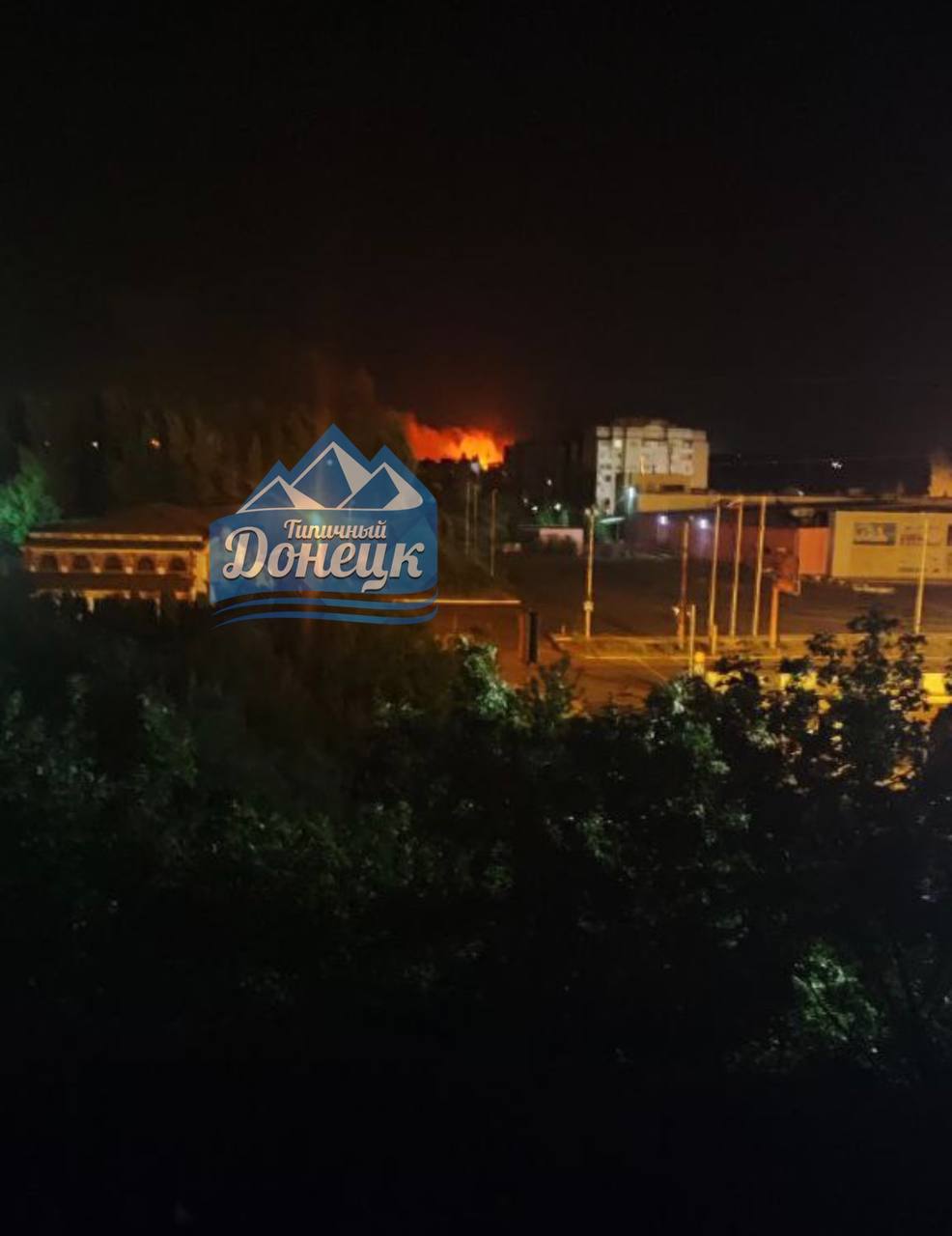 "It hit so hard at night that half of the city woke up. On the video, somewhere near Auchan", - the townspeople write.
Military journalist Andriy Tsaplienko noted in the commentary to the video: "The morning alarm went off at the ammunition warehouse in Donetsk".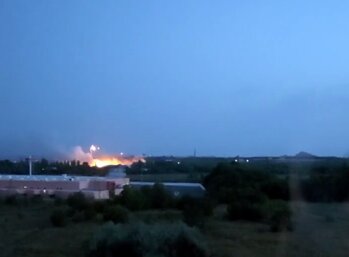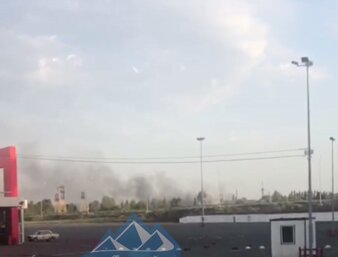 It is also written in the local publics that the area near the Sigma hypermarket (formerly Auchan) has been cordoned off, and the Donetsk-Makiivka highway has been blocked. "The "special services" are working", - the Donetsk residents report.
Let us recall that it was the "DNR" militants, with powerful fire support from the russian army, who began active hostilities after February 24 in order to "reach the administrative borders of the oblast".