Total views 620. Views today — 0.
Russian invaders attacked the Petro Mohyla Black Sea University in Mykolaiv. Head of the Mykolaiv city state administration Oleksandr Senkevych told this in his Telegram channel on August 17.
"Just a few days ago, I posted a video and showed that there was no military base there. That ordinary university specialists work there: they accept applicants' documents, sign bypass sheets and issue diplomas.
Two russian missiles landed there tonight. These are real terrorists who continue to cynically destroy our educational institutions under the guise of their propaganda.
Only a guard was at the university at the time of the shelling. Fortunately, he was not hurt. Fragments and a shock wave damaged houses opposite the institution. We will give out film and OSB boards for free to everyone who needs it", - Senkevych wrote.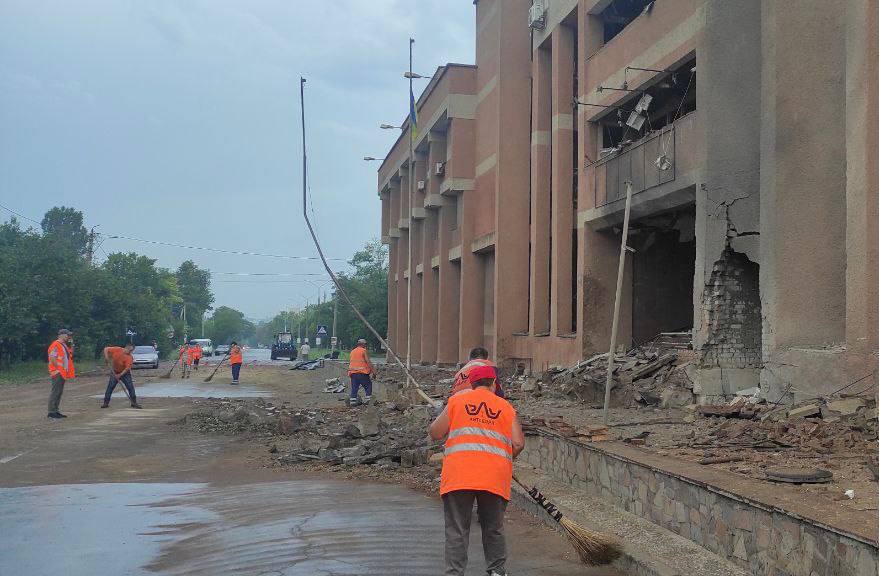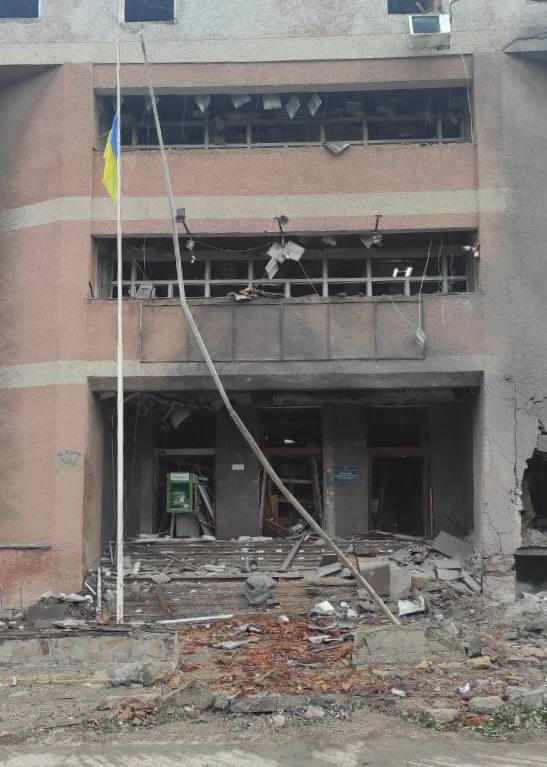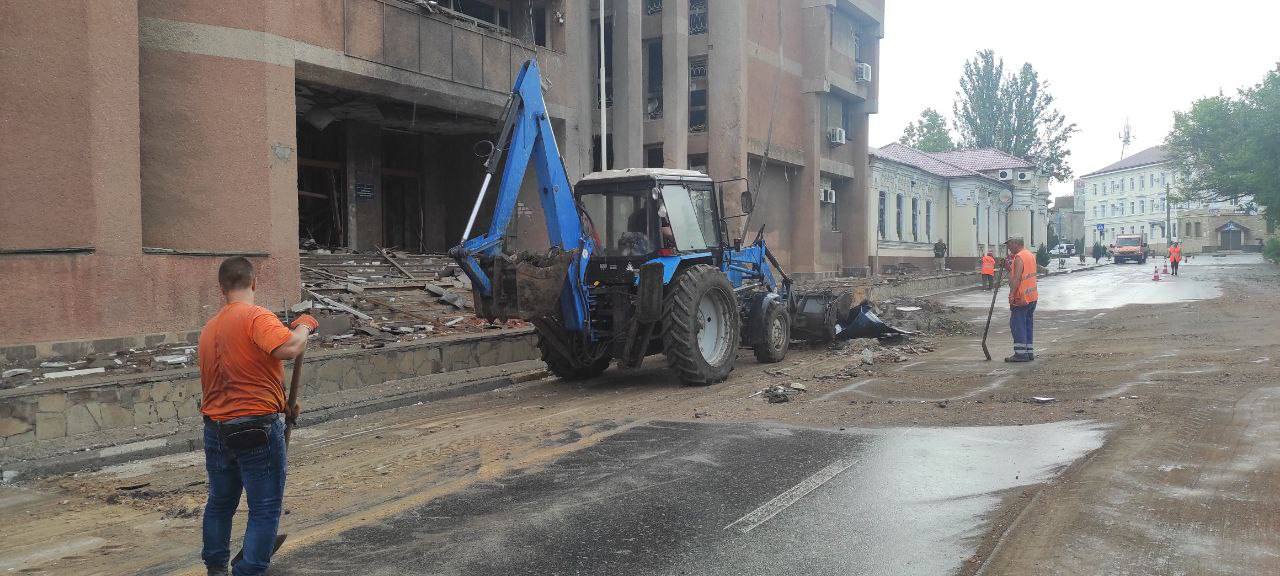 As previously reported, the rashists fired at Mykolaiv from Uragan multiple launch rocket systems on the night of August 14.