Total views 1056. Views today — 1.
This morning, in the course of implementation of the "grain initiative", the first vessel with Ukrainian food left the Pivdennyi Port since February 24, - the press service of the Ministry of Infrastructure reported on Facebook on August 8.
In particular, this refers to the SACURA bulk carrier, which is heading to Italy. The vessel united in a caravan with the ARIZONA bulk carrier, which set off from the port of Chornomorsk to Turkey. There are 60 thousand tons of agricultural products on board both ships.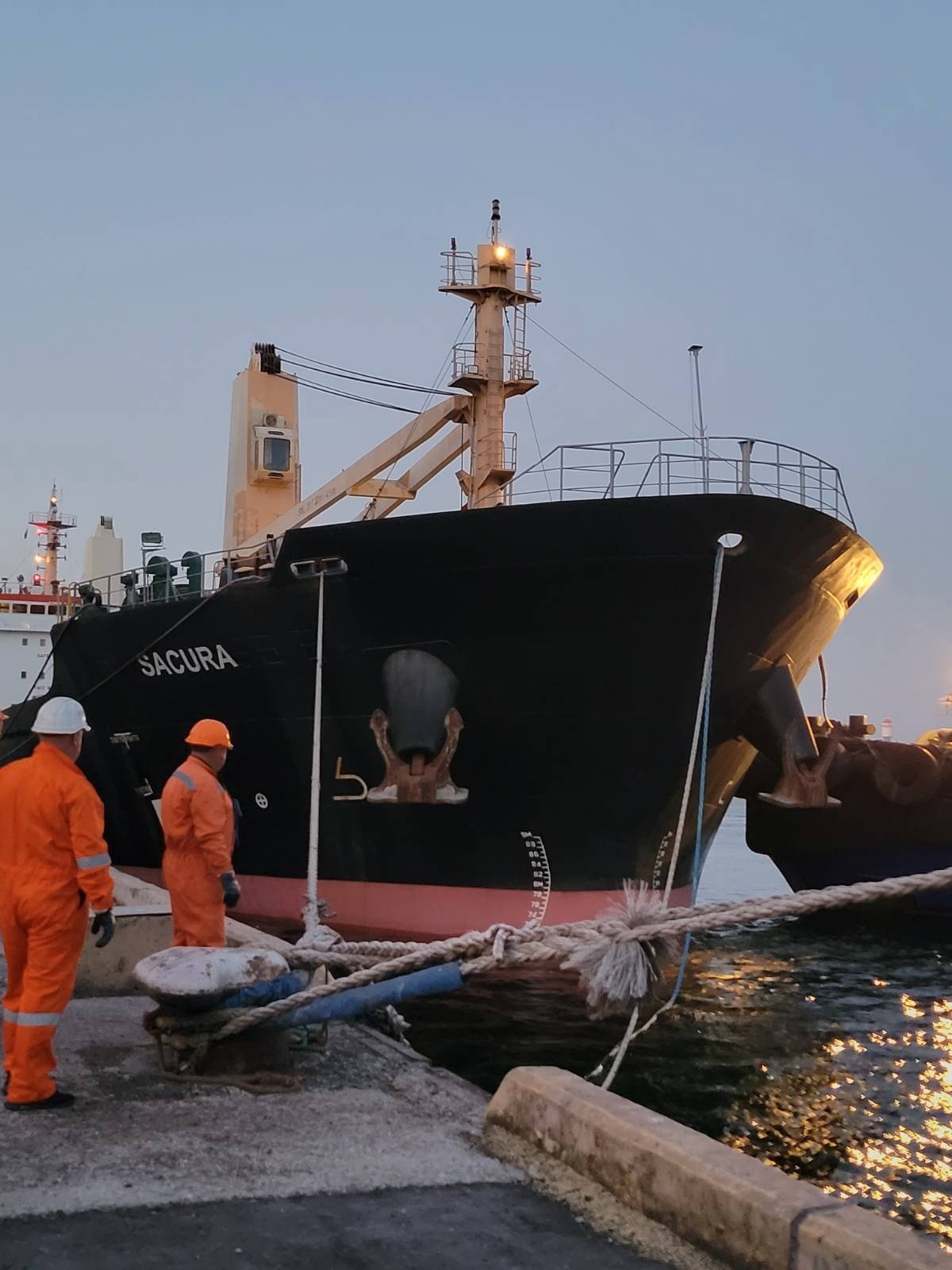 "Today, the largest Ukrainian port, Pivdennyi, is fully involved in the implementation of the Initiative. Thus, all ports of Big Odesa are involved in the export of agricultural products. Our goal is to increase transshipment in ports. We plan to reach the transshipment volume of 3-5 vessels per day within 2 weeks. We are working with the guarantors of the agreements so that the "grain corridor" runs smoothly and all the requirements for shipping are met", - Minister of Infrastructure of Ukraine Oleksandr Kubrakov commented.
Taking into account the ships sent today, 8 ships with Ukrainian agricultural products have already left the ports as part of the implementation of the agreements.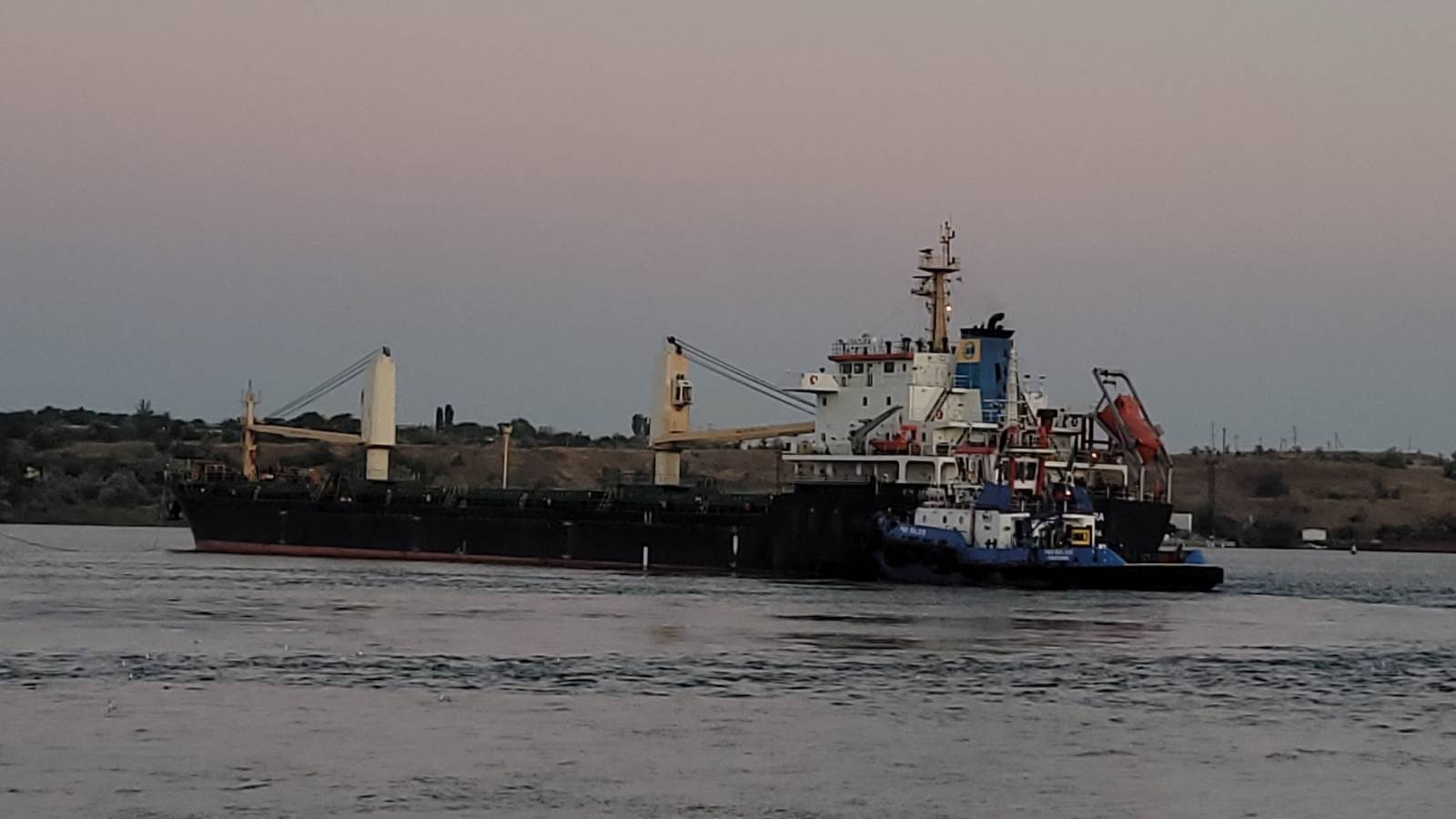 Let us recall that Ukraine, Turkey and UN Secretary-General António Guterres signed the Initiative for the safe transportation of grain and food from the Ukrainian ports of Odesa, Chornomorsk and Pivdennyi in Istanbul on July 22 at the proposal of the United Nations.