Total views 477. Views today — 0.
On the morning of July 14, the russian invaders fired 9 rockets at Mykolaiv, hitting civilian targets. This is reported by head of the Mykolaiv oblast military administration Vitaliy Kim.
"Mykolaiv was subjected to massive rocket fire on the morning of July 14. According to preliminary information, 9 missiles were fired at the oblast center from the S-300 anti-aircraft missile system. Now it is known that two educational institutions, a transport infrastructure facility and a hotel were damaged. One person was injured. Previously without casualties. Detailed information is being specified", - the official wrote.
Kim also noted that the building of the shopping and entertainment center opposite the hotel was damaged by the shock wave and debris. At the moment, public utilities continue to clean up the consequences of the shelling.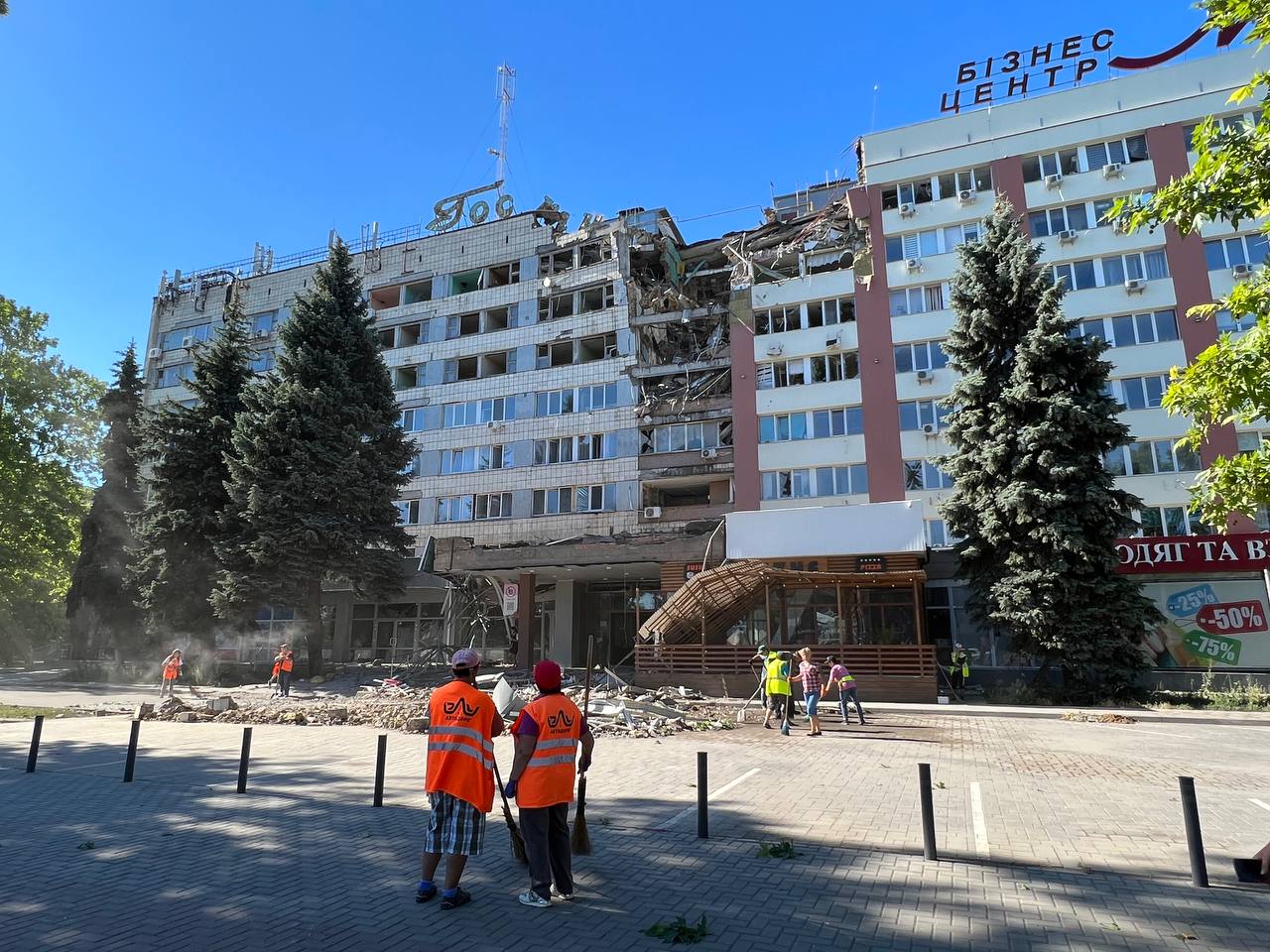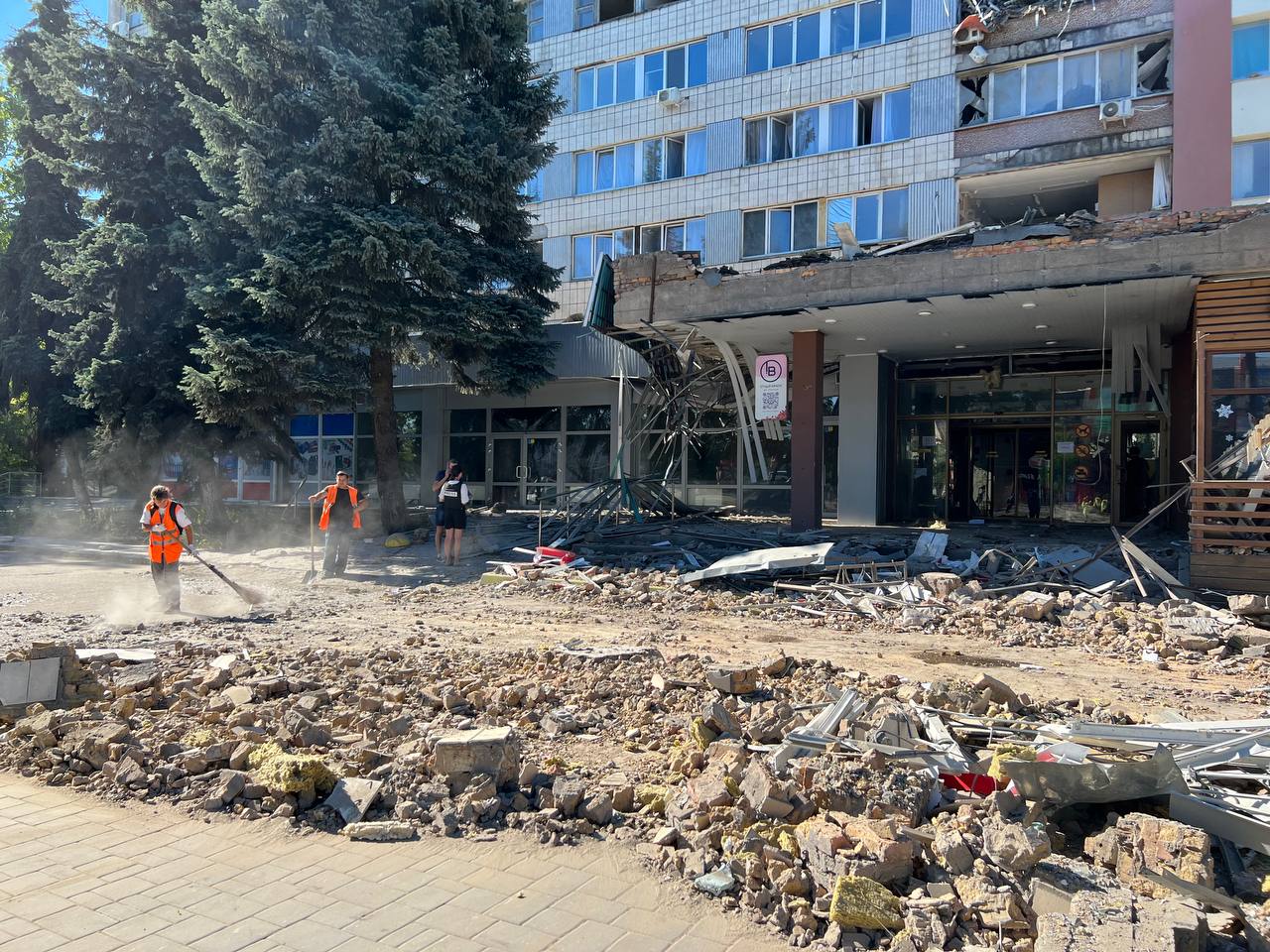 Let us remind that head of the city Oleksandr Senkevich earlier reported about shelling of Mykolaiv. At that time, it was already known about hits on civilian infrastructure.