Total views 234. Views today — 1.
The russian occupiers are being entrenched in the Lysychansk area and are storming the city with "incomprehensibly tough tactics". This was reported on July 3 by head of the Luhansk oblast military administration Serhiy Haidai.
"There are a lot of russians and weapons that they use. This is despite the destruction of several warehouses with the enemy ammunition. They suffer losses, but stubbornly advance. They gain a foothold in the city, as well as in Verkhniokamyanka, and continue to destroy settlements", - the head of the oblast military administration reported.
Haidai also noted the difference between the assault on Sievierodonetsk and Lysychansk. So, if during the month of street fighting in Sievierodonetsk, surviving houses and administrative buildings remained in the city, then the same administrative buildings in Lysychansk have already been completely destroyed.
The official also noted that over the past day, the rashists fired at Lysychansk, Zolotarivka and Bilohorivka. In particular, rescuers extinguished the fire of high-rise buildings and detached houses, a store and another shopping center in Lysychansk.
"The wounded woman was hospitalized in the hospital of the Dnipropetrovsk region", - Haidai added.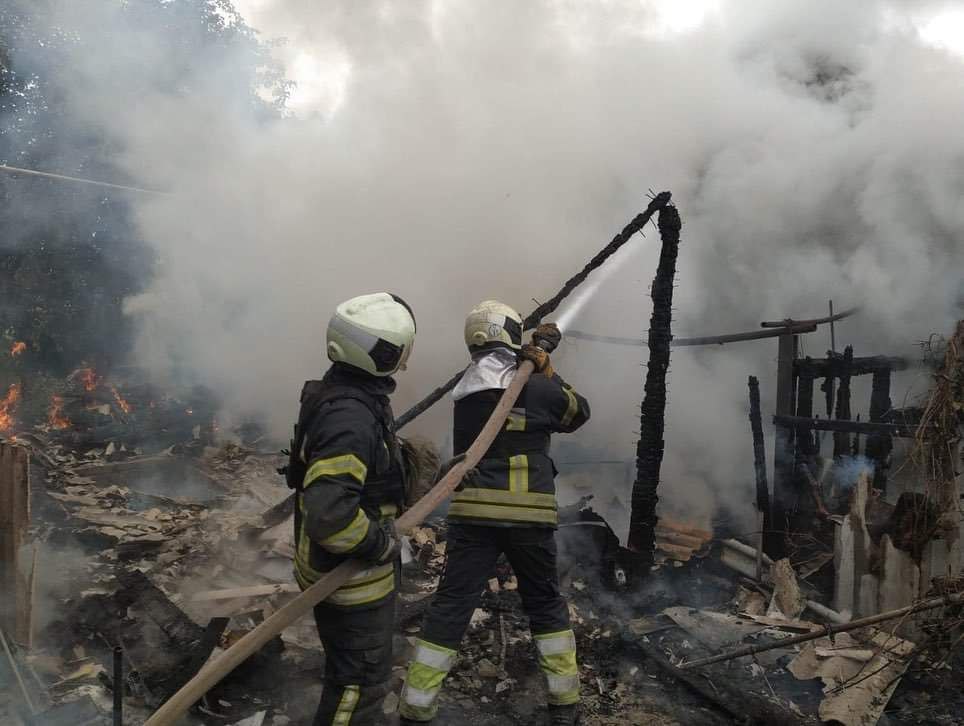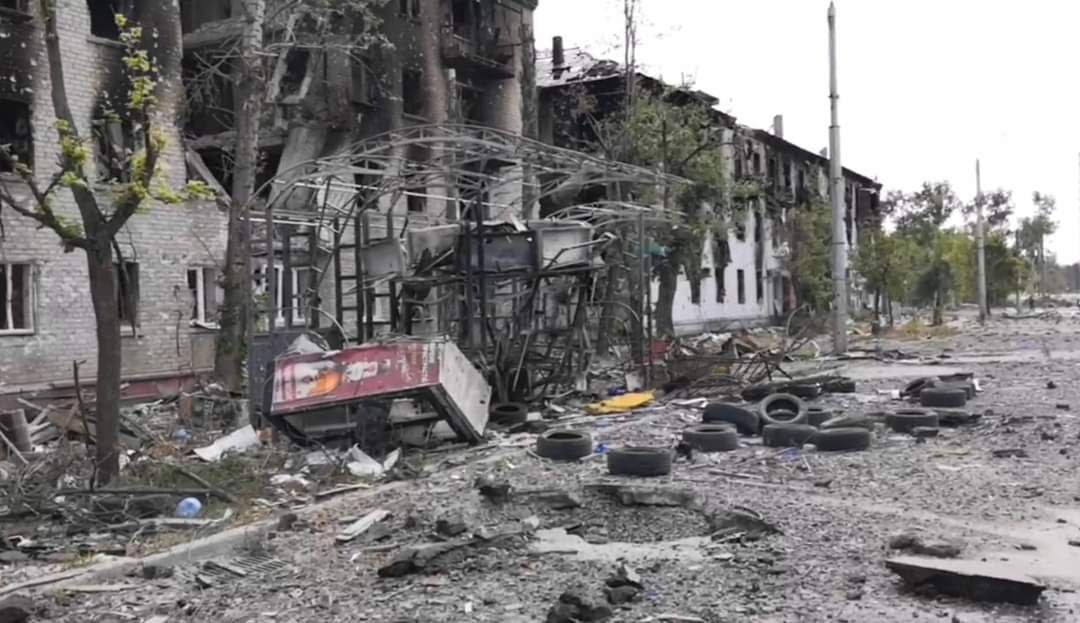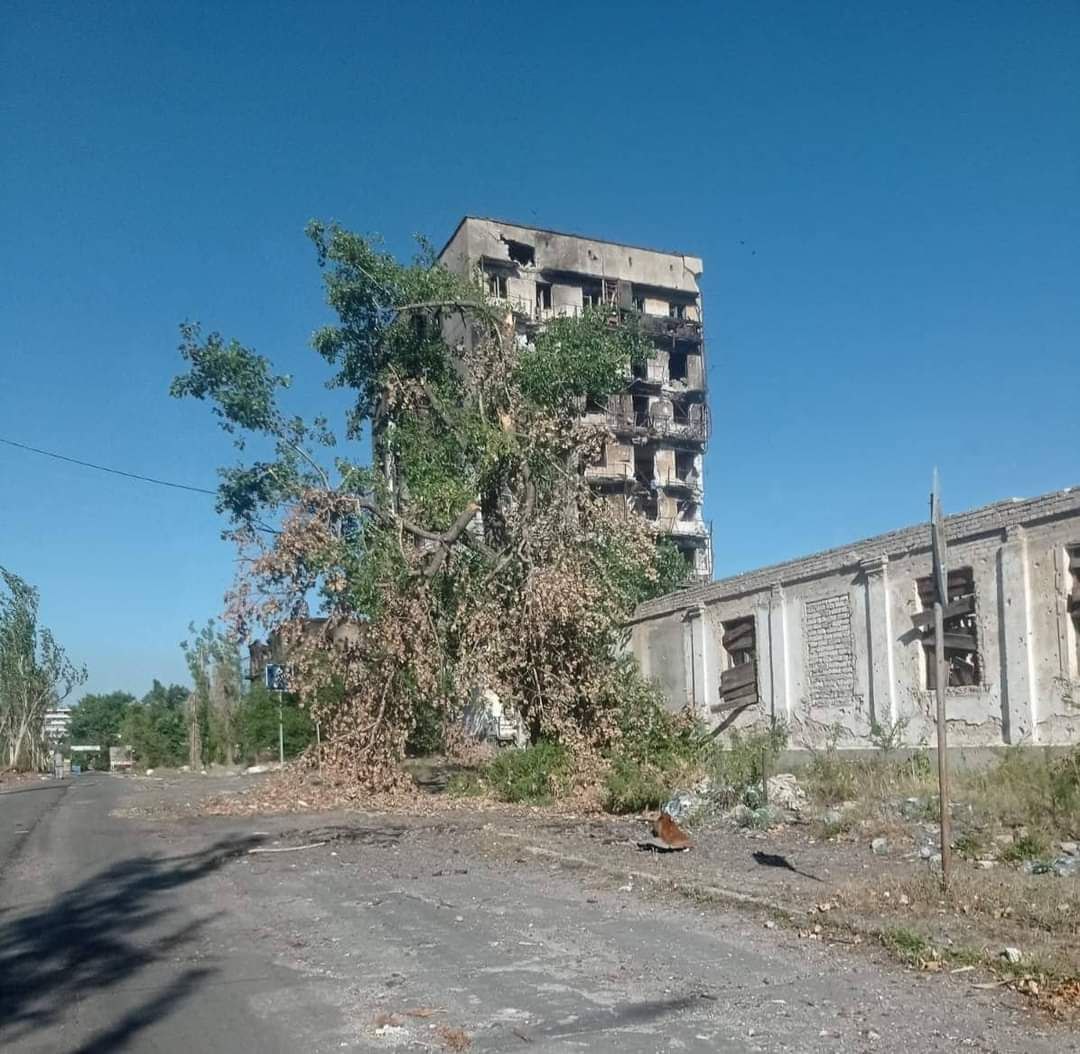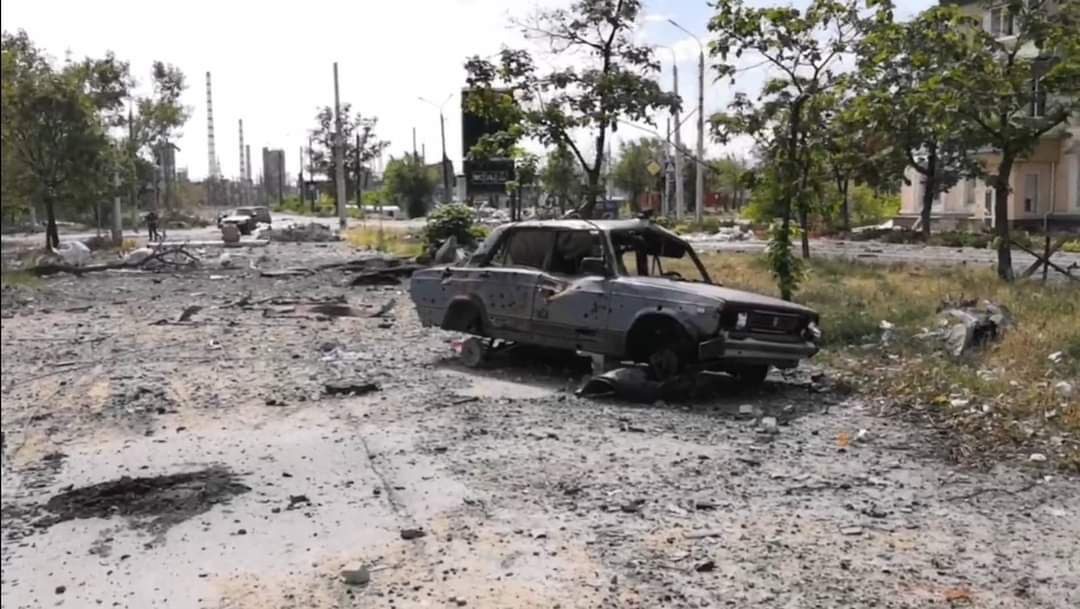 Earlier, the General Staff reported in its summary that the russians continue to try to gain a foothold around Lysychansk and Verkhniokamyanka.