Total views 402. Views today — 4.
The bodies of about 200 dead were found when removing the rubble of a high-rise building near the suburban filling station-2 along the Myra Avenue in Mariupol. The invaders refuse to bury them. This was reported by adviser to the mayor of Mariupol Petro Andiushchenko in his Telegram channel.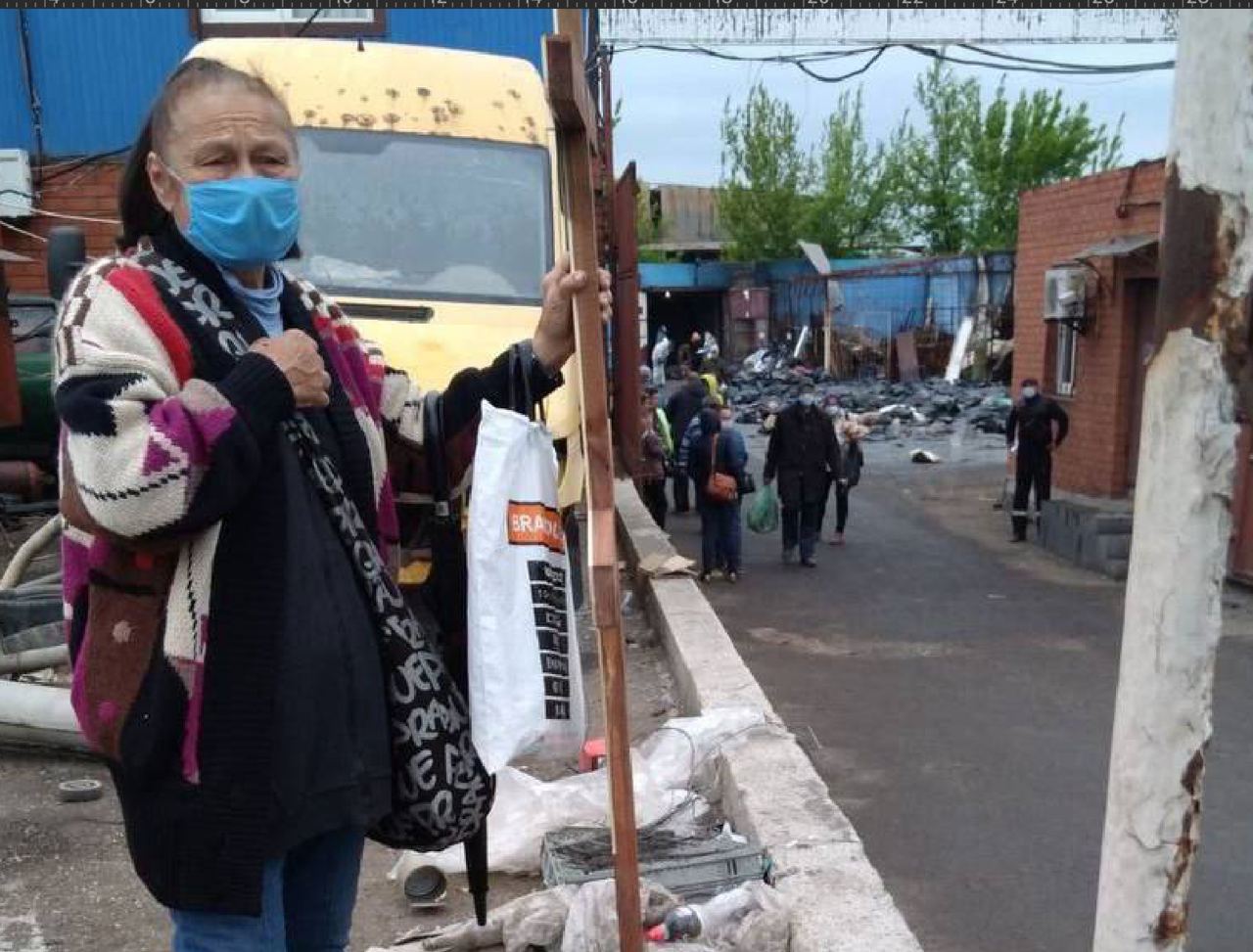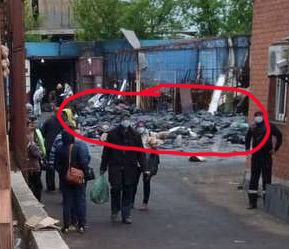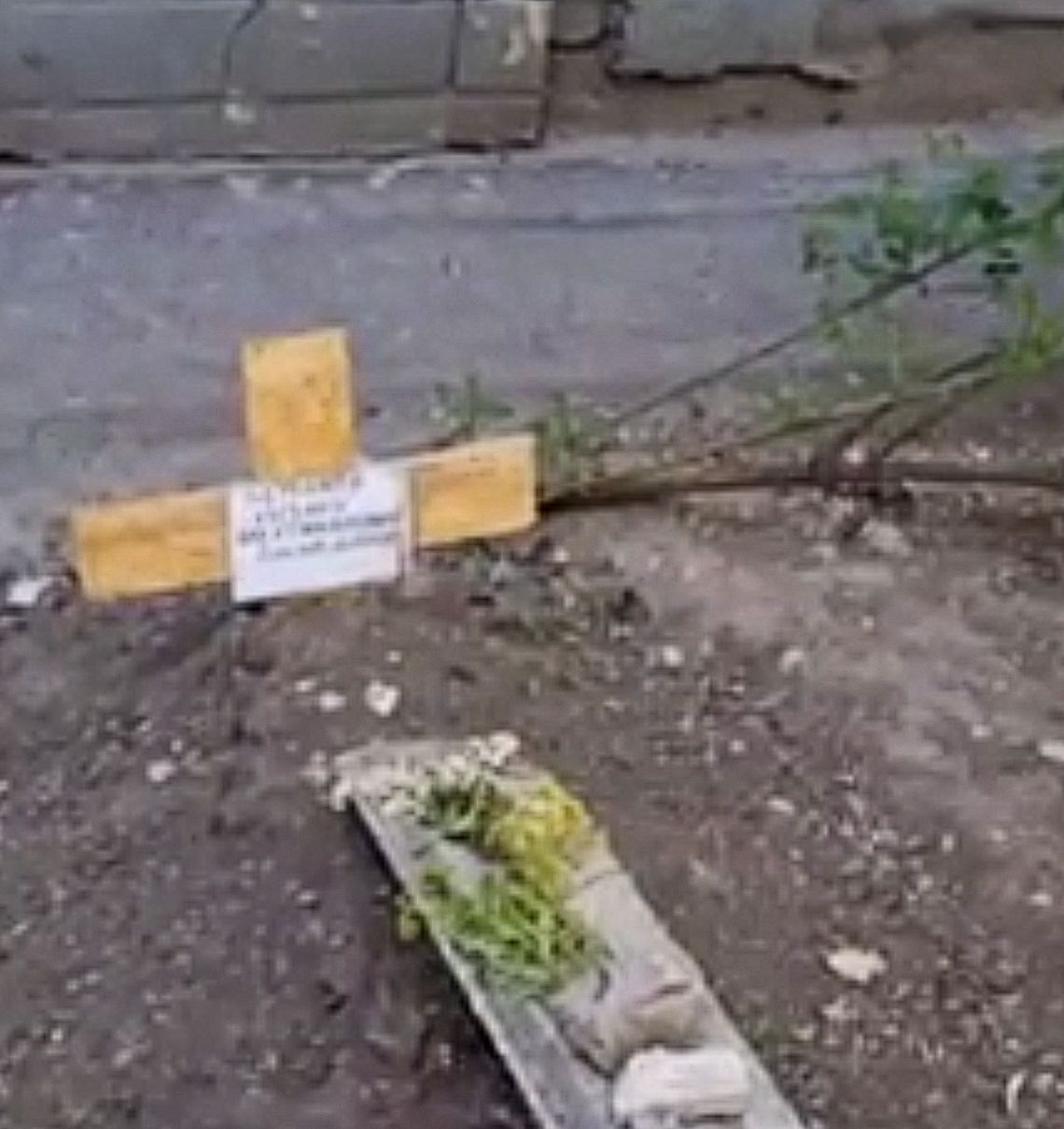 "Due to the refusal of locals to collect and pack the bodies of the dead, the russian Ministry of Emergency Situations left the place of work, - the statement says. - The bodies of the dead remained on the spot, due to partially dismantled debris, the stench can be felt almost throughout the quarter".
It is also reported that due to the introduction of work on burial and exhumation of the Ritual "state corporation" from Donetsk, the process of reburial from the yards of high-rise buildings has practically been stopped.
As for the official free reburial, according to Andriushchenko, "…you have to wait in line, bring the body of the deceased to the morgue on your own, claiming that the body of the deceased has just been found, or agreeing to record a video where the applicant says he was killed by the Ukrainian army".
Andriushchenko emphasizes that because of such conditions, many corpses in bags are laid together on the street in a improvised morgue near Metro (pictured).