Total views 477. Views today — 4.
The Armed Forces of Ukraine have eliminated the russian 2S4 Tyulpan self-propelled heavy mortar in the area of Rubizhne in the Luhansk oblast in the Rubizhne area. This was reported on the official page of the Strategic Communications Department of the AF on Facebook on May 22.
It is noted that it was possible to destroy the mount of the rashists "thanks to the leak of its geolocation by russian propagandists. In particular, - to the piece of "war correspondent" of the invaders Alexander Kots.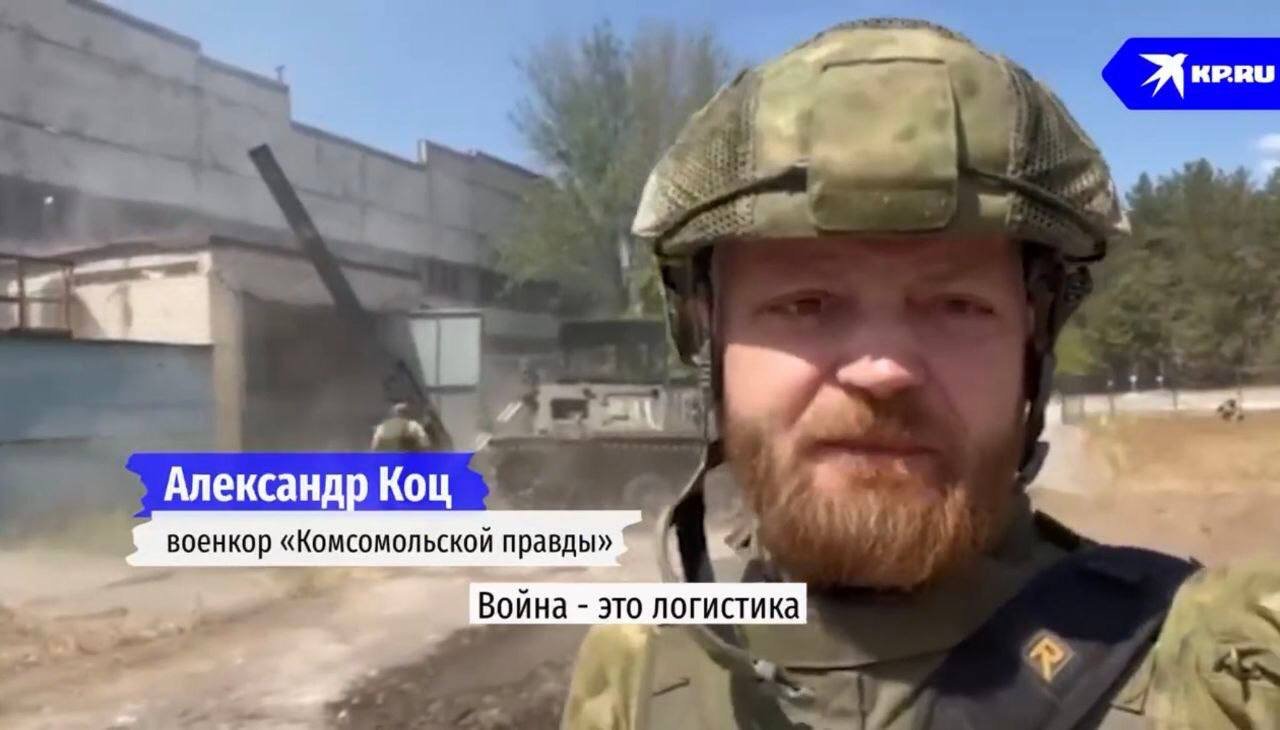 "This is the first documentary confirmation of the destruction of self-propelled mortar of this class, not only in this war, but also in modern history", - the military specified.