Total views 597. Views today — 0.
The "DNR" leader Denis Pushilin has once again twisted the facts, having accused the AFU of destroying the Donetsk International Airport named after S.Prokofiev. He presented his "version" in an interview with one of the Russian-language video channels.
"We had a wonderful, beautiful airport, which Ukraine destroyed in the literal sense of the word", - he said.
The head of occupation administration did not remind the audience that the Donetsk Airport was built at the expense of the Ukrainian budget and Ukrainian big business for EURO 2012.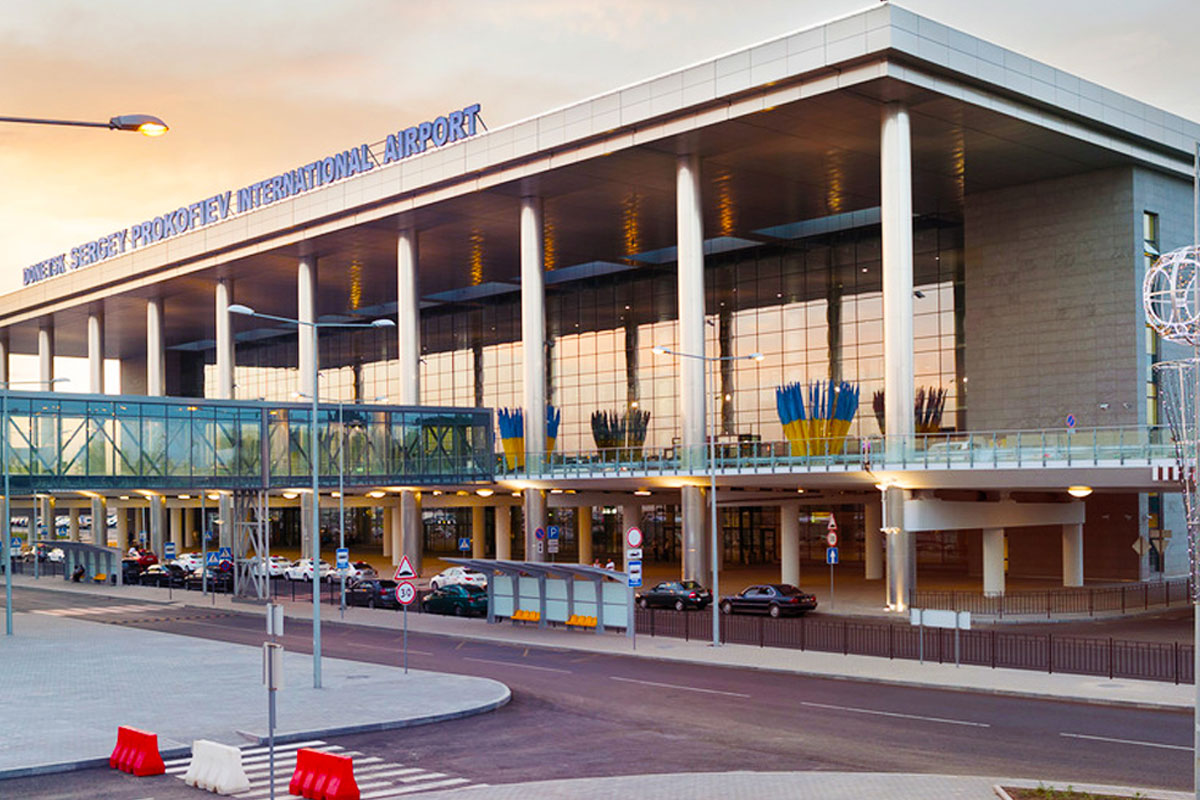 This is the Donetsk Airport before the Russian aggression
He also kept silent about the fact that on the night of May 25th to 26th, 2014, Russian mercenaries and local militants attempted an armed seizure of a strategic facility. Ukrainian special forces pushed out the terrorists with the support of aviation, thus restoring control over the airport.
After that, the occupation forces repeatedly tried to re-capture the Donetsk Airport, mercilessly firing at it from heavy artillery and tanks. Active fighting lasted from September 2014 to January 22, 2015. The airport was almost completely destroyed as a result of fire from the Russian hybrid army.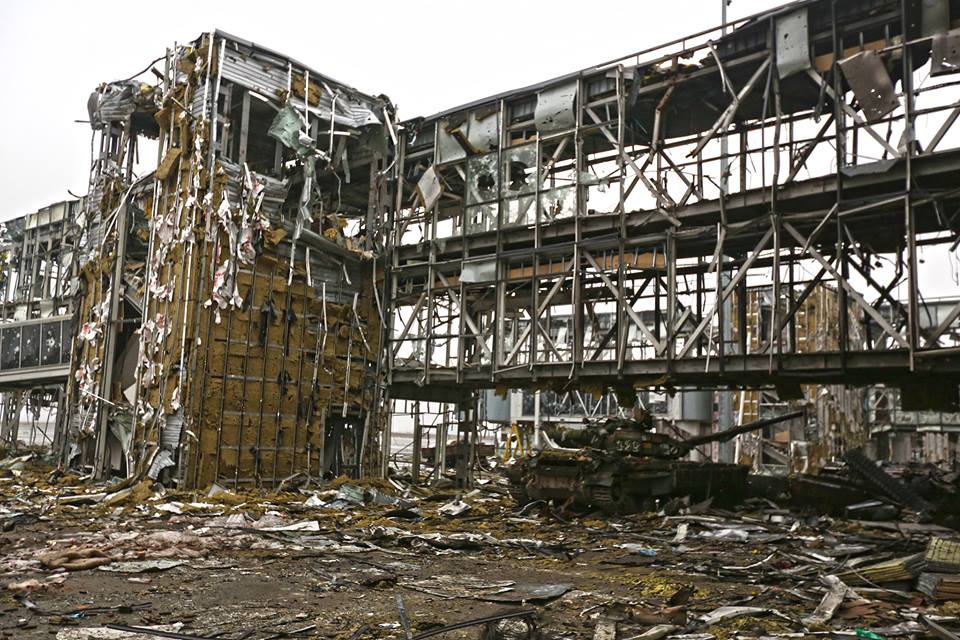 This is the Donetsk Airport after the arrival of the Russian world