Total views 983. Views today — 1.
Three residents of CADO were killed in a traffic accident with a passenger minibus on the territory of Russia. This is reported on September 21 by the fake "Ministry of Emergency Situations of the DNR".
The minibus headed for occupied Horlivka.
"20.09.2021, Russian Federation, Rostov oblast, Novoshakhtinsk city, Zheliabov lane - road accident, collision of a truck with passenger minibus Mercedes-Sprinter, following the route Rostov-on-Don - Horlivka", - the message says.
Three people died as a result of the accident, three residents of CADO were injured, they were hospitalized in a healthcare facility of the Russian Federation.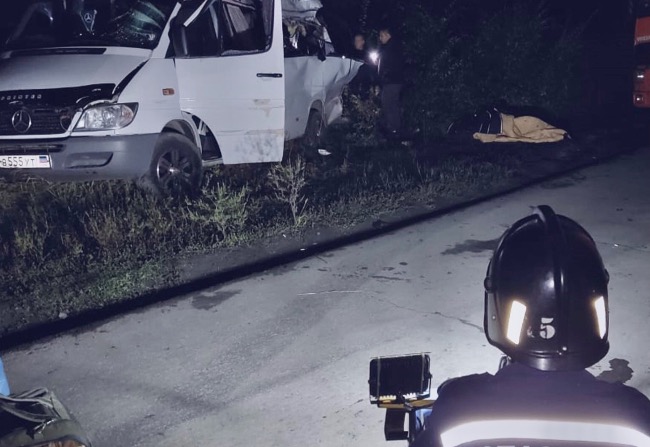 Information about the accident also appeared in the Russian media. It is reported that according to preliminary data, the driver of the Volvo truck was driving drunk, he lost control at some point and crashed into a private Mercedes minibus.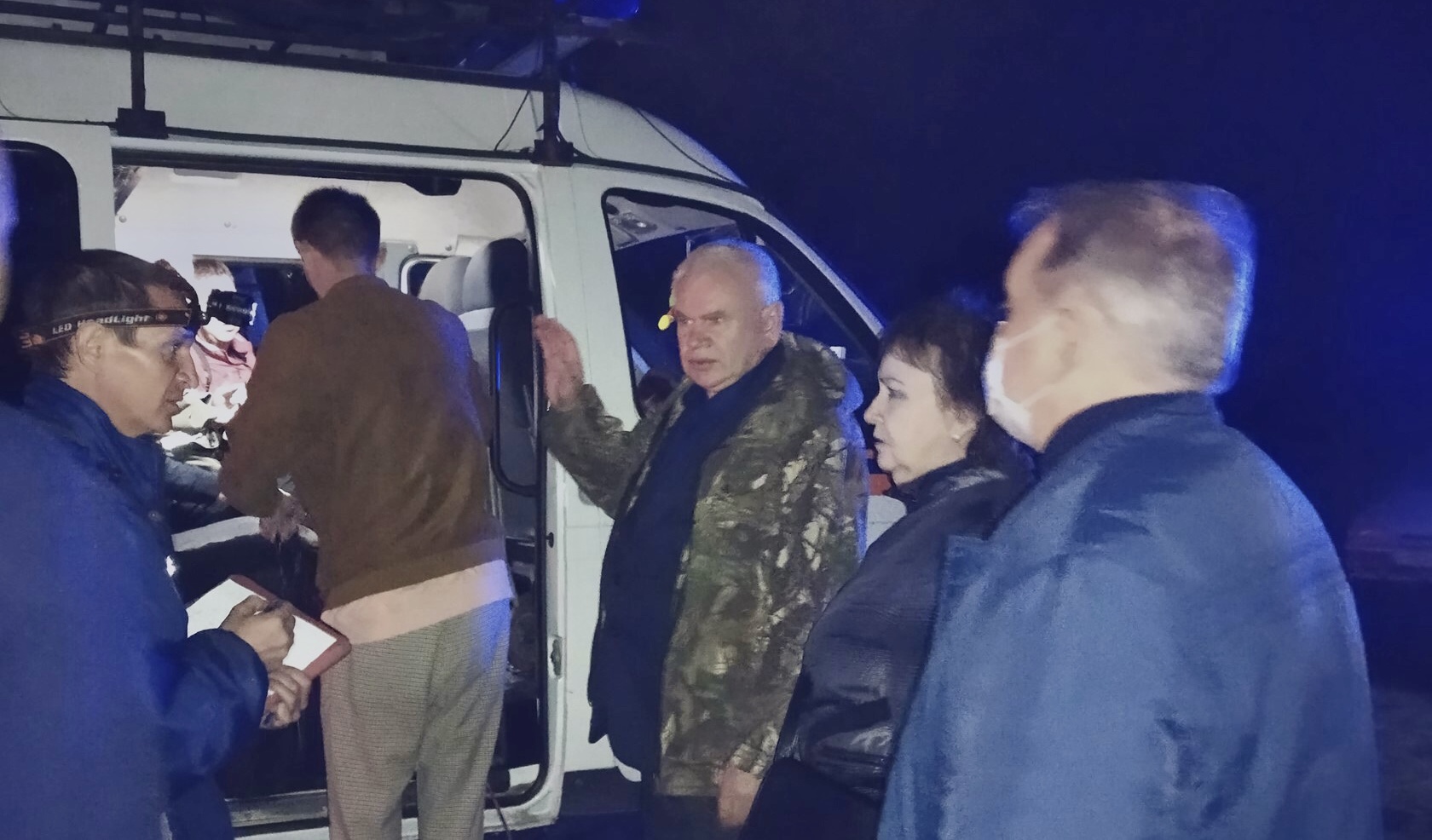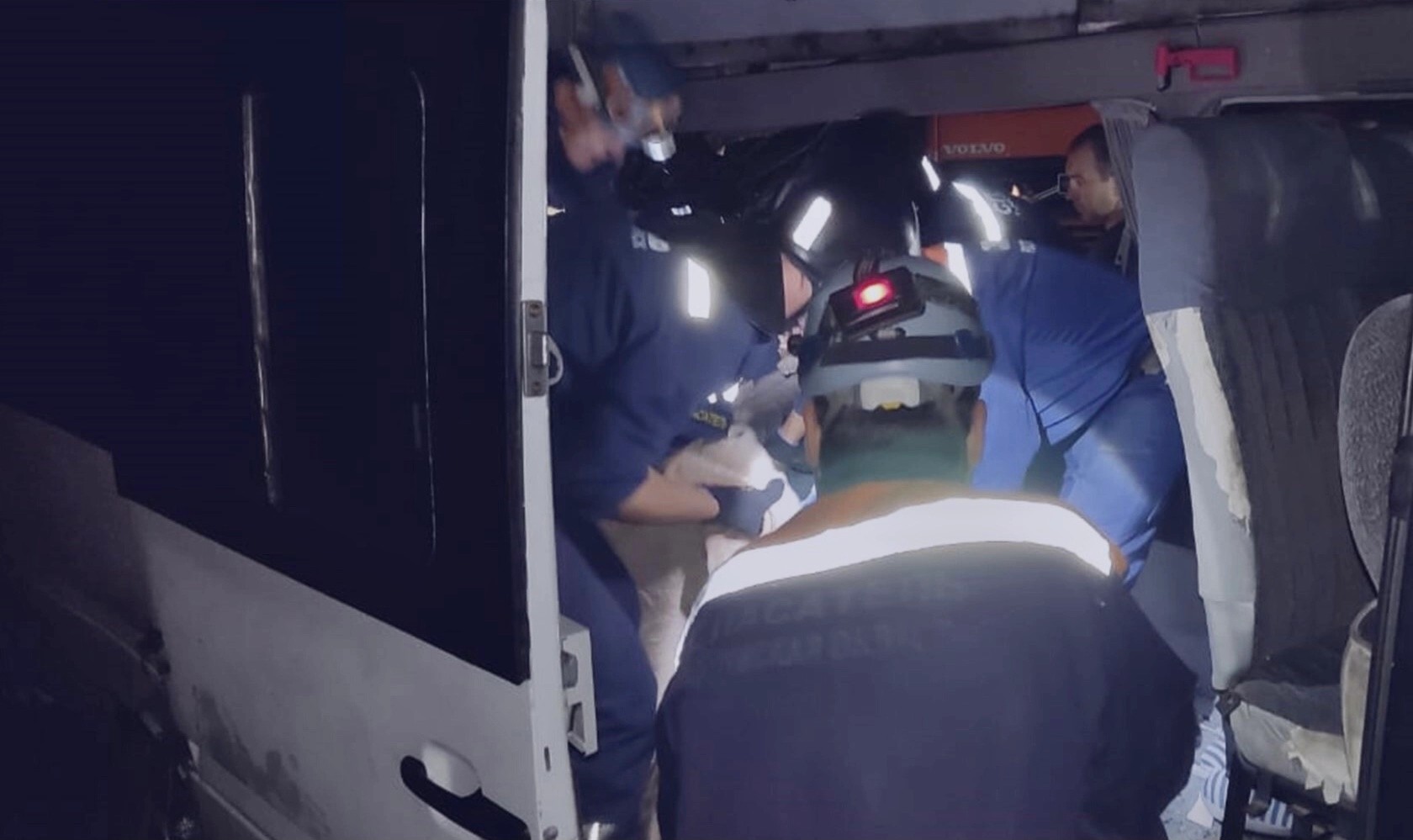 As reported by OstroV, according to updated data, 12 people were injured in the night accident in Russia on September 19, which involved minibus Mercedes Sprinter, en route to occupied Donetsk from Belgorod.