Total views 509. Views today — 0.
Former Mayor of Dobropillia Andriy Aksionov has taken the oath of People's Deputy of Ukraine in the Verkhovna Rada today, - correspondent of OstroV reports.
Andriy Aksionov was forced to read out the oath from his place as several people's deputies blocked the rostrum and shouted: "Shame".
"This is really a controversial question that now already People's Deputy Aksionov has taken the oath. I ask you to take this into account as a public request to the SBU head about whether Mr. Aksionov really has a passport of another country. We ask for an official interpretation on this issue", - vice-speaker of the Verkhovna Rada Olena Kondratiuk stated.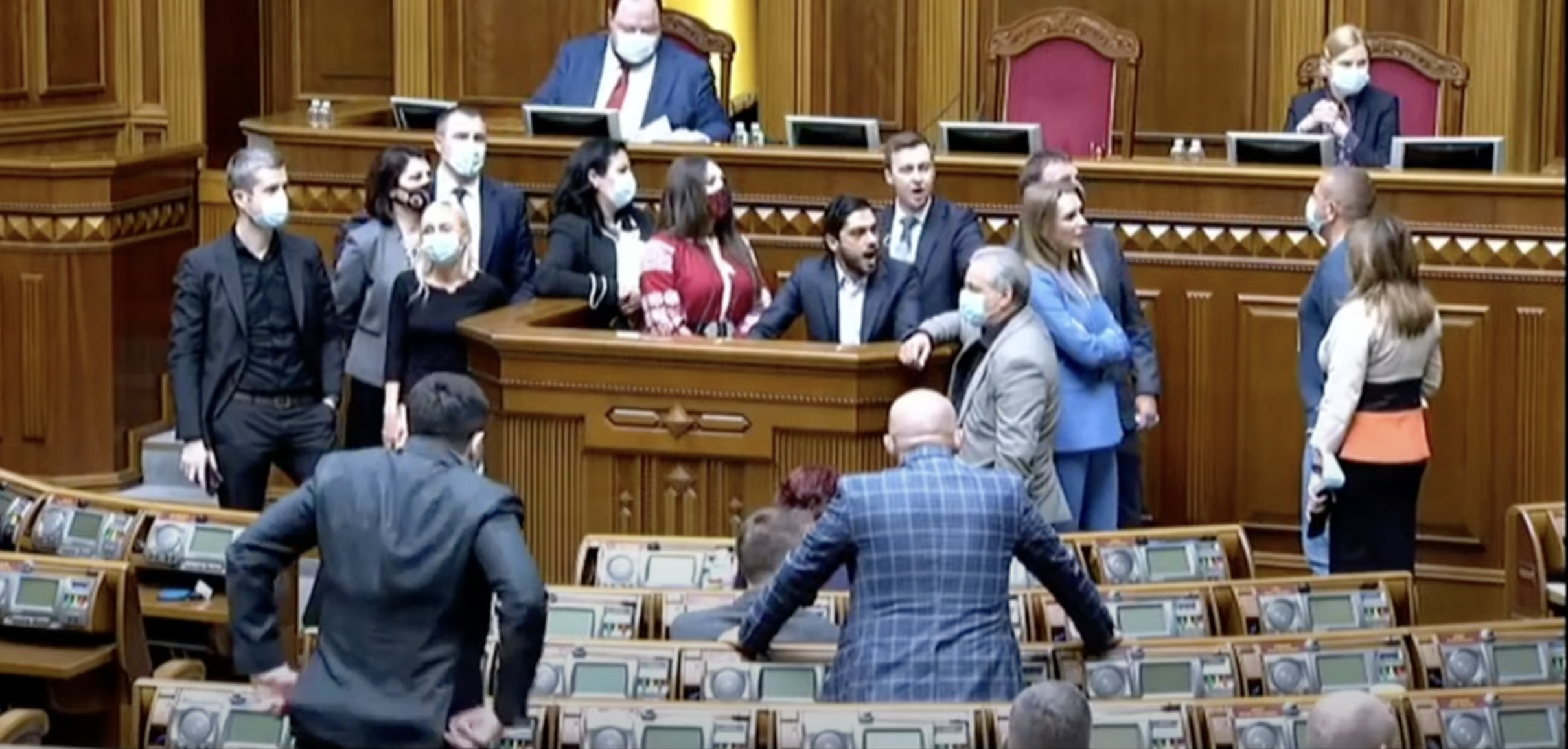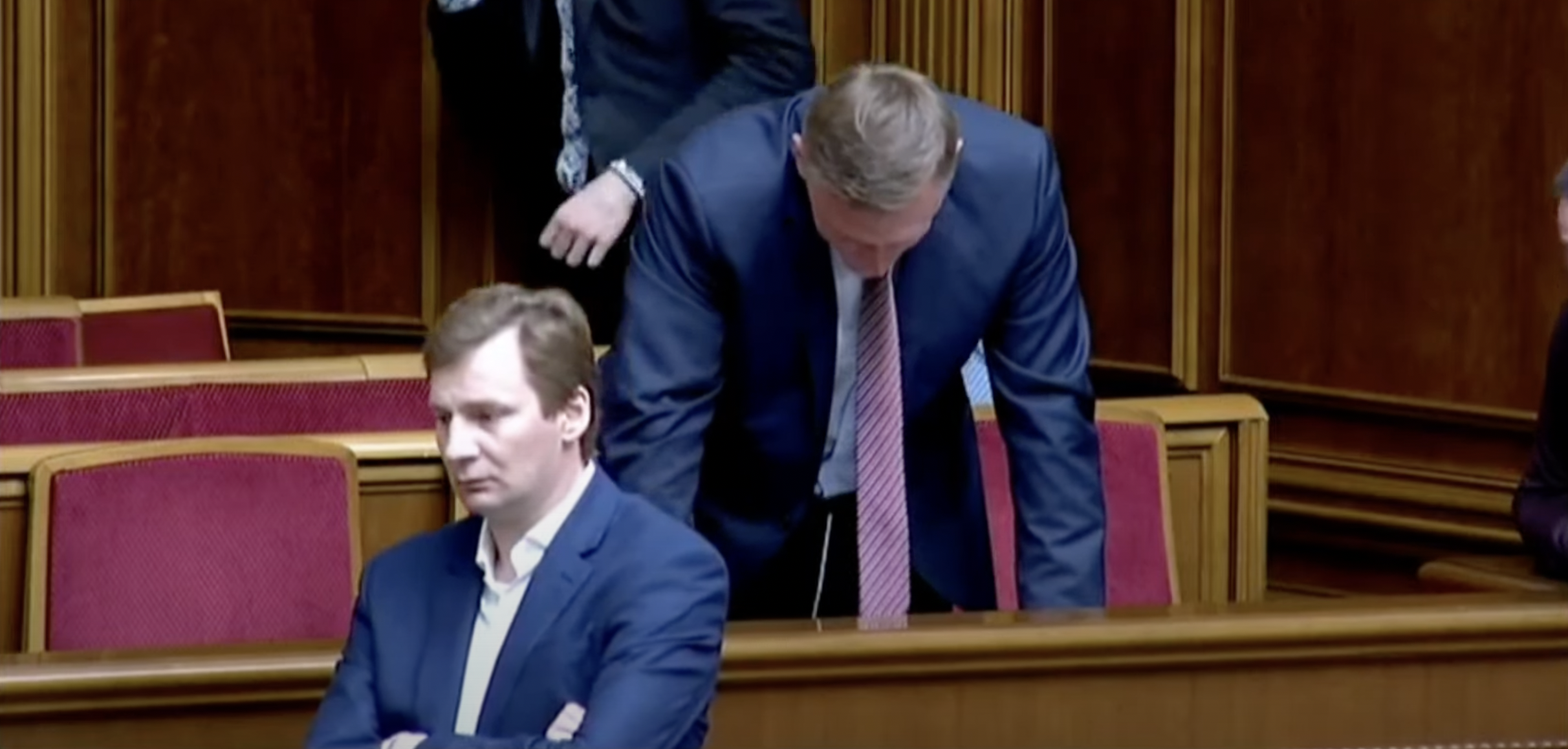 As previously reported, the Central Election Commission (CEC) registered People's Deputy of Ukraine Andriy Aksionov, who was elected in the midterm election of People's Deputy of Ukraine in single member electoral district No. 50 (Pokrovsk) on March 28, 2021.
As reported by OstroV, the Security Service of Ukraine has no documented data on the presence of a Russian passport in the possession of People's Deputy Andriy Aksionov.
Earlier, Aksionov was included in the search database of the MIA of Ukraine as a person hiding from the prosecutor's office. He was suspected of committing crimes under Part 1 of Art. 366 (forgery in office), Part 4 of Art. 358 (forgery of documents, seals, stamps and forms, use of forged documents), Part 2,3 of Art. 191 (misappropriation, embezzlement or seizure of property through abuse of official position) of the Criminal Code of Ukraine.
Public activists have repeatedly accused the Mayor of Dobropillia of separatism and stated that he had Russian citizenship. Aksionov denied all charges.