Total views 1021. Views today — 1.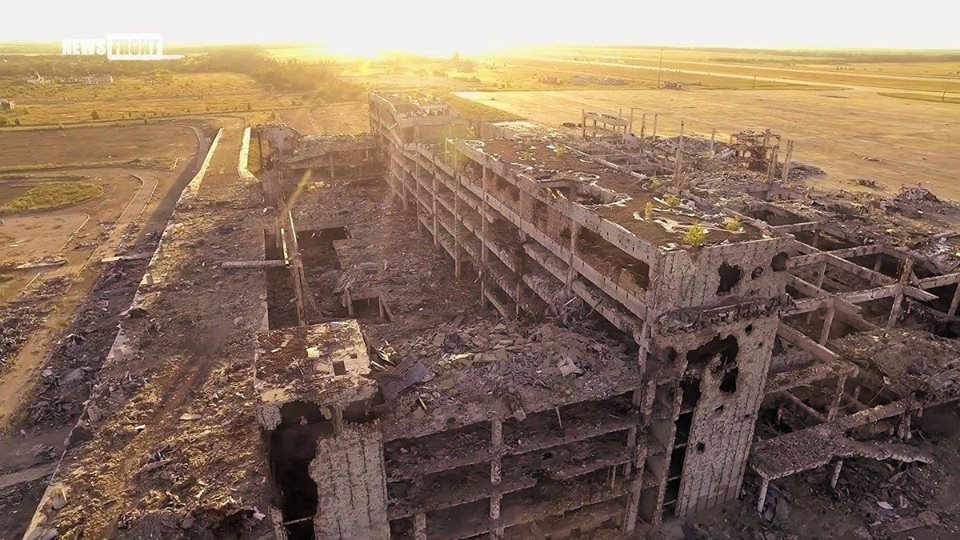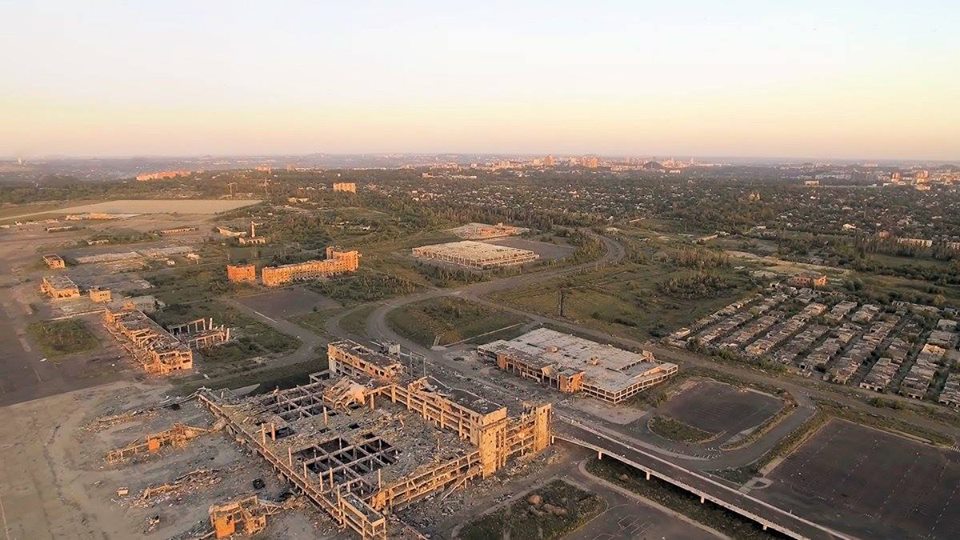 "Donetsk Airport now. We'll be back", - user Andriy Shor, who posted the photos, wrote on Facebook.
The defense of Donetsk Airport by the Ukrainian military continued for 242 days. On January 21, 2015 fighters who defended the Donetsk Airport, left the ruins of destroyed building.