Total views 1446. Views today — 0.
Trams of the "DNR's own production", the assembly of which was promised to begin "from scratch", in fact, are same old wagons after complete restyling (which is done in Russian city Izhevsk). This is evidenced by photos of the tram, supposedly assembled "from scratch" in occupied Donetsk and its elder brother from the Russian Federation.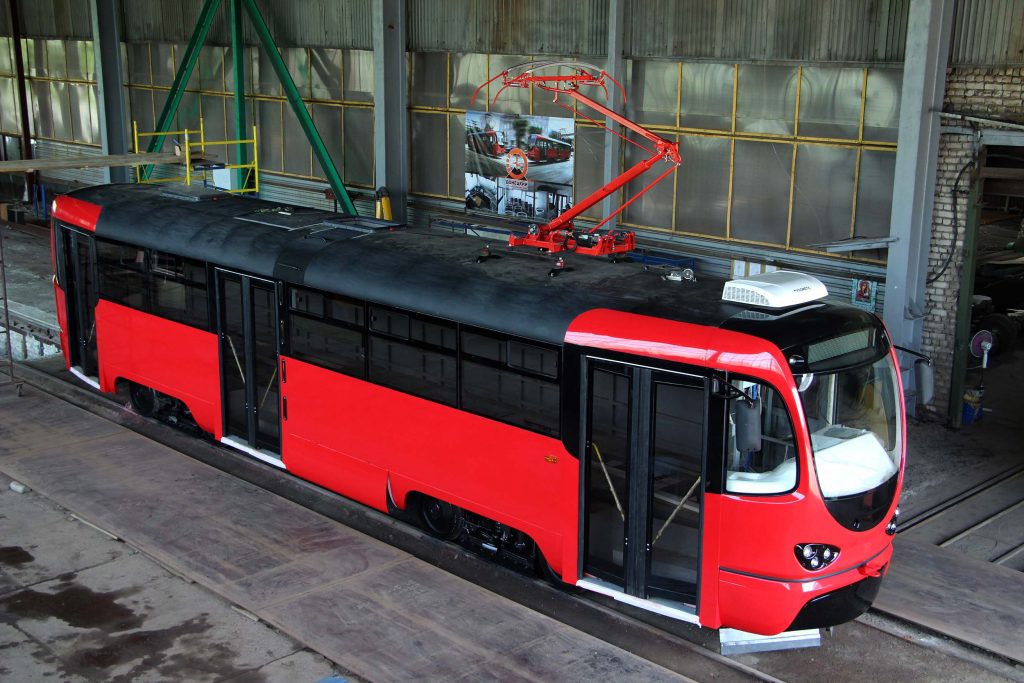 This is the tram allegedly designed and manufactured by the specialists of the "DNR"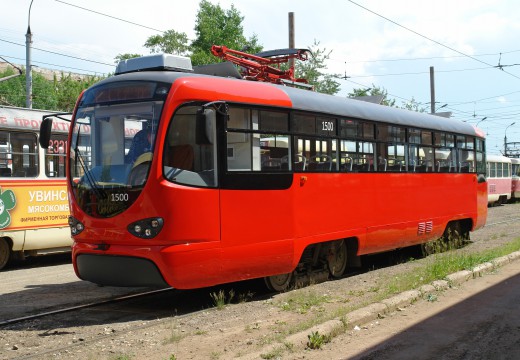 And this is how the old Czech trams that have been repaired in Russia's Izhevsk look like
In fact, the only "republican" tram, the complete assembly of which they try to mock, is a major overhaul of the old Czech car. Moreover, even conducted repair cannot be considered independent, since all work is carried out on the basis of developments of the IzhGorElektroTrans company in Izhevsk. Since 2014, they do the so-called restyling of old Czech trams Tatra T3, built in 1960-1999.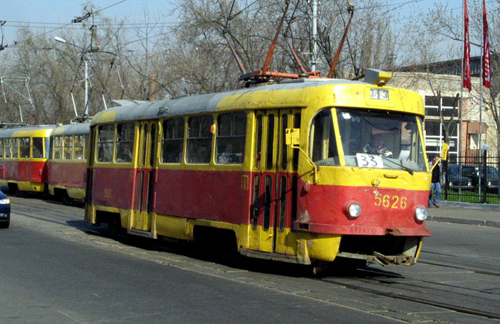 In Izhevsk, they honestly admit that they give the old cars a second life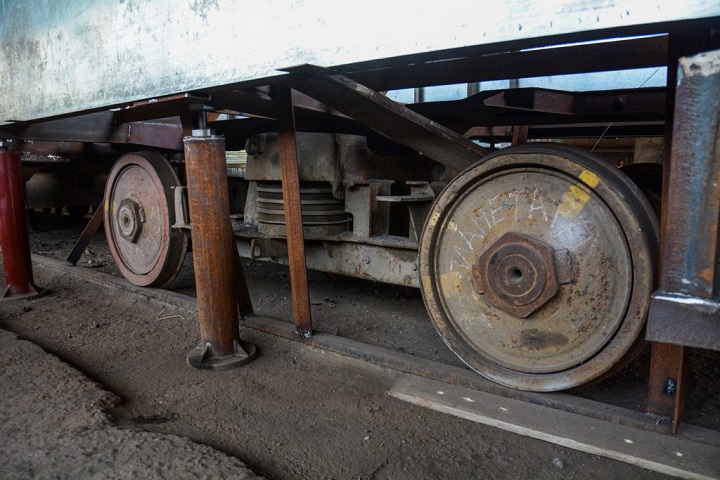 In occupied Donetsk, they assure that they are making new trams "from scratch"
The "plastic surgery" of the old car consists in replacing the old fiberglass and outer parts. KORA-Engineering enterprise from Naberezhnye Chelny has mastered the rigging and production of outer parts using the technology of contact molding of fiberglass.
Precisely the same parts, made using the technology of contact molding of fiberglass, are installed on the "DNR own trams". As a result, the car, long and painfully collected in occupied Donetsk, to the smallest detail, including the color range, repeats the image of its Izhevsk older brothers. The only difference is that Russians honestly admit that they are repairing old trams, and the occupation authorities of the "DNR" mimic the successes of their own transport construction.
Recently, however, the fake "minister" Alexei Granovsky admitted that the "republican" tram is based on the old undercarriage, but at the same time he assures that it is "absolutely new". "On the basis of the Czech tramcar we produced a completely new product... This product corresponds to all world standards", - he boasted, acknowledging the assistance from Izhevsk, but not mentioning the main component from Naberezhnye Chelny. Earlier, he hypocritically assured that "we can produce all the components on our territory and buy only electrics". It turned out that they will only produce the grossly made car body of galvanized iron.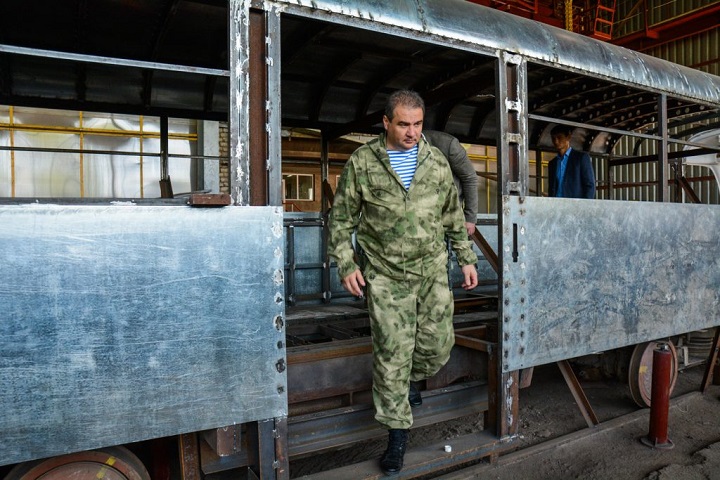 By the way, the inability to choose the color of the parts supplied from the Russian Federation played a cruel joke with the authorities of the "DNR": if the red-black cars do not cause any associations in Izhevsk, they clearly resemble Bandera's red-black flag in the occupied territory, and users of social networks laugh at that.