Total views 791. Views today — 2.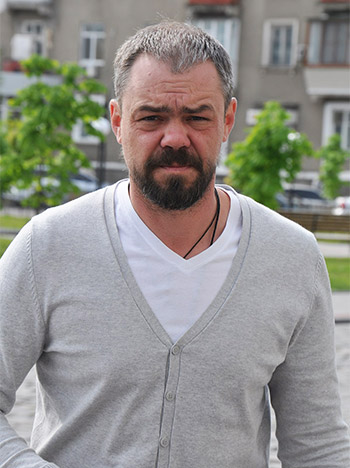 Volunteer of the Donbass Battalion of the National Guard of Ukraine Vitaliy Oleshko was killed in Berdiansk on Tuesday afternoon. This is reported by journalist Yuriy Butusov on his Facebook.
It is noted that Ukrainian serviceman with the call sign "Sarmat", participant of self-defense of Berdiansk, holder of the 3 grade Order For courage, participant of the battles for Ilovaisk, Russian captive who was shot down in the yard of a small hotel , which he himself built, in broad daylight.
The report said that the killer with a sporting gun came to the yard and fired "Sarmat" in the back. His wife and friend - also participant in the war Andriy Manzharov, were next to Vitaliy.
Yuriy Butusov recalls that 3 months ago, Vitaliy talked about his conflict with local oligarch and people's deputy Oeksandr Ponomariov, owner of the Russian-Ukrainian Agrinol scientific-production enterprise. According to him, Ponomariov and Agrinol control Berdiansk and local power.